The Cloud Mountain Farm Center Team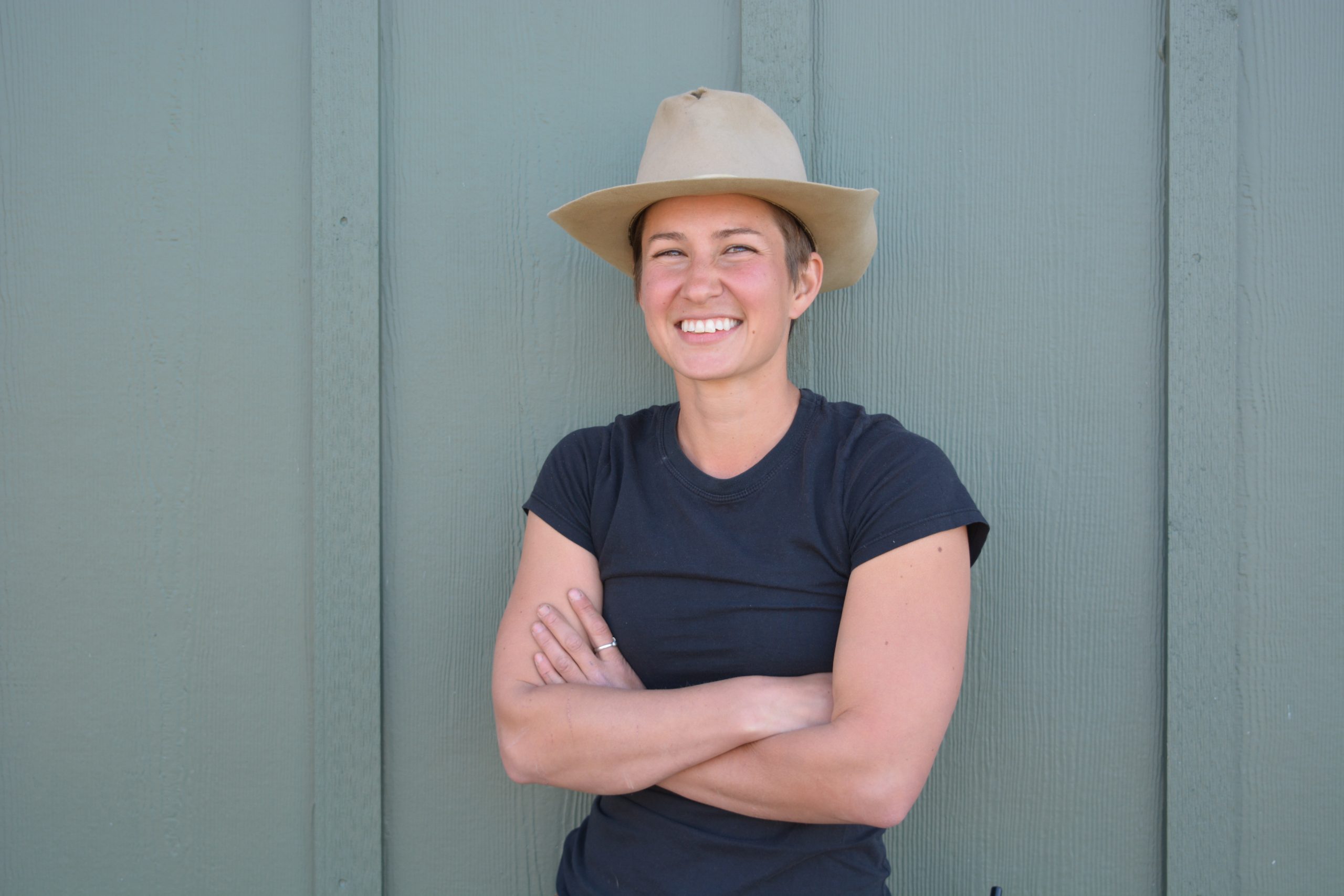 Elizabeth Hayes
Director
Elizabethh@cloudmountainfarmcenter.org
(360) 966-5859 x1027
I was raised in research grain fields and greenhouses in the Willamette Valley, and have worked in food and farm systems in the Pacific Northwest for over a decade. My introduction to the Whatcom farm landscape was as a Political Science undergrad at Western Washington, where I worked with rural youth in food justice and land access. I professionalized my love of plants and soils with a B.S. in Crop Science/Agronomy from Oregon State, and have worked with just about everything you can grow in the northwest—fat lambs, cereal crops, seed crops, orchards, vineyards, you name it. My favorite part of working at CMFC is the staff; second favorite is getting to the Shipova and Peach Plums in the orchard first when they ripen. Outside of work I'm constantly flanked by two bad dogs who love mud and mischief and keep me exploring mountains, logging roads, rivers, or wherever weekends take us.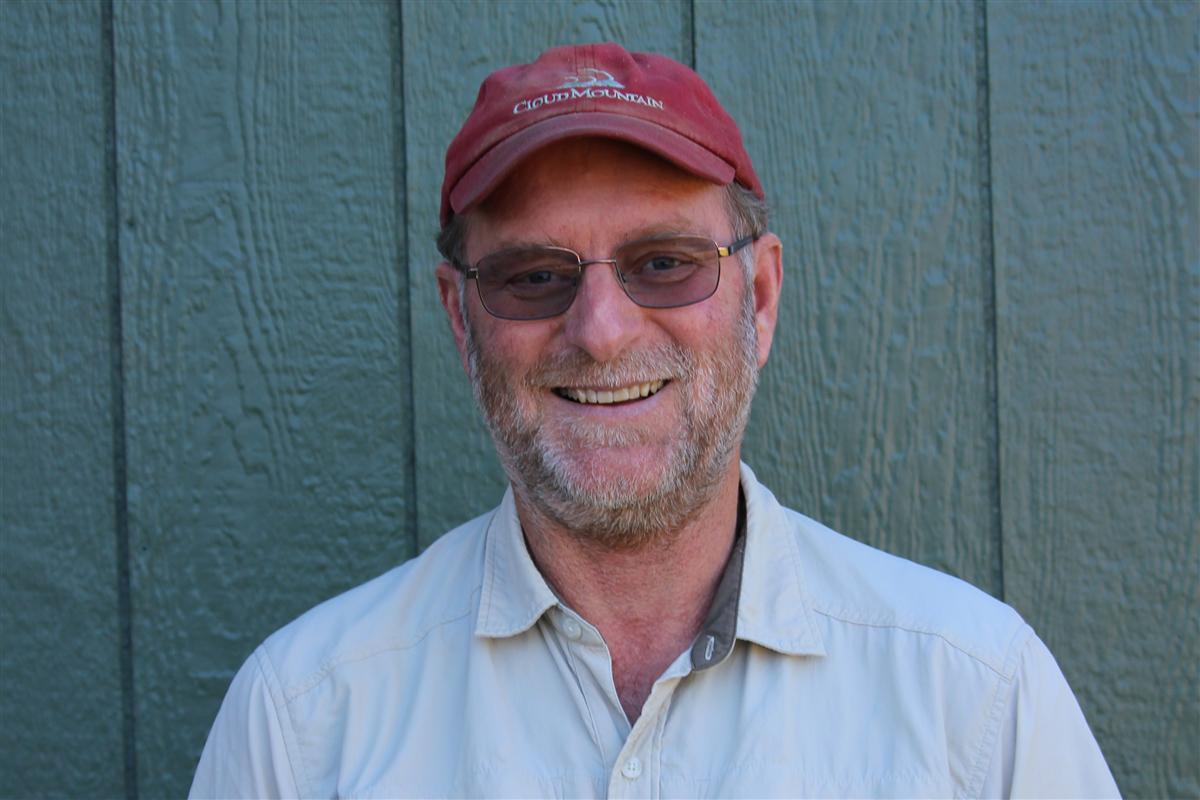 Tom Thornton
Senior Advisor 
tom@cloudmountainfarmcenter.org
(360) 966-5859 x1002
I have spent 40 years as a student in annual and perennial cropping systems. I that time I have also attended countless agricultural workshops across the country. It's been very satisfying to share the valuable lessons I have learned in crop production and in running a small business with the next generation of farmers who participate in our educational programs. I never get tired of the journey you must take every year through the seasons to grow successful perennial crops. I enjoy making wine, listening to music and spending time with family. My favorite thing to grow changed every year. Peaches have been the favorite for a while now, because they are the true local crop. When you pick them at their best they don't ship very far. Peach plum is an obscure plum we've grown for 30 years, it will make you smile every time!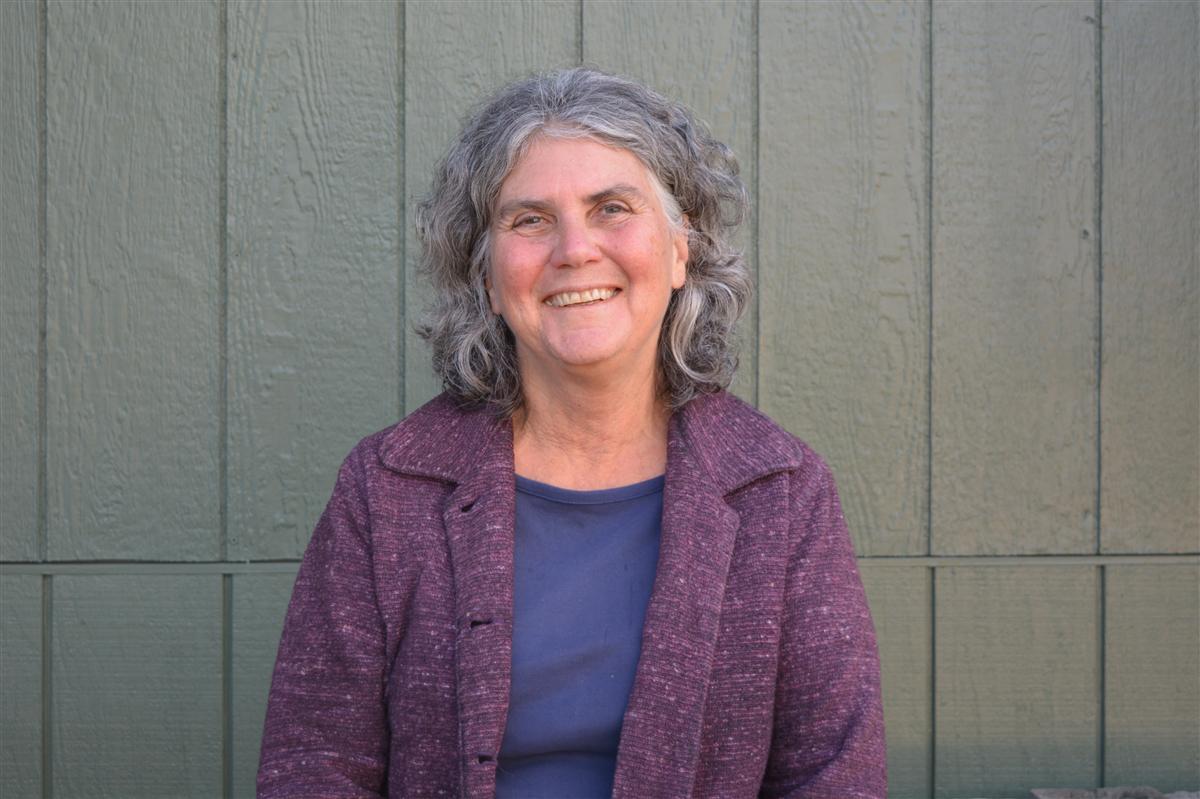 Cheryl Thornton
Program Market Development and Finance Coordinator
cheryl@cloudmountainfarmcenter.org
(360) 966-5859 x1003
I have worked in the agricultural field and food system world for over 37 years.  My work has ranged from business owner to educator to marketer and financial manager. My favorite part of the work here is building relationships between different sectors of the community with an agricultural focus.  Community building through education and providing products grown here at the farm is my main passion. I farmed in Norway for 2 years and learned about small agricultural communities and the role that agriculture plays in those communities.  I also worked in the Alaskan Arctic and also learned about how natural resources plays such a vital role in peoples' lives there. My favorite thing to grow is flowering perennials and an assortment of vegetables in a home garden.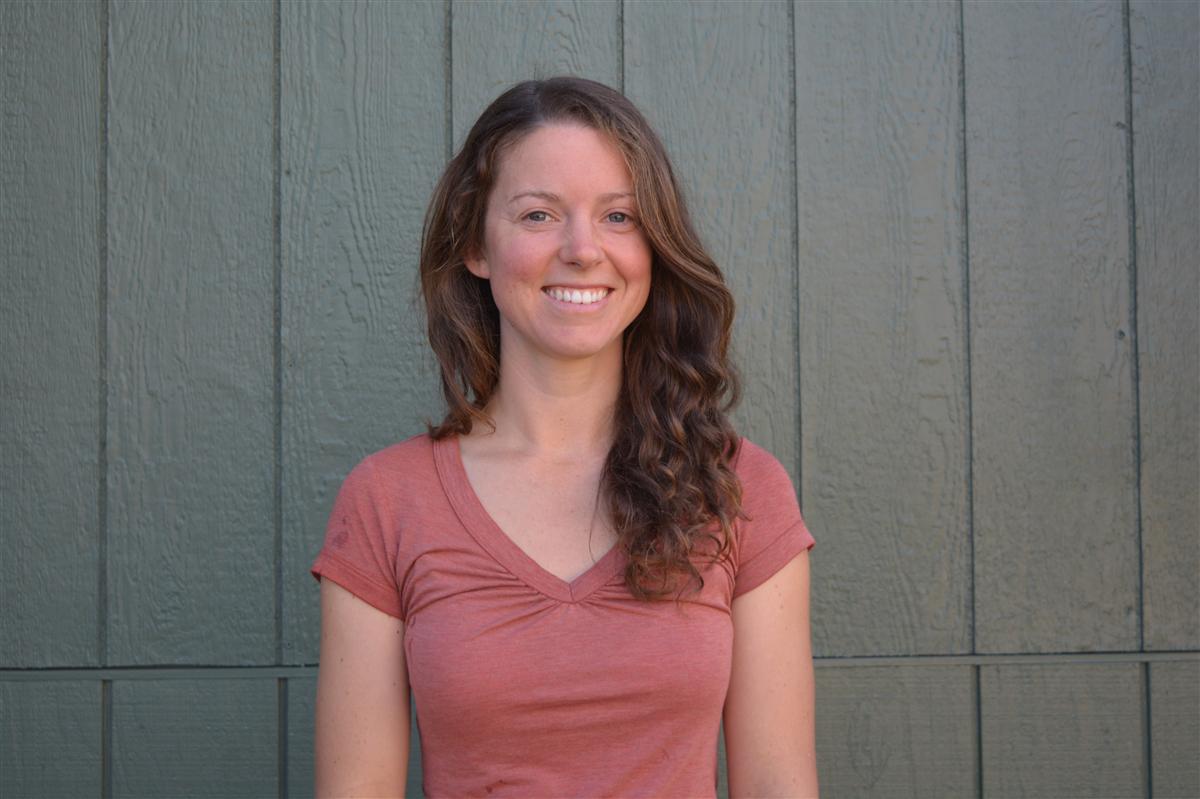 Hilary Graham
Nursery Manager
hilary@cloudmountainfarmcenter.org
(360) 966-5859 x1024
I started in the intern program in 2013 and have held various positions in the organization since. I gained some farm experience while interning at Seattle Tilth farms and nursery experience while working at City People's Garden in Seattle, but for the most part all my experience and training has been on the job while working for CMFC. During my time at CMFC I also co-owned Small Acres Farm for 4 years growing fruits, veggies, goats, and experience. My favorite part of working at CMFC is selling people the product and information to grow healthy, productive, and aesthetically pleasing landscapes and foods. My husband and just bought our own land and started Monkey Puzzle Farm. We live off-grid in a converted 1956 passenger bus and our nine goats live in a mobile barn trailer. My favorite thing to grow personally is, dry beans. Professionally, my understanding of perennial plants and systems. Or goats.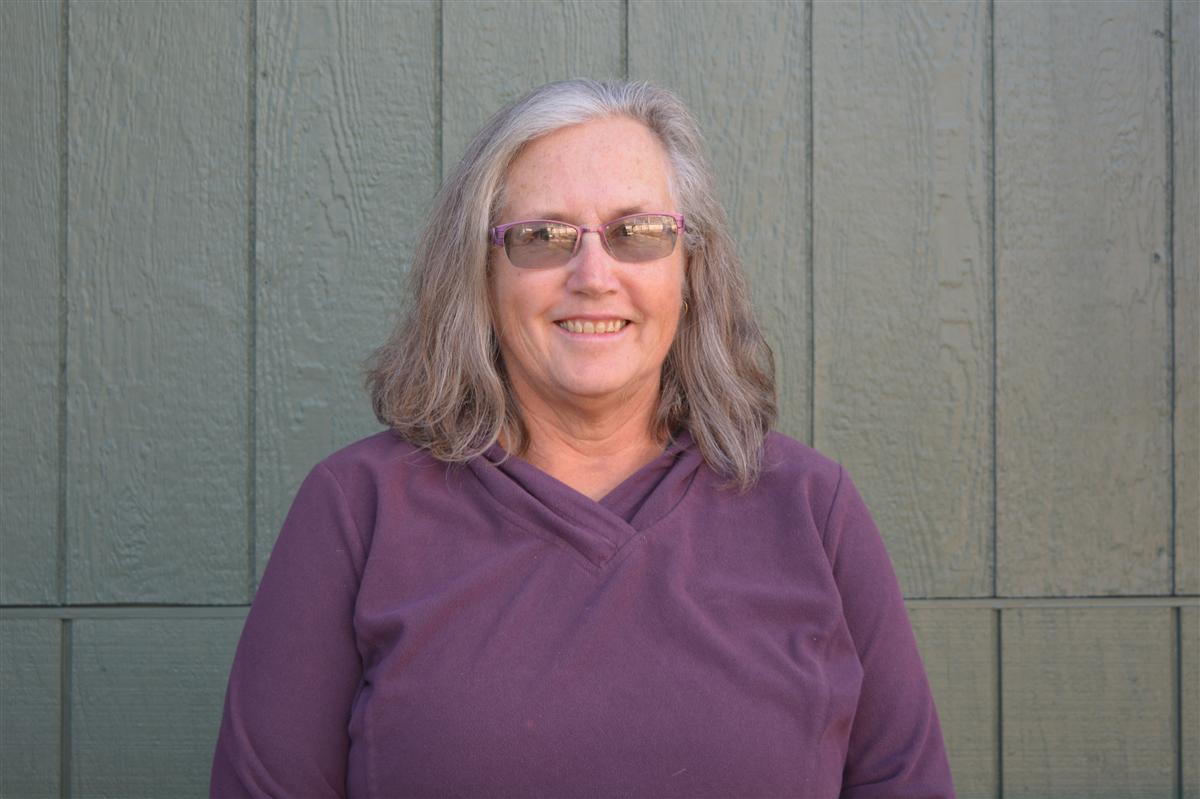 Terry Maczuga
Nursery Administrator
terry@cloudmountainfarmcenter.org
(360) 966-5859 x1001
I have formal training and experience as a teacher, life experience in both home and commercial orchards, and a lifelong passion for plants and gardening. I feel the most rewarding part of my job is educating people about perennial plants- what works where, how to grow both food for the family and plantings for the environment and for aesthetic and mental health. I've built a house, not knowing anything about construction. Almost four decades later, I still live in that house. I love trying to grow alpine plants, especially ones that are native to the North Cascades. Like most rock garden enthusiasts, it's a case of "tried that, killed that".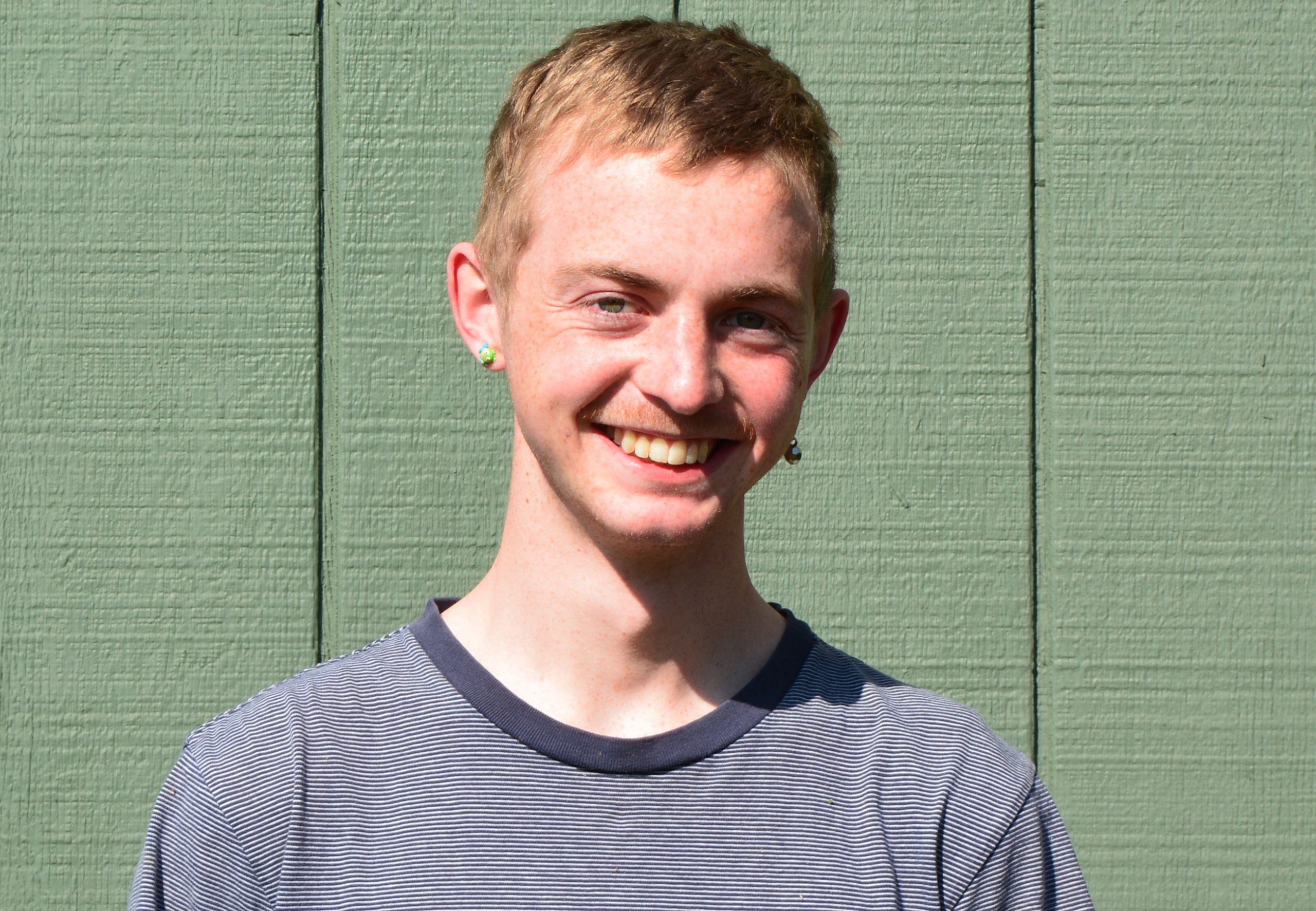 Edward Johnson

Nursery Retail Lead
edwardj@cloudmountainfarmcenter.org 
(360) 966-5859
I've been living in Bellingham for four years, and recently graduated with a degree in Environmental Science from WWU. My main passions as a student were working at the Outback Farm as the Permaculture Assistant Coordinator, and studying ecology. As an intern with Skagit Fisheries Enhancement Group, I monitored riparian habitat restoration and helped run a native plant nursery. I also enjoy meteorology, herbalism, and maintaining beautiful landscapes. My favorite fruits are figs and quince! My goals are to engage people with perennial food systems, to learn as much as I can about plants, and to one day have ducks of my own.
Hanna Wolff
Nursery Retail Assistant
hannaw@cloudmountainfarmcenter.org

George Kass
Nursery Retail Assistant
georgek@cloudmountainfarmcenter.org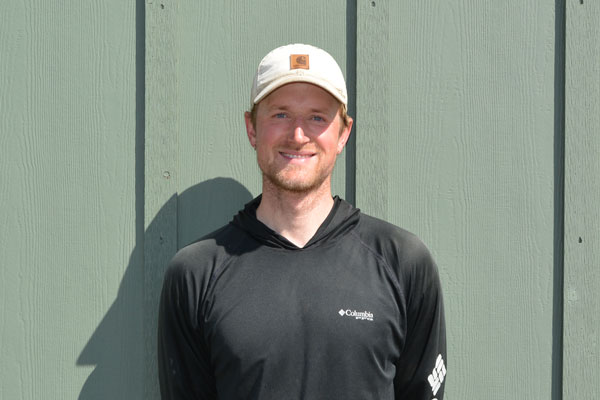 Geoff LaGoe
Perennial Production Manager
geoffl@cloudmountainfarmcenter.org 
(360) 966-5859
I've been excited about ecology and natural sciences from an early age. During my undergraduate study at Michigan State University, I realized I could make a livelihood working with plants, animals, fungi, and landscapes. After graduating with a B.S. in Environmental Studies and Agriscience, I began my pursuit of a career in sustainable agriculture. During six years of full-time farming, I have worked on a variety of farms in a handful of different roles. I find fulfillment in creating and maintaining landscapes that provide diverse habitat, resilient systems, and delicious food. When my hands aren't in the dirt, I enjoy hiking, mountain biking, cooking, and ruminating on plans for my dream homestead.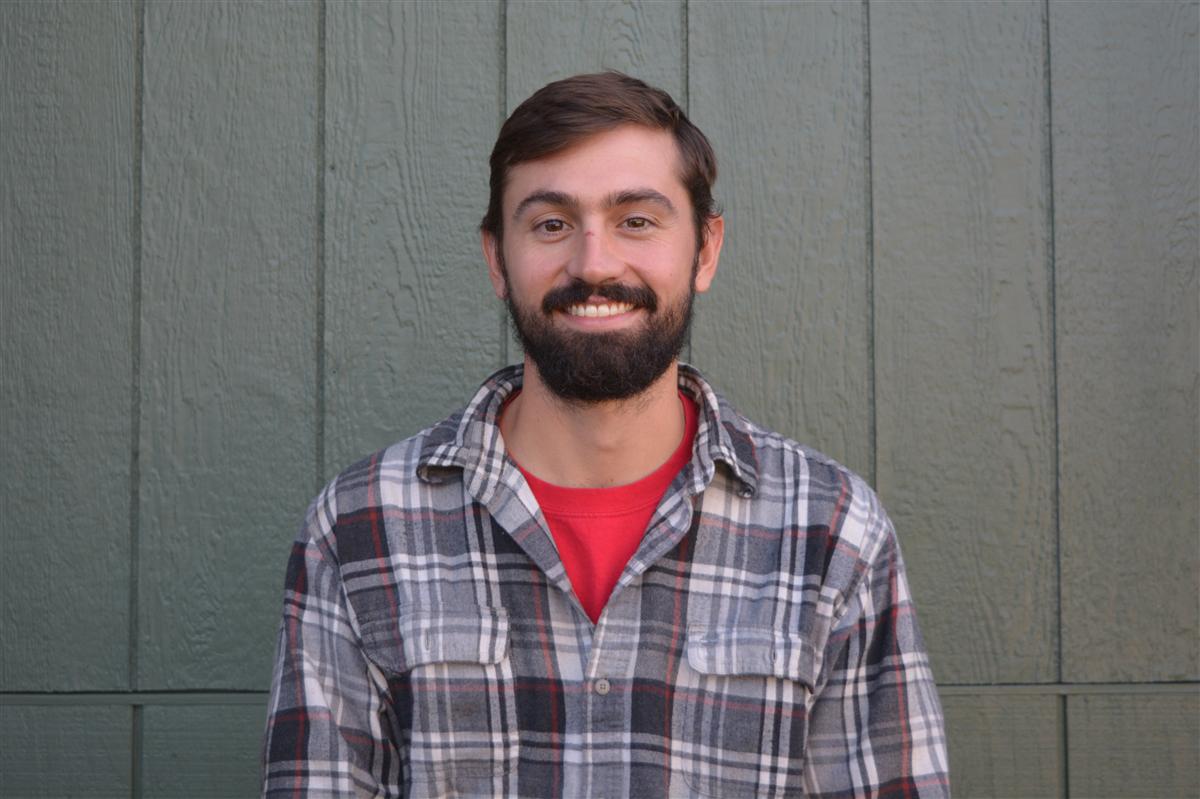 Tim Poole
Operations Manager
tim@cloudmountainfarmcenter.org
(360) 966-5859 x1026
I became our Operations & Facilities Coordinator in October of 2016, after completing a season as a nursery-specific intern. Previously, I worked as a laboratory and field research assistant for the Department of Plant Pathology at the University of Wisconsin Madison Peninsular Agricultural Research Station. Interns and incubators are my favorite aspect of working at CMFC; their enthusiasm and curiosity is contagious. The motivating energy radiating from fresh hands and minds is always worth the investment. I would rather be eating Mexican food while practicing Shinrin-yoku under the Oaks and Beeches of Washington Island, Wisconsin. My favorite thing to grow is a mustache.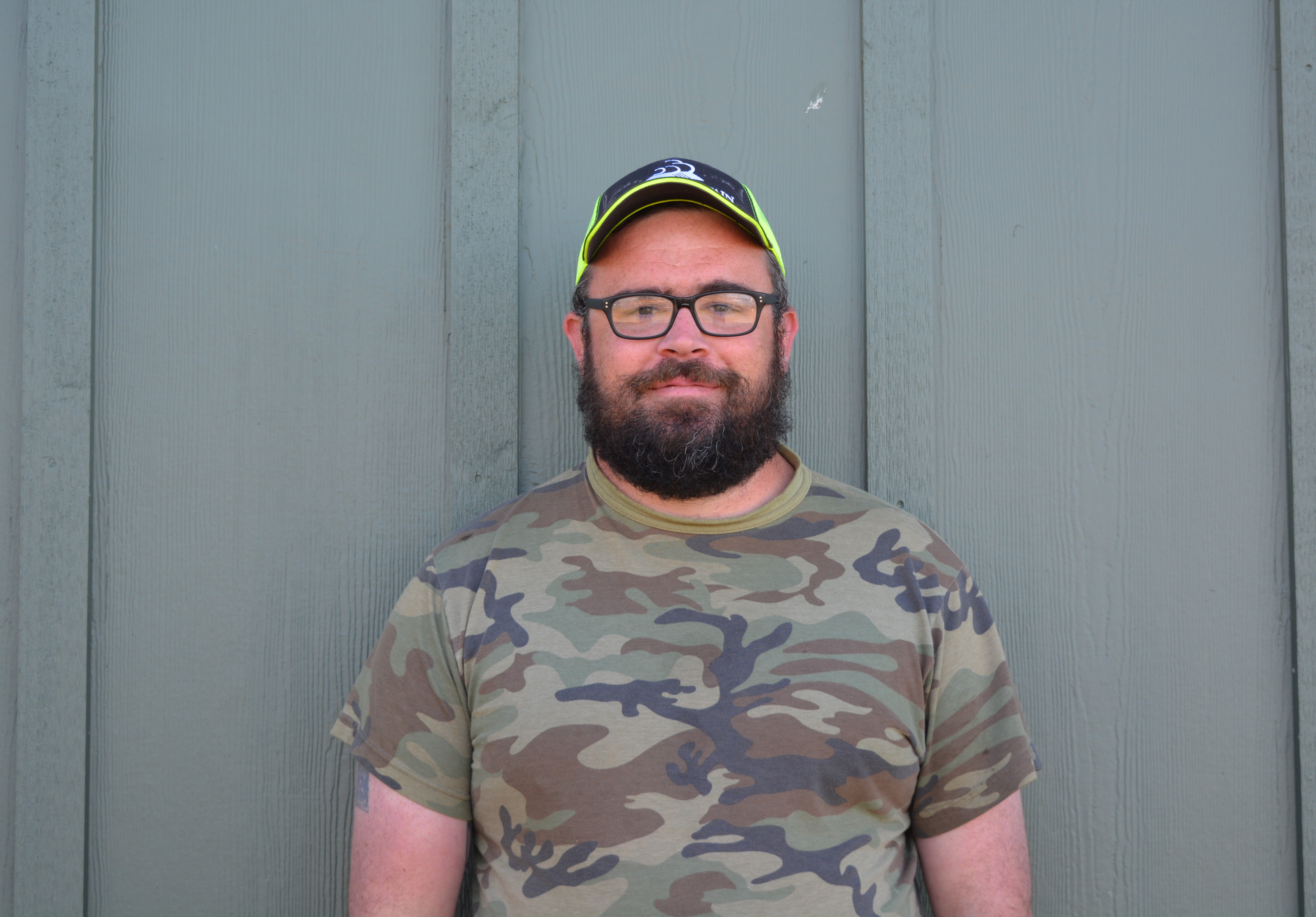 Curtis Pritz
Production Assistant
curtisp@cloudmountainfarmcenter.org 
(360) 966-5859
I currently live in Bellingham Washington but I moved here from Arizona 5 years ago. I have recently graduated from Bellingham Technical College with my culinary degree and I have been cooking in a few places around town. I am interested in the internship because I feel that people in general are extremely disconnected with their food and where it comes from. I wanted to get an understanding of how food is grown so not only can I teach people and chefs, but run a restaurant on a fully functioning organic farm. Most of my time and brainpower goes to food, but other than that I enjoy being outside.  I like to fish, hike, camp or even a bon fire in a back yard just to be outside. I'm Excited to start this program and look forward to meeting everyone.
Amy Robinson, 3 Oms Yoga
Brian Rusk, FarmWild
Cameron Miller, Non-GMO Project
Claire Cummings, Bon Appétit
Dave Brogan, Bellingham Bay Builders
Hollie Huthman, Bellingham City Council Member (ex officio member)
Jared Keller, Intellitonic
Rachel Vasak, Nooksack Salmon Enhancement Association
Sarah Hutton, Village Books & Paper Dreams
Stephanie Ashton, Saturna Capital