Photography Guidelines and Permit Process
Cloud Mountain Farm Center (CMFC) is pleased that you are considering using our beautiful, natural location as the backdrop for your photos. The guidelines outlined below are intended for all guests, and a permit is necessary for those who wish to use CMFC as a setting for commercial or portrait photography.
Photo guidelines for all photographers
Remember that CMFC is a public place as well as a working farm, and that regular business and farm operations continue during normal operating hours.
Visitors must check in with CMFC staff before exploring the grounds unattended. CMFC reserves the right to restrict access to certain areas based on crop production or project needs.
Please do not enter flowerbeds, plant displays, or crop rows. Remain on the pathway at all times.
No alcoholic beverages may be brought onto the premises.
No smoking will be permitted on the premises.
No pets are allowed at CMFC due to food safety certifications.
No props, furniture, luggage, or clothing changes are permitted.
Do not disturb or remove plants, plant labels, or containers.
Do not block entrances, pathways, or farm areas for use by others in any way.
Drone photography is not allowed on the grounds.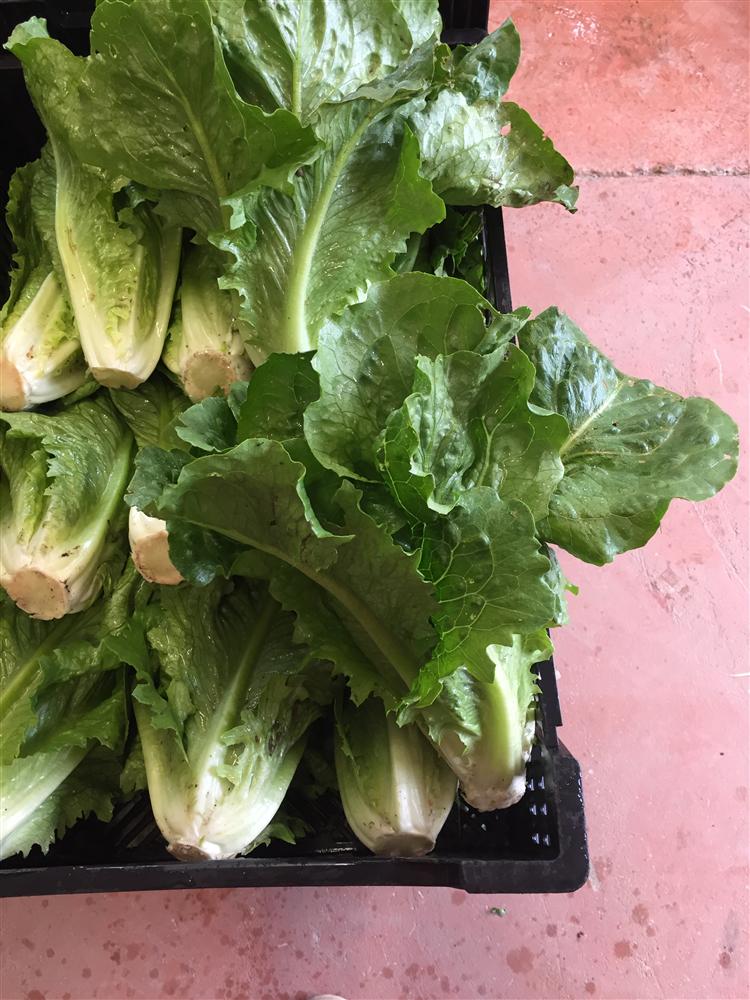 Amateur photography/videography guidelines
Individual photographers are welcome to take informal photographs of plants, individuals, or subjects at CMFC for their personal use and enjoyment. You may share your photos of CMFC on social media outlets, including Facebook, Twitter, Flickr and Instagram. Feel free to join our online community by "checking in" at Cloud Mountain Farm Center or by using the hashtag #cloudmountainfarmcenter. If you are not selling your images or being paid to capture the images, you are encouraged to take and share as many pictures as you like. You are welcome to share images you are particularly proud of with our Marketing Department for consideration to be shared by CMFC with credit on our social media platforms.
Commercial photography guidelines
Photographers must obtain a permit if they wish to use CMFC's setting as the background for formal and/or commercial photography/videography—see below permit fee/terms. This category includes family portraits, or similar. Please note that no ceremonies are allowed at CMFC under any circumstances. The following photographers are required to obtain a permit from CMFC:
All who wish to use CMFC as a backdrop/setting for portrait and commercial photography.
All portrait photography including, but not limited to: senior, engagement, family, graduation, wedding, etc.
All commercial photography including, but not limited to: catalog, fashion, advertisement, promotion, etc.
All photographs for any commercial use, even if the photographer is NOT a professional.
In addition to following general photography guidelines, commercial photographers must agree to abide by the following:
Photography sessions are not permitted before or after normal business hours.
Clients/models must be fully and appropriately clothed (i.e., no nudity, swimsuits, lingerie, etc.)
Clients/models must arrive fully prepared, including hair, makeup, and styling. No dressing rooms or storage areas will be provided.
Photography sessions may not disrupt visitor access, employee access, or special events.
CMFC property may not be moved or disturbed. This includes, but is not limited to: standing/walking through flower beds, picking/cutting plant material, moving benches/displays, etc.
Trees, walls, fences, or other structures may not be climbed. Plant beds and water features may not be entered.
Motorized and non-motorized vehicles are not permitted, with the exception of wheelchairs and strollers.
Professional photography is prohibited at certain CMFC events, including but not limited to: Summer Harvest Day and Fall Fruit Festival.
CMFC reserves the right to halt any photography sessions deemed to be disruptive.
CMFC assumes no responsibility for loss, theft, or damage to any equipment or belongings.
Photography Permits
Photography reservations must be made at least ONE WEEK in advance. Arriving without a reservation may result in the refusal of a photo permit due to previously scheduled events.
Groups must be limited to no more than 20 people per session (including photographer, assistants, etc.). Annual Permit holders must still reserve every photo shoot. Photo shoots are limited to one group per four-hour session. Multiple sessions may take place in one day with multiple reservations.
Group Size and Price

1-6 People: $50
7-13 People: $100
13-20 People: $150

One-Time Use permits are good for ONE photography session, with a maximum 4-hour time limit.
Annual Photography Permit
Annual permits provide photography access for ONE named photographer to CMFC for one year (12 months). Annual permit holders must still make reservations for their photography sessions. One year (12 months) of photography access to CFMC: $500
Refunds
There are NO refunds for Photography Permits, including One-Time Use and Annual Permits. Payments are valid for 30 days from the date received; sessions may be rescheduled during this time with CMFC staff. Rescheduling must be agreed upon prior to the new shoot date. 
Reschedule by email
.
Please note: The photography policy was created to protect the grounds, crops, employees and clients at Cloud Mountain Farm Center. Additionally, the policy allows CMFC to control the number of photography shoots on the grounds at one time to lessen the disruption to farm production. Fees directly support CMFC's mission to expand dynamic local food systems.