Shipping Plants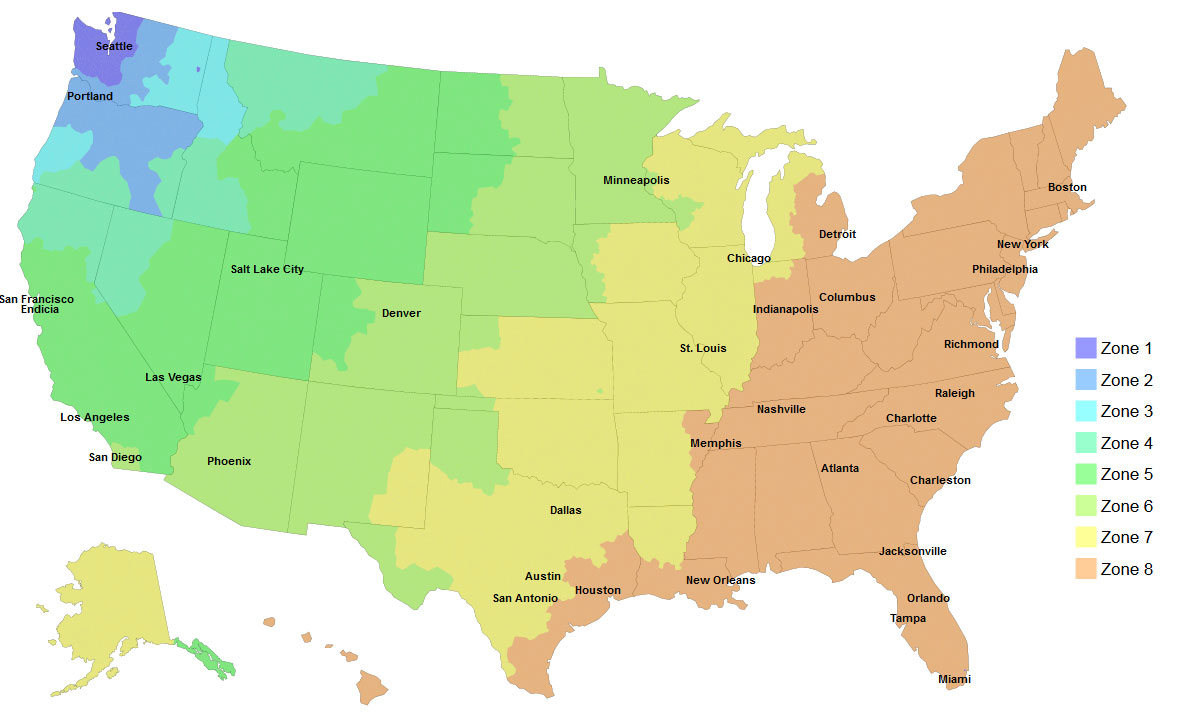 The Nursery at Cloud Mountain Farm Center is primarily a nursery for local and regional walk-in customers. We do have a limited shipping season for out of the area customers.
For over forty years, we've shared our plants and knowledge within our community, and with the convenience and ease of shipping, we're excited to be able to share our plants with you too! We do our absolute best to ensure your plants arrive in good condition, and because of this, will only ship them when we feel confident that they will arrive happy and healthy. To learn more about our commitment to healthy plants and quality products, please review our shipping policies below.
We ship plants from mid-February to mid-April to all states within the US, as weather and state agricultural restrictions permit. We do not currently ship to other countries.
Since we do not use cold storage, some plants only ship best at certain times or are only available for local pick-up. If you are in the Midwest, East Coast, or Alaska, we may not be able to ship dormant plants if we are concerned about the quality of your plants upon arrival.
We only ship orders once a week, with packages leaving our local UPS or post office on Tuesdays. We try to fulfill your requested shipping week, and will contact you if we need to ship a different week. This allows us proper time to package your order carefully and account for any sudden weather changes.
We ship by UPS Ground, 3 Day Select or USPS Priority Mail to help ensure your plants arrive quickly and in good health. Our goal is for plants to be boxed up and in transit no more than 4-5 days. All shipping costs are calculated based on UPS or USPS shipping zones.