Want to know when plants are available to order? Here is our best guess for 2023: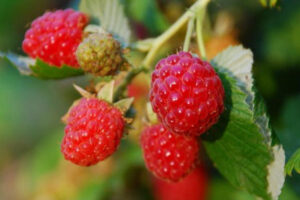 Most bare root fruit are available now
Shippable peaches- early February
Some notable fruit, mulberry, figs, goumi- early February
Shippable blueberries available now
Raspberry and blackberry canes-all should be available early February
Strawberries- available for backorder, shipping & pick up starting early March
Ornamental plants, some available now, more coming early March
Bare root timing is highly subject to changes due to weather (too wet, too cold to dig from the field).
The best way to get what you want is to sign up for an email notification for back in stock. Once a plant is in stock, you can order it.