Sat, October 21 | 9:00am - 1:00pm
Whether you have a small farm, homestead, or have backyard chickens, you will learn how to successfully raise and process your own meat chickens in this hands-on workshop. Using the same rental equipment available through the Conservation District, learn to set it up, clean it when done, and everything in between. This includes scalding, plucking, gutting/cleaning, as well as shrink packing your meat. You will leave with one fully processed, non GMO, corn, and soy free bird. Class size is limited to 6 people so that everyone can participate.
Kaisha Hamilton of Helianthus Acres has over 10 years of small livestock raising and processing experience in both professional and homestead settings. She has processed rabbits, chickens, turkeys, goats, and sheep within Whatcom and Skagit counties for many backyard farmers and is excited to offer an educational setting for people to bring their own meat to their tables.
*Please note that this event takes place at Helianthus Acres, located at 1424 W. Axton Rd. in Ferndale.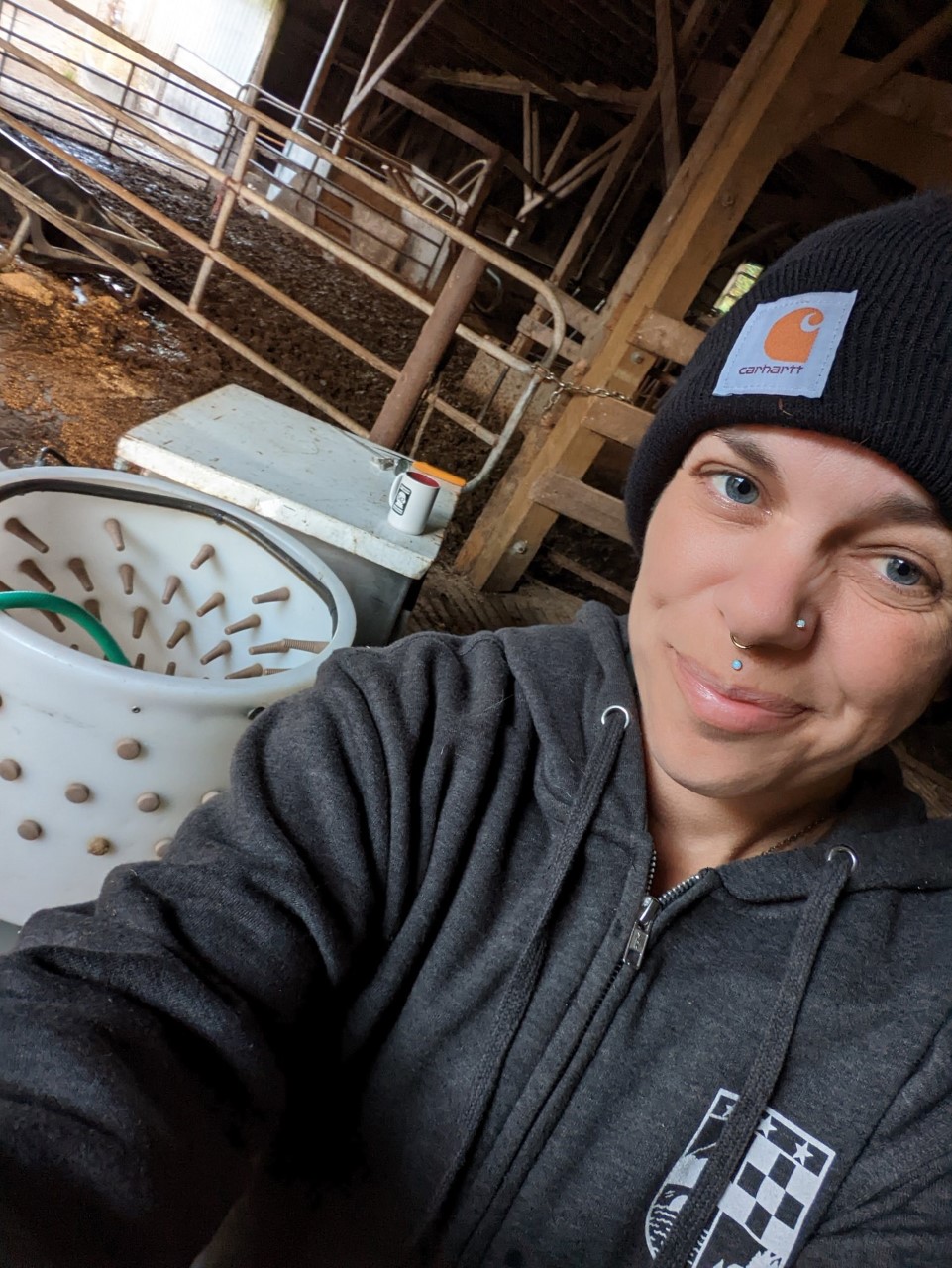 ---
Refunds will be offered for cancelled classes; refunds are not issued for no-shows. If you've registered for a class/event and cannot make it, call us at least 3 days in advance to arrange a credit or refund. By attending this events at Cloud Mountain, you are agreeing to our Events Code of Conduct and give consent for Cloud Mountain and affiliates to use photos or videos taken at the event in media content such as YouTube, Facebook, Instagram, social media and news outlets, and websites.