Date: 06/20/20    Time: 1:30pm - 3:30pm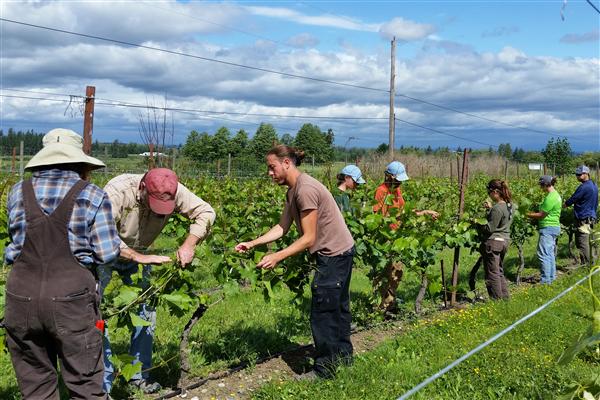 This workshop walks you through best practices for managing your vineyard in the hot summer months. The class will cover shoot positioning, summer pruning, bunch thinning, water management, and disease management. All of these techniques are critical to the production of quality grapes for eating and winemaking. Be prepared to be outside.
$15 per person. Registration recommended. Be prepared to be outside.