Date: 09/07/19 - 09/08/19    Time: 10:00am - 5:00pm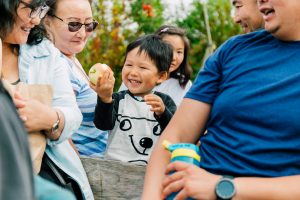 Explore * Taste * Learn * Experience * Enjoy
Whatcom County Farm Tour – Sat, Sept 7 & Sun, Sept 8
The keystone event of September Eat Local Month, the Whatcom County Farm Tour is a free, self-guided tour of Whatcom County's diverse and innovative farms. Load up the car or hop on your bicycle for the chance to meet your farmer and taste the flavors of our region from cheeses to fruits, vegetables to specialty products, and more. Each stop has educational on-farm activities and is fun for the whole family!