About Cloud Mountain Farm Center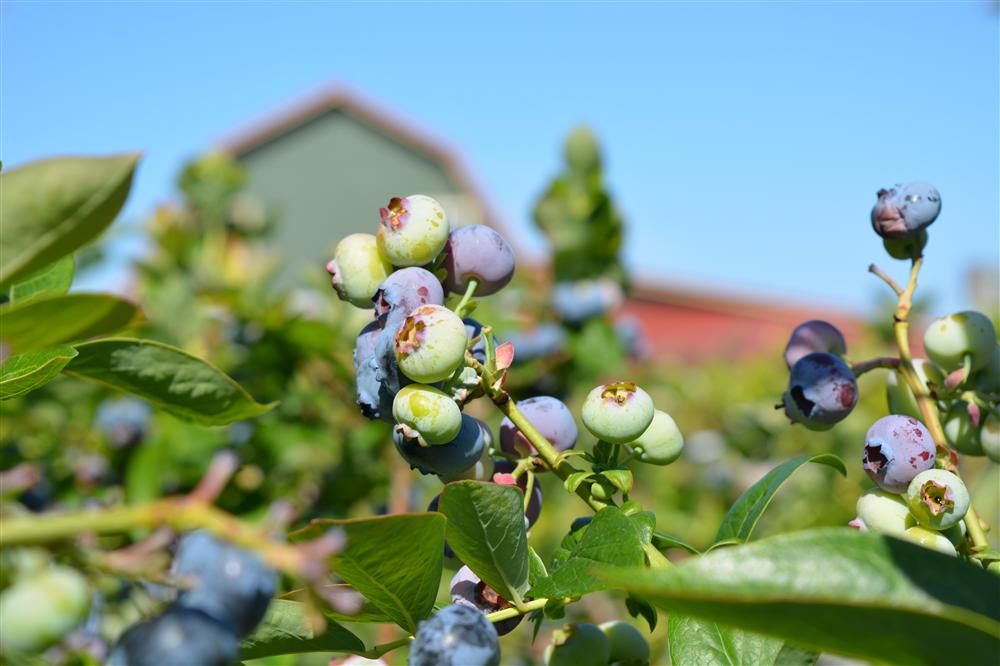 Cloud Mountain Farm Center
Founded in 2011 and based in Everson, WA, Cloud Mountain Farm Center is a nonprofit teaching farm dedicated to building knowledge, experience, and community to expand dynamic local food systems. We envision a thriving, collaborative community in which regional agricultural business are prosperous and contribute to a healthy environment and the well-being of all citizens.
We use a holistic approach to changing the way food gets from farm to table. Our farm center serves the food system as a whole, by educating and empowering consumers, home gardeners, new and aspiring farmers, and existing commercial producers. Located on a 42 acre production farm, orchard, and nursery provides an unparalleled learning environment and opportunity for applied research. The produce and fruit grown on our farm is sold to local restaurants, at the Bellingham Farmers Market, and through the Puget Sound Food Hub.
Sustainable Connections 
In 2019, Cloud Mountain Farm Center merged with Sustainable Connections to provide high quality education and technical assistance for farmers, home gardeners, value added food producers, distributors, restaurants, caterers, grocery retailers, farmer's markets, and food serving institutions. Our continued partnership is a growing opportunity to connect the dots from local farms to community plates. 
Tom Thornton has shared some thoughts about stepping down from the leadership of the organization and you can find answers to frequently asked questions about the merger on Sustainable Connections' website.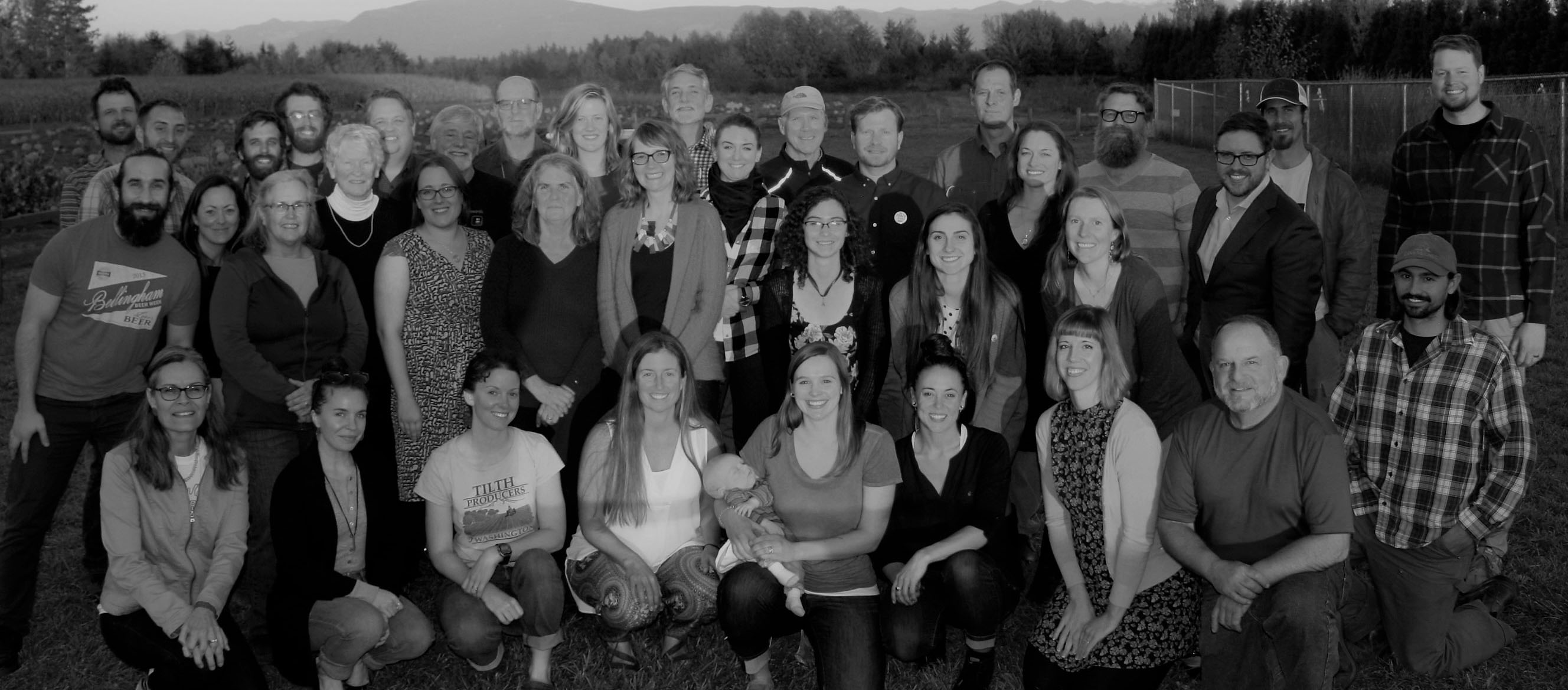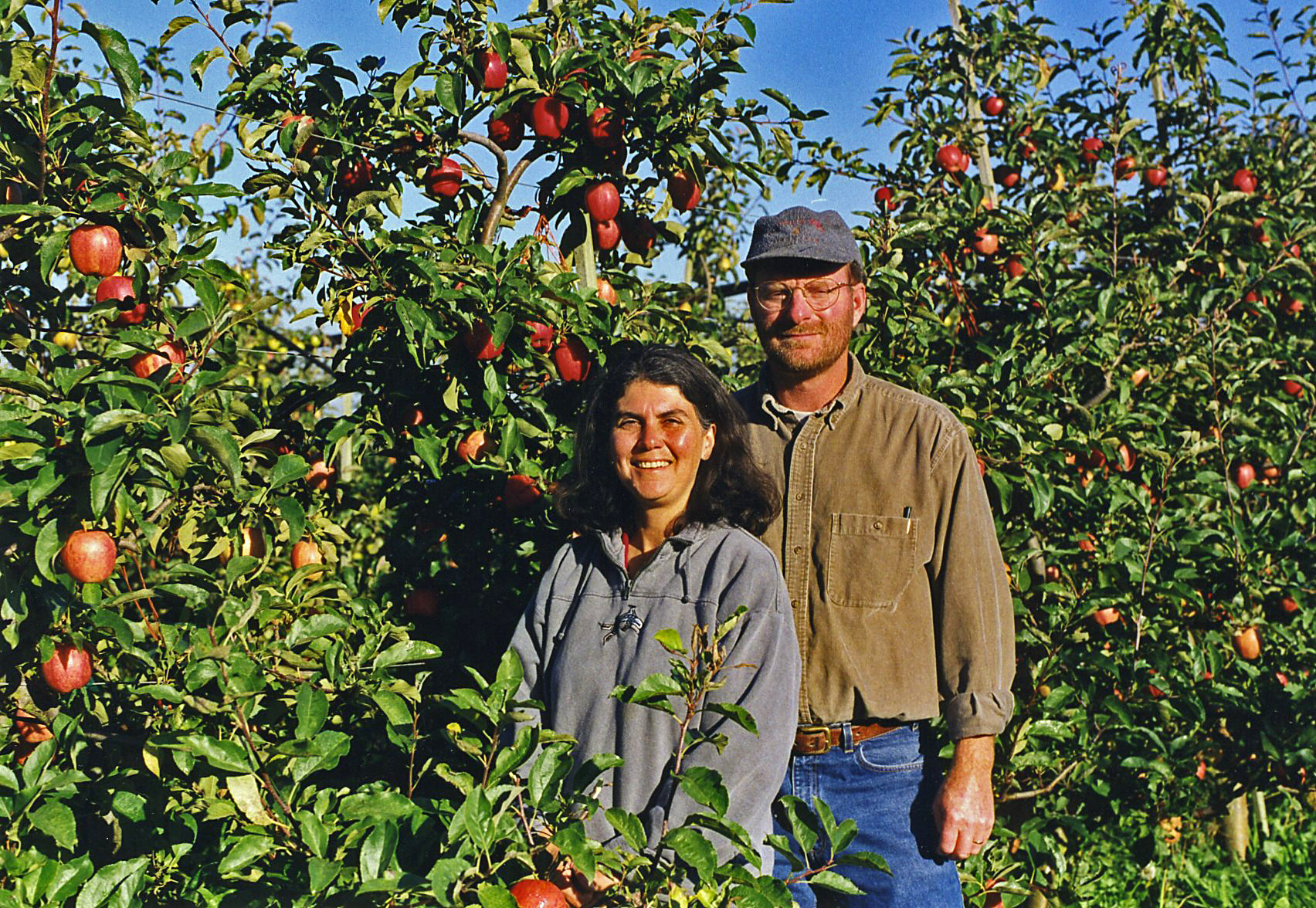 History
Cloud Mountain Farm Center was started in 1978 as Cloud Mountain Farm. This 20 acre farm in Everson, Washington has evolved over the years, starting as an apple orchard and garlic farm, and expanding into vegetable crops and nursery production. Cloud Mountain was known for researching, propagating and growing the best varieties for the Pacific Northwest. By 2010, Cloud Mountain Farm was growing more than 1000 varieties of ornamental plants, tree fruits, vine fruits and a diverse mix of vegetable crops using organic practices.
CMFC is dedicated to providing hands-on learning experiences to aspiring farmers, experienced farmers, and home gardeners. In addition, working with new and experienced farmers to create cooperative accessibility in order to develop and expand markets for locally grown fruits and vegetables.
Cloud Mountain Farm Center Programs
Incubator Program – a land-based, multi-grower project that provides training and technical assistance to aspiring and beginning farmers.
Community Workshops – a variety of workshops offered on topics ranging from basic food gardening to advanced fruit tree care.
Farmer Education – bringing in outside experts in order to convene discussions on a range of topics important to farmers in the region.
Nursery – propagating and growing plants for Northwest gardens, and training home owners, gardeners, and new farmers how to grow perennial fruit and ornamental plants in our region.