Events at Cloud Mountain Farm Center
Community events at Cloud Mountain
Cloud Mountain Farm Center is dedicated to building a dynamic local food community that is open and accessible to all. Our beautiful farm site at the foot of Sumas Mountain is home to acres of diverse orchards and vineyards, fields, greenhouses, display beds featuring nursery specimens, and our retail nursery itself. Educating gardeners and community members has always been a part of what we do, and we are looking forward to welcoming customers, growers, neighbors, and the entirety of our community to join us throughout the 2022 season.
Despite all of the challenges and isolation that COVID has introduced, we successfully and safely hosted a complete outdoor workshop series in 2021, and were so please by the turnout for our 2022 workshops introducing folks to growing their own fruit.
If you are a western Washington fruit grower, or a farmer considering adding perennial fruit production to your farm, you are invited to join us Sunday September 25th, from 10am-2pm for our second Organic Grower Field Day of the season. Connect with other growers, research, extension, and local ag resources. The event is FREE, but RSVP is required.
While the farm is open to the general public during seasonal nursery hours, we can accommodate staffed tours much of the year as the season allows; please contact us for rates and availability.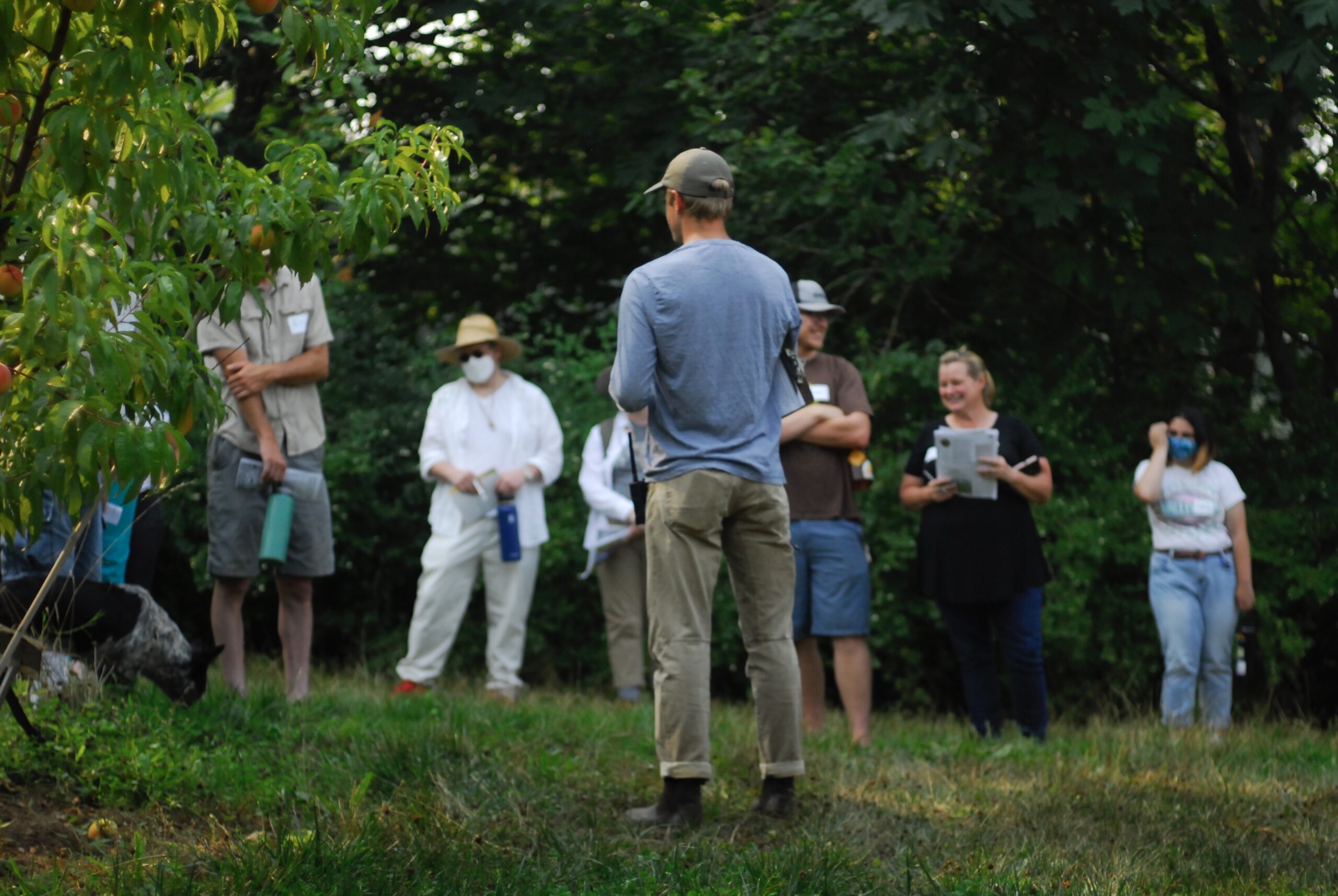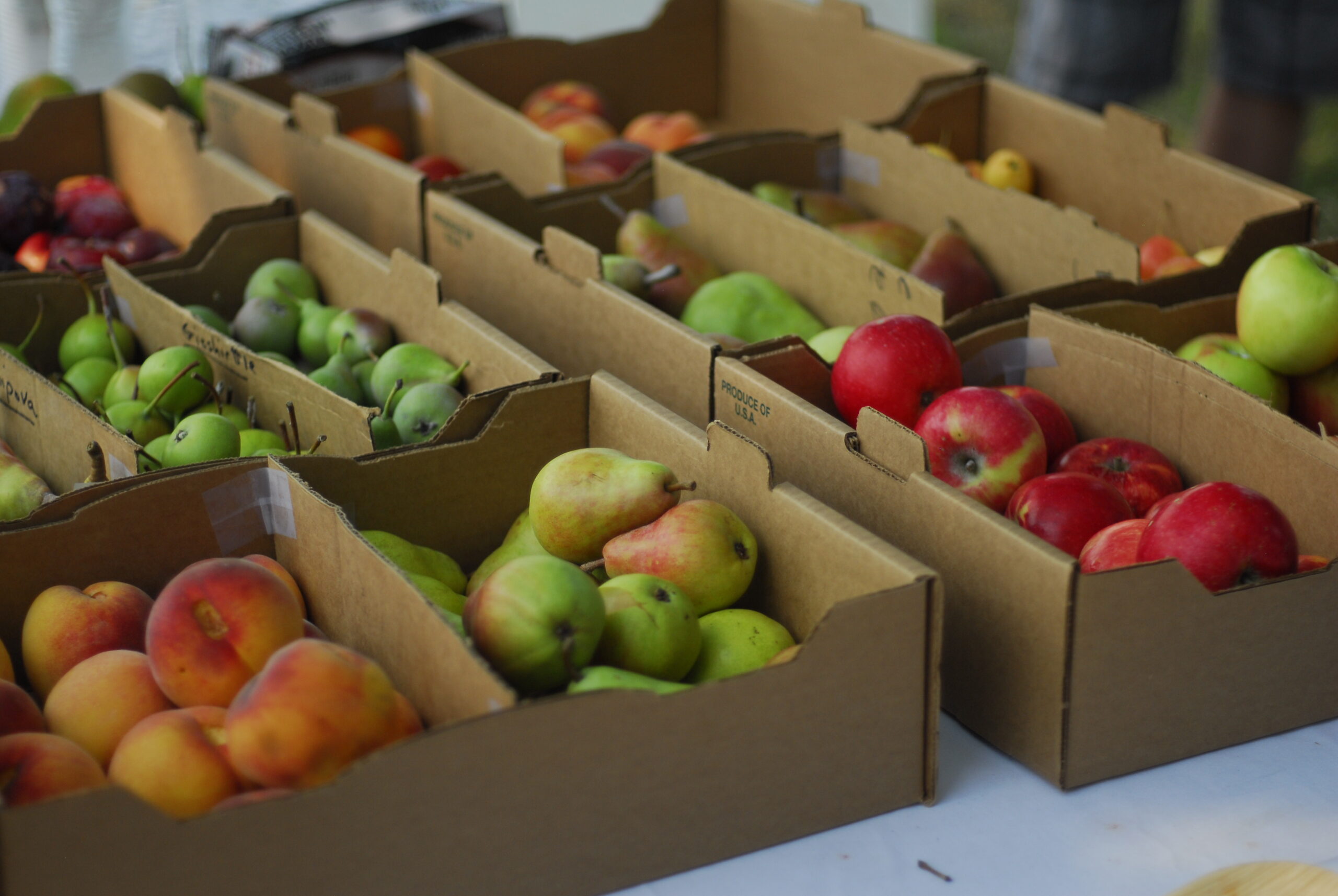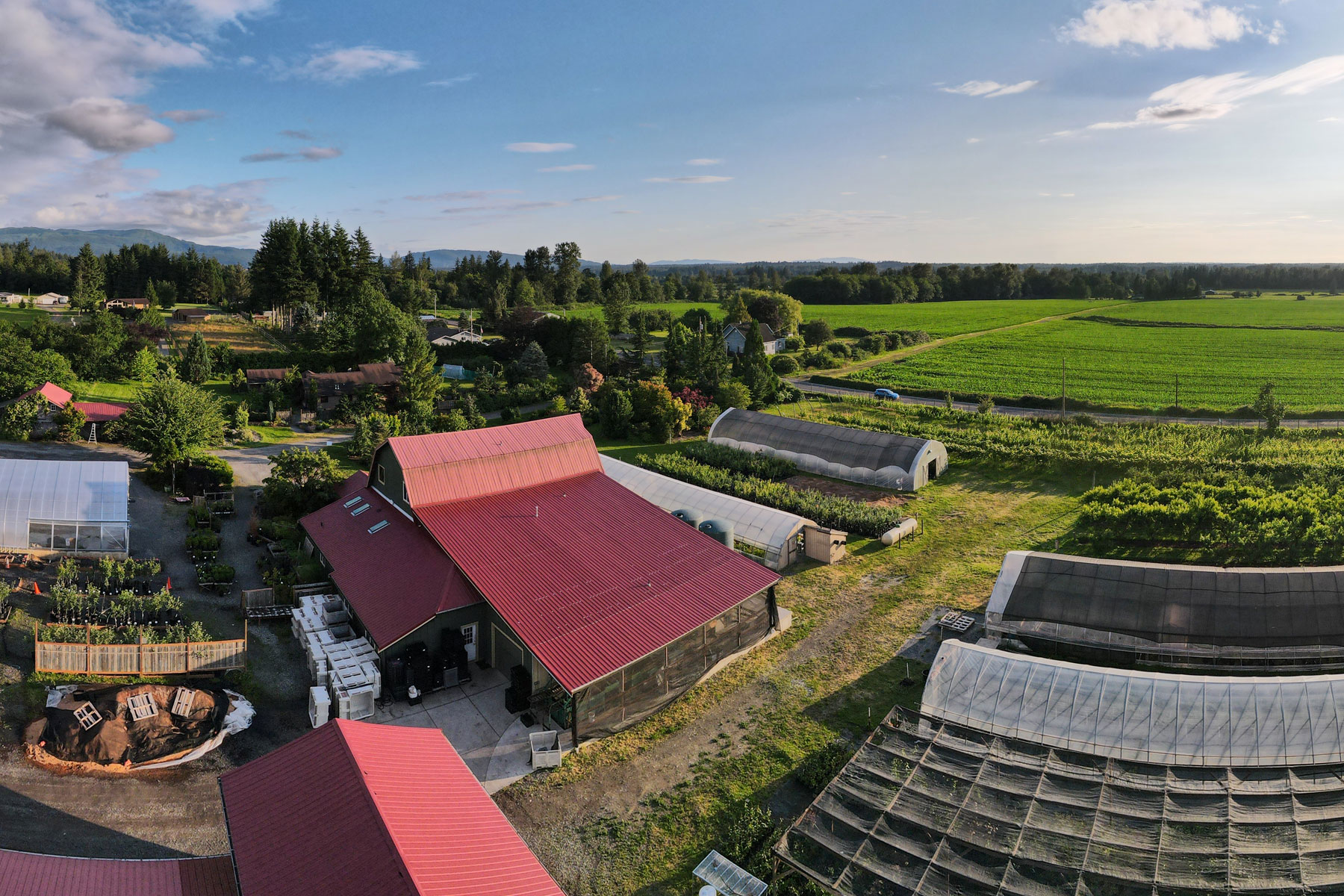 NameDate and Time

Description

Fruit Tasting on the Farm
10/17/22, 5:30pm - 7:00pm
Enjoy local fruit varieties and share your feedback on flavor and taste profiles! These tasting events bring together good fruit and good people, all on...