Events at Cloud Mountain Farm Center
Cloud Mountain Farm Center is dedicated to building a dynamic local food community that includes both farmers and the general public. Educating gardeners and community members has always been a part of what we do. We offer both free and fee-based workshops throughout the year, host Festivals where the community can taste locally grown fruit and produce, and bring together chefs, food experts and the community through dinners focused on local, seasonal food.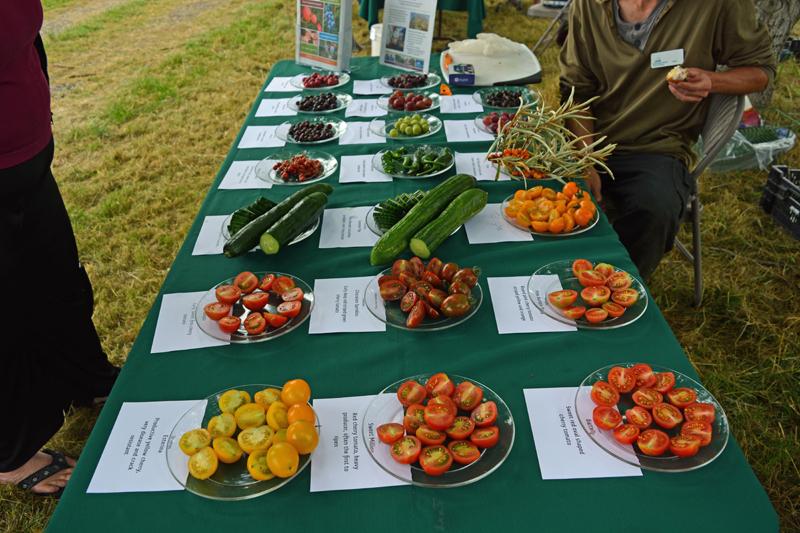 NameDate and Time

Description

Trial Vineyards Open House & Wine Trials Evaluation
09/22/18, 1:00pm - 4:00pm
Come and tour our trial vineyards with Executive Director Tom Thornton. He will share highlights and answer questions about CMFC's two decades of variety trials....
Annual Fall Fruit Festival
10/06/18 - 10/07/18, 10:00am - 5:00pm
Join Cloud Mountain Farm Center for a tasty and festive weekend at their 29th annual Fall Fruit Festival, Saturday October 6 from 10am-5pm and Sunday...