Events at Cloud Mountain Farm Center
Cloud Mountain Farm Center is dedicated to building a dynamic local food community that includes both farmers and the general public. Educating gardeners and community members has always been a part of what we do. We offer workshops throughout the year, host our annual Fall Fruit Festival where the community can taste locally grown fruit and produce, and bring together chefs, food experts and the community through dinners focused on local, seasonal food.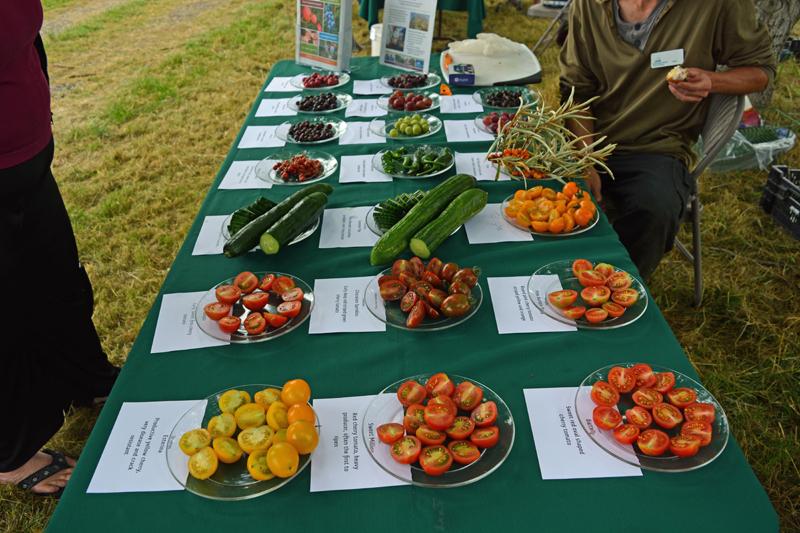 NameDate and Time

Description

Fall Fruit Extravaganza
10/01/20 - 10/31/20, All Day
We're celebrating all October long with special sales and tasty fruit to perk up your landscapes and taste buds. New Farmer's Choice Tasting Boxes will be curated each week as a way to sample the freshest fruits from our farm. Order your boxes, plants, and fruit online or by phone, then pick them up Thursdays - Saturdays.