Get Involved
Events, Workshops, & More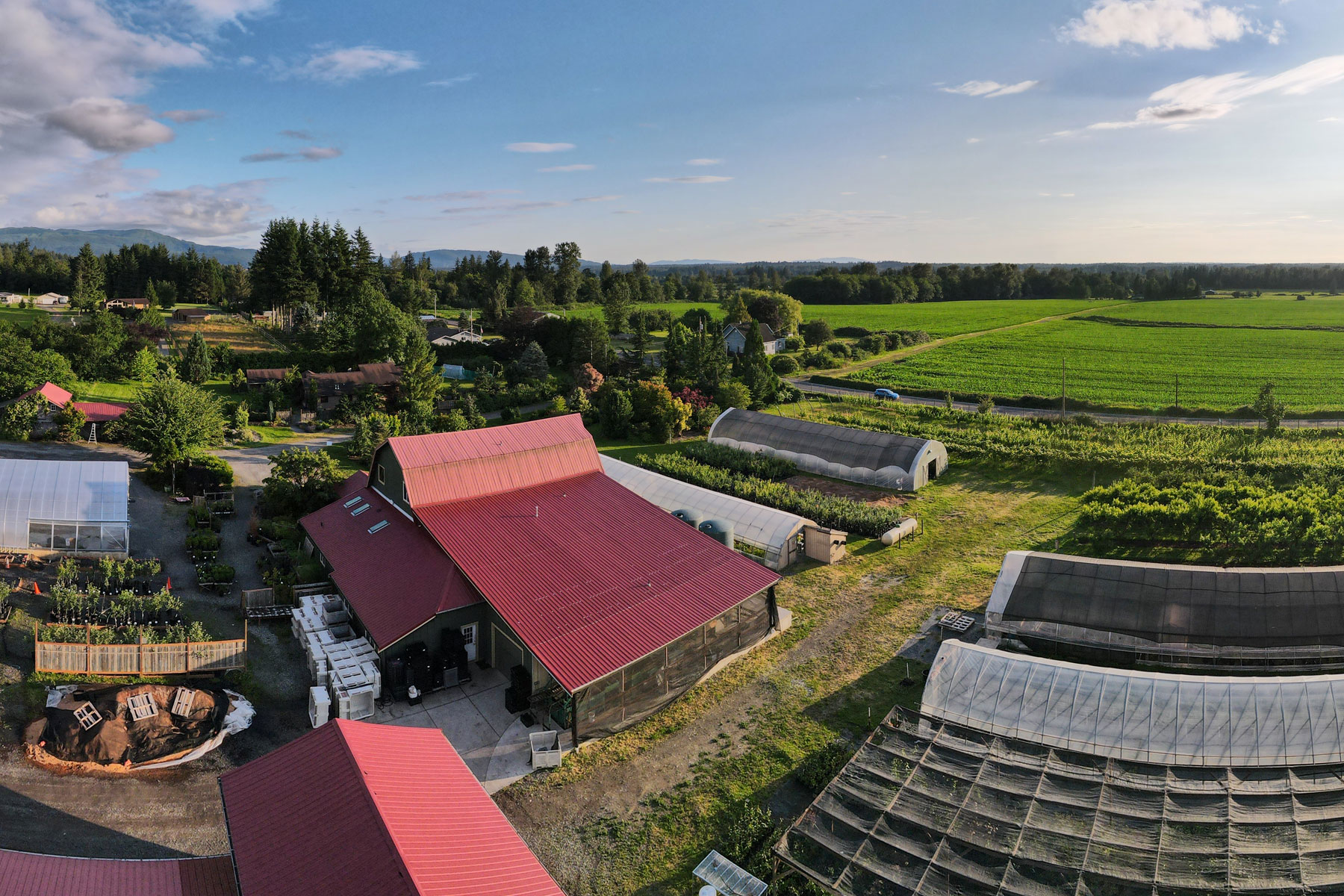 Cloud Mountain Farm Center is dedicated to building a dynamic local food community that is open and accessible to all. Our beautiful farm site at the foot of Sumas Mountain is home to acres of diverse orchards and vineyards, fields, greenhouses, display beds featuring nursery specimens, and our retail nursery itself.
Educating gardeners and community members has always been a part of what we do, and we are looking forward to welcoming customers, growers, neighbors, and the entirety of our community to join us throughout the season.
Read on to learn about the many ways to get involved.
At Cloud Mountain we are passionate about learning. Our knowledgeable and experienced staff offer the community a variety of workshops on topics ranging from basic to advanced fruit vine and tree care. New this year are workshops on plant id, natives and site design.
Our workshops emphasize practical examples in demonstration gardens and fields to provide real-world references and hands-on guidance. Please come prepared for the weather, and let us know ahead of time if you anticipate needing any additional accommodations.
We are excited to offer a new series of workshops led by members of our community. Throughout 2023, 23 workshops will highlight the unique expertise of agricultural professionals, makers, artists, chefs, and others who make the food, fiber, and floral world so special in Northwest Washington.
The Community–Led Workshop calendar offers an array of courses including garden planning, basketry, herbalism, livestock processing, beekeeping, and more. These classes provide a comprehensive approach to learning about food and farming, incorporating hands-on skill development. thoughtful curriculum, and a deepened understanding of the local food system. 
Our tasting events bring folks out to the farm to sample the harvest, enjoying delicious fruit in good company in a beautiful location. We envisioned these tasting events as a chance to experience the depth of flavor that our fruit imparts. We also hoped that they would bring folks from all different walks of life out to the farm, learning where food comes from and breaking bread (and apples) with old and new community.
Our tasting events are also a part of our ongoing and intentional variety selection. We have grown our farm over the decades through the selection of hundreds of common and uncommon fruits. Feedback from these events are key to our variety selection! Stay tuned for tasting events on our events page.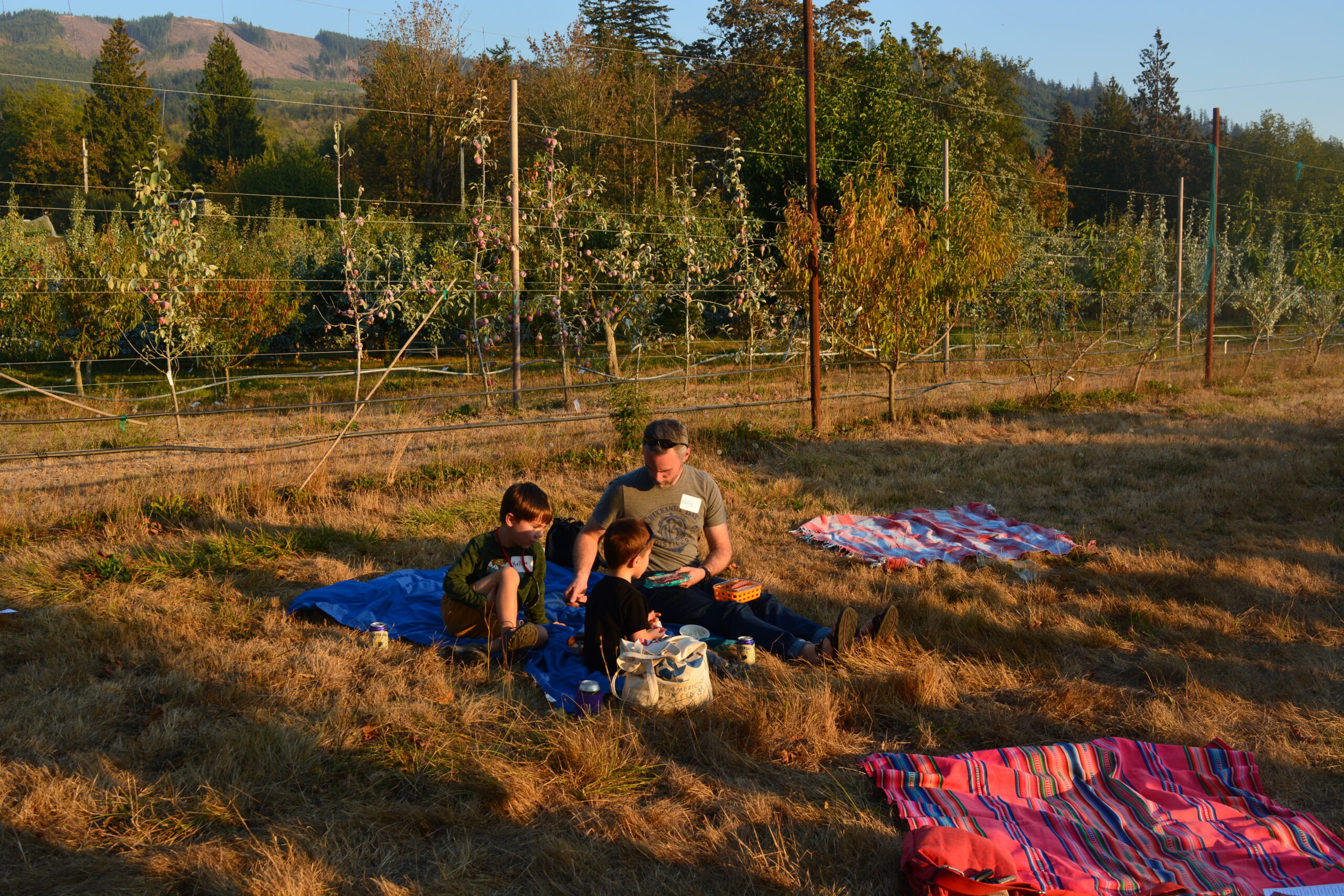 Our Field Days bring together regional experts, new growers, processors, buyers, and more for field days that explore varieties, training systems, marketing, and production.
Field Days are great opportunities for those thinking about your first acre or expanding existing ground – you'll be able to join local orchardists and researchers for tours, talks & conversation that inspire and inform.
Stay tuned for Field Day updates on our events page.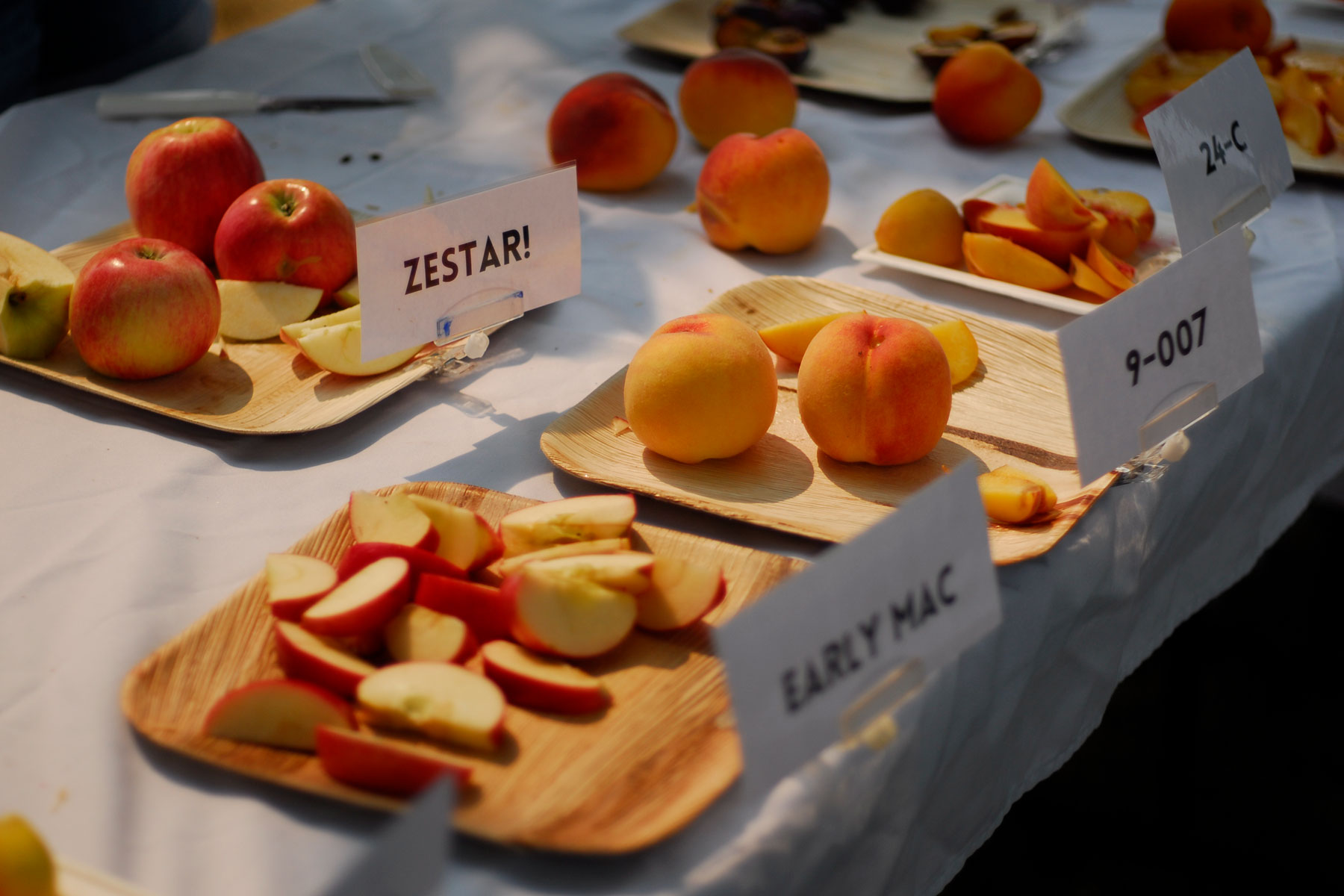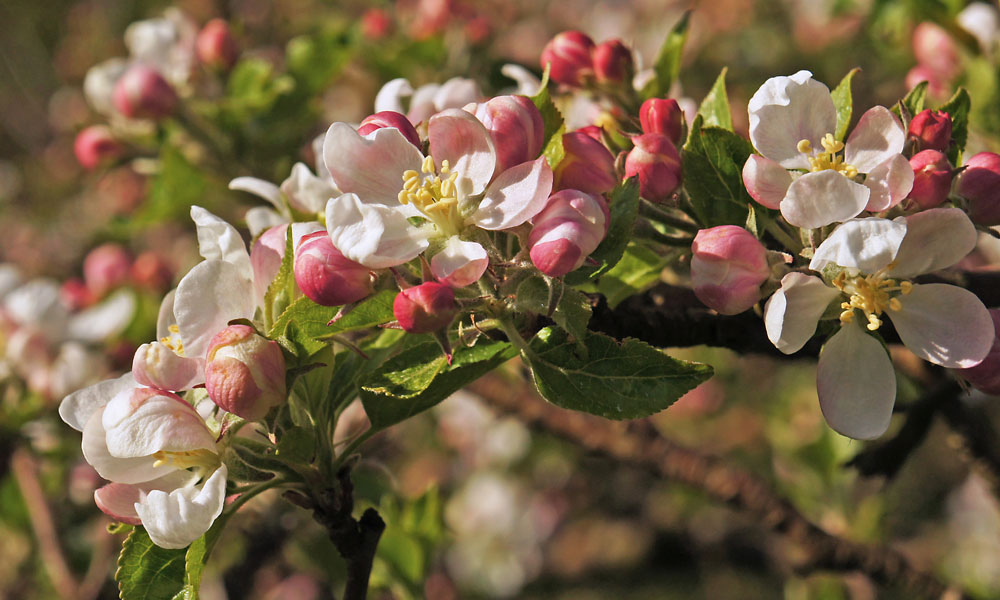 Want early-bird access to events, 5% off all Nursery purchases online and in-store, a discount for one free on-site workshop (conditions and limitations apply), and a free CMFC canvas hat or tote bag?! Cloud Mountain membership might be for you!
Cloud Mountain Farm Center was built to be an accessible, educational, and inspiring community resource. We thrive connecting folks not only to local food, but through local food to one another. Our membership option recognizes that our impact can only grow with invested community support. Your annual contribution benefits expanding educational programming and innovation at Cloud Mountain Farm Center, and you get to take advantage of the following benefits alongside fellow fruit, food, farm and garden enthusiasts.