Volunteer Opportunities
Interested in volunteering? Whether you want to offer behind-the-scenes support or get your hands dirty in the garden, your commitment will help beginning farmers thrive. Just let us know how you would like to help.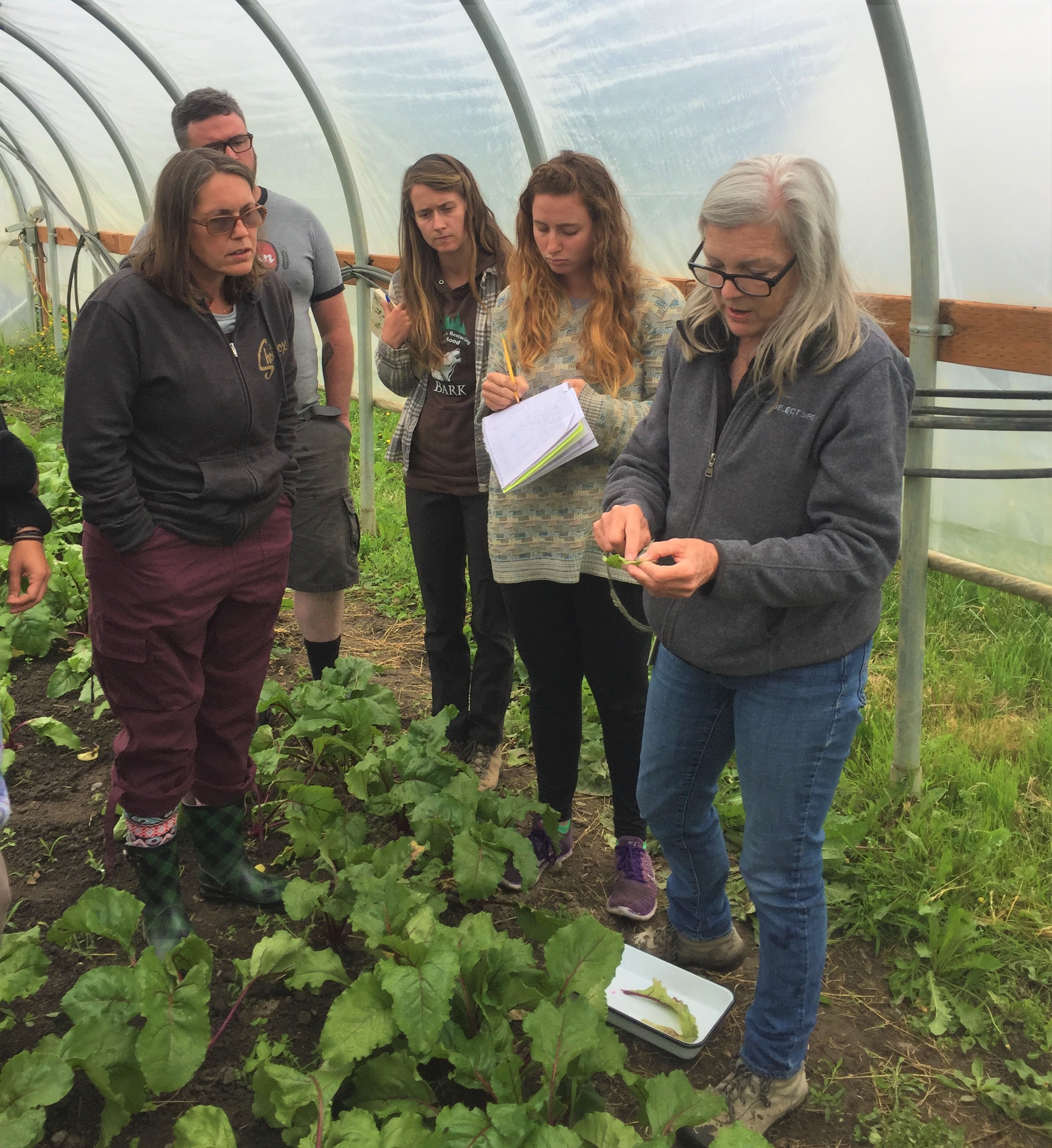 Updates From the Farm Blog
Our 42 acre production farm, orchard, and nursery provides an unparalleled learning environment and opportunity for applied research. Learn about some recent updates on our Farm blog.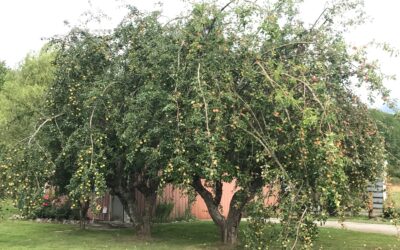 Walk around anywhere in Whatcom County in August and September and you'll notice dahlias blooming, families biking around, and more apples than anyone knows what to do with. Those apples are often found in abundance in backyards, city parks, and on the sides of main...