Volunteer Opportunities
Interested in volunteering? Whether you want to offer behind-the-scenes support or get your hands dirty in the garden, your commitment will help beginning farmers thrive. Just let us know how you would like to help.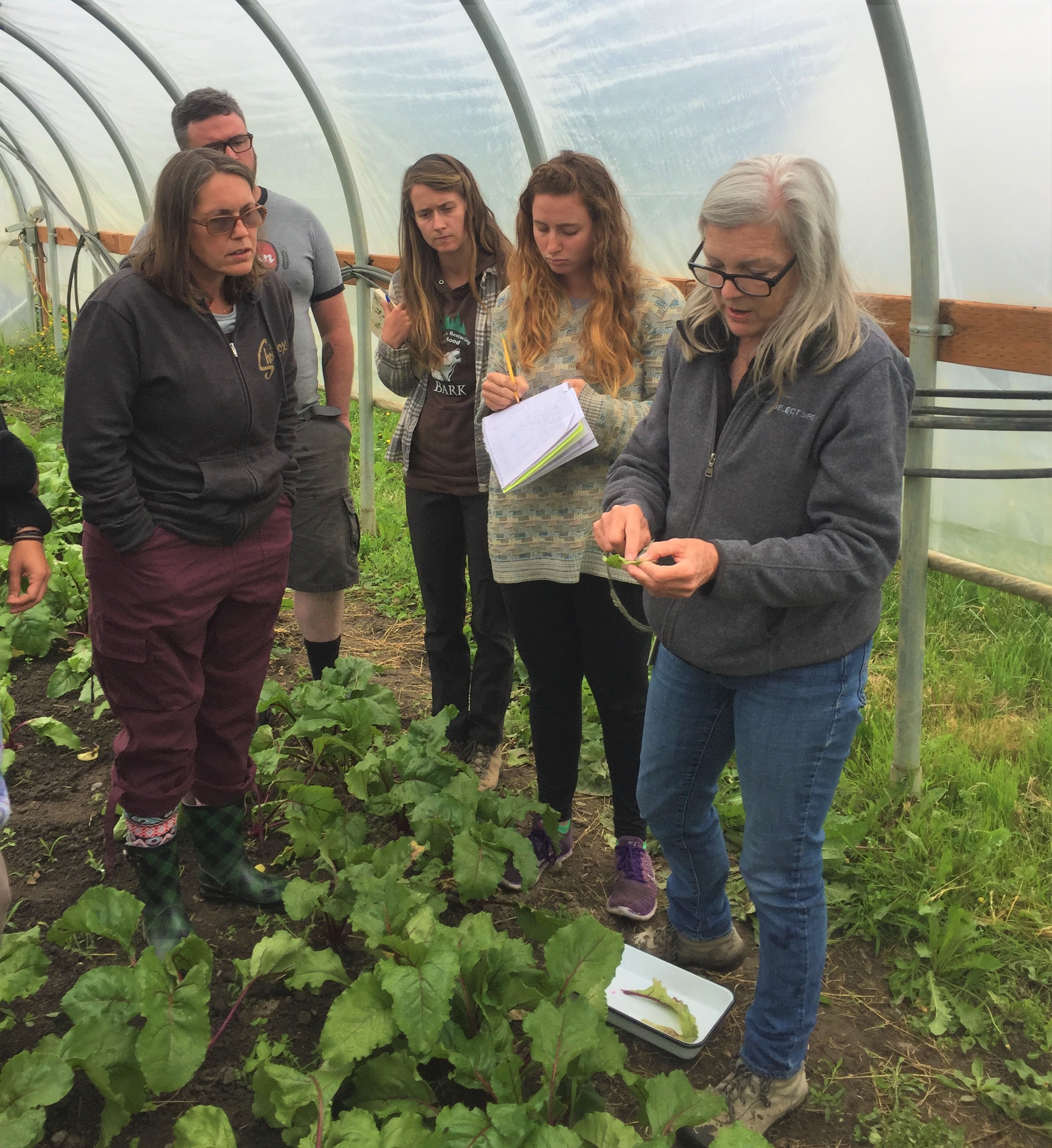 Updates From the Farm Blog
Our 42 acre production farm, orchard, and nursery provides an unparalleled learning environment and opportunity for applied research. Learn about some recent updates on our Farm blog.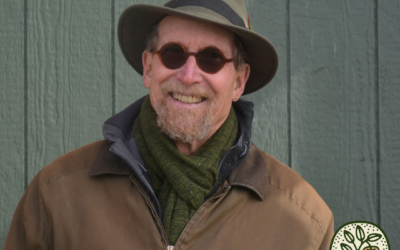 One of the garden events I look forward to is the explosion of rhododendron blooms this time of year. I have a couple in my yard that are literally vibrating like a transformer with bees working on the profusion of blooms. Visiting the Nursery or any display garden...