Volunteer Opportunities
Interested in volunteering? Whether you want to offer behind-the-scenes support or get your hands dirty in the garden, your commitment will help beginning farmers thrive. Just let us know how you would like to help.
Cloud Mountain Farm Center operates both annual and perennial cropping systems as well as a retail nursery. Our annual organic vegetable production is on 5 acres of tractor cultivated scale and includes row crops, high tunnels, and leafy greens production. Our perennials include 5 acres of conventional and organic fruit trees and vineyards that include pome/stone fruit and table/wine grapes. Our retail nursery offers both fruit and ornamental plants. We offer workshops to the community throughout the year and host an annual Fall Fruit Festival. Visit our Whatcom County Volunteer Center webpage to see current opportunities.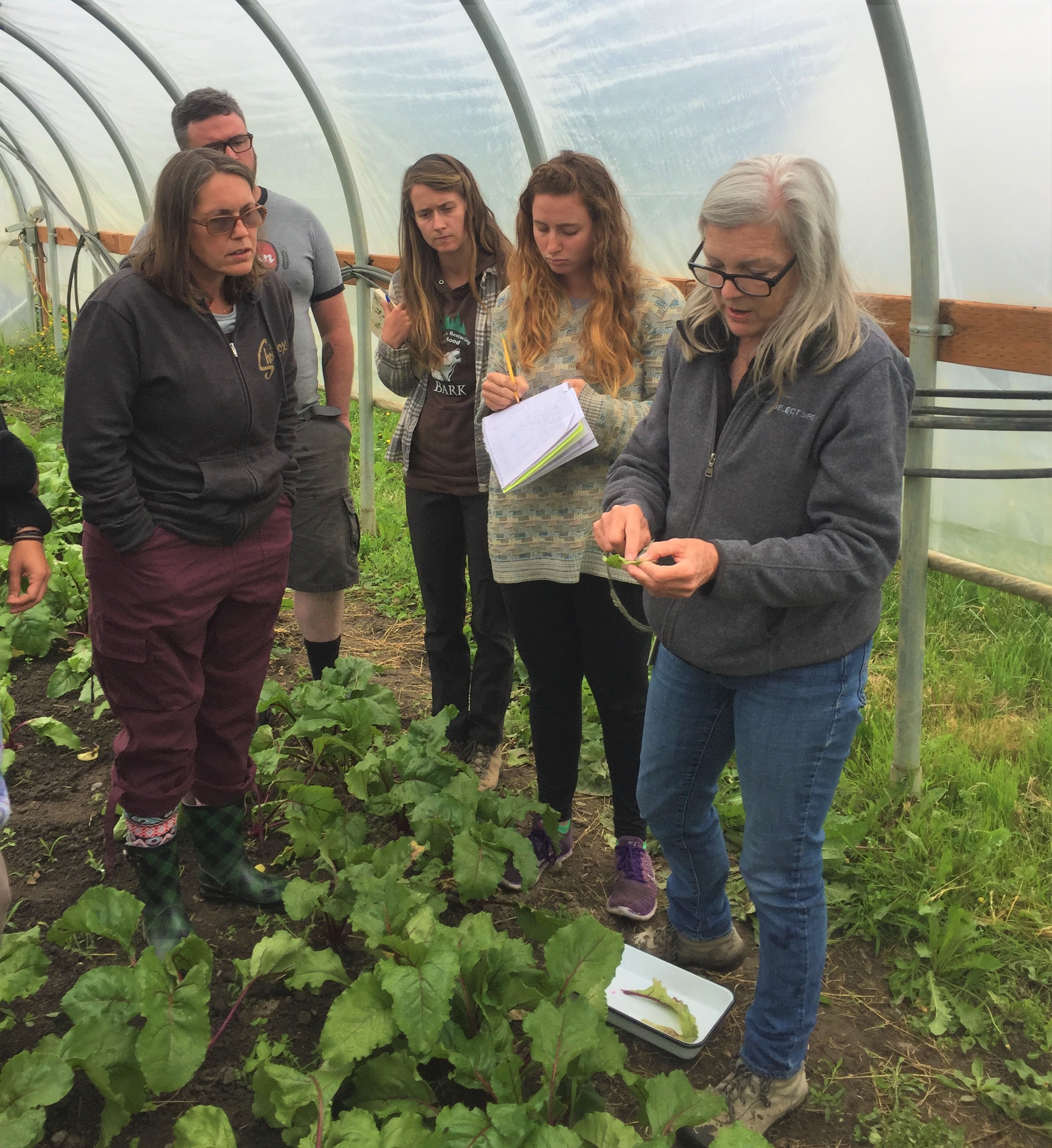 Updates From the Farm Blog
Our 42 acre production farm, orchard, and nursery provides an unparalleled learning environment and opportunity for applied research. Learn about some recent updates on our Farm blog.
As part of our Fall Fruit Extravaganza, we're sharing some of our favorite recipes so you can bring the flavors of Cloud Mountain Farm Center to your table!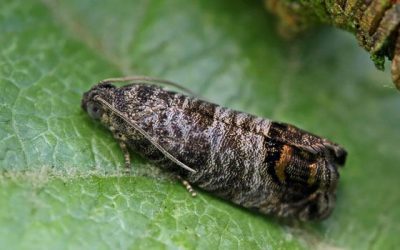 Hopefully many of you have played with the codling moth tracking tool we have posted about in the past, and are tracking a weather station near you, in hopes of controlling codling moth and apple maggot this summer. Watching the weather has been tricky this year, with...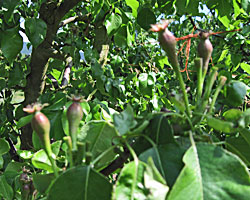 In so many ways, 2020 has been a crazy wild ride for everyone. In addition to the world wide pandemic throwing us into chaos, Mother Nature and the weather are also keeping the home orchardist on their toes! A mild February was followed by a March that had both...