Volunteer Opportunities
Interested in volunteering? Whether you want to offer behind-the-scenes support or get your hands dirty in the garden, your commitment will help beginning farmers thrive. Just let us know how you would like to help.
Cloud Mountain Farm Center operates both annual and perennial cropping systems as well as a retail nursery. Our annual organic vegetable production is on 5 acres of tractor cultivated scale and includes row crops, high tunnels, and leafy greens production. Our perennials include 5 acres of conventional and organic fruit trees and vineyards that include pome/stone fruit and table/wine grapes. Our retail nursery offers both fruit and ornamental plants. We offer workshops to the community throughout the year and host an annual Fall Fruit Festival. Visit our Whatcom County Volunteer Center webpage to see current opportunities.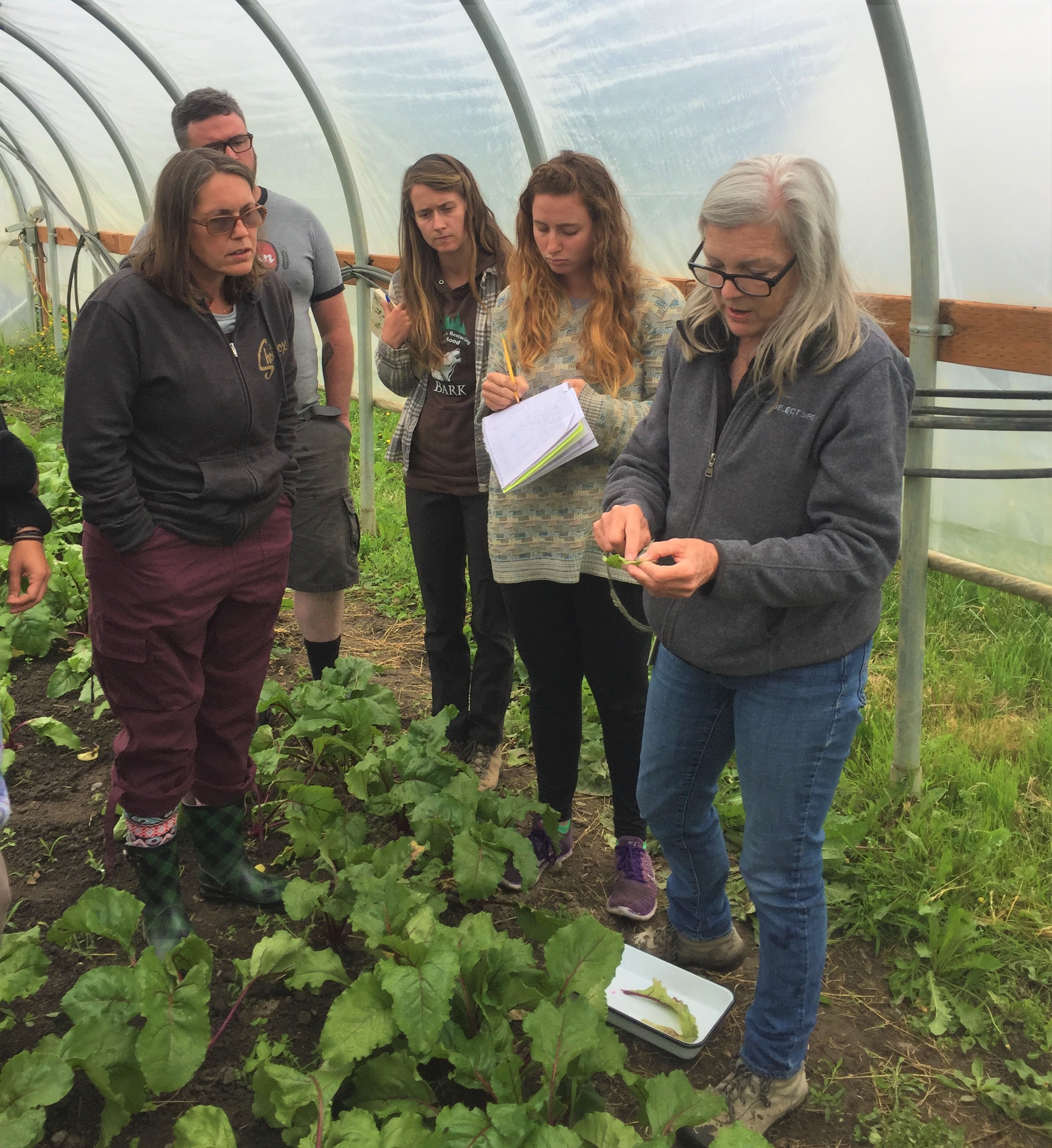 Updates From the Farm Blog
Our 42 acre production farm, orchard, and nursery provides an unparalleled learning environment and opportunity for applied research. Learn about some recent updates on our Farm blog.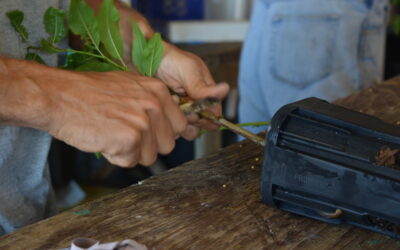 Many of our customers know the nursery at Cloud Mountain Farm Center for our fruit trees. Because 2020 shut down our workshop series, we did not have the opportunity to offer our classes on fruit tree grafting and summer chip bud grafting. We did spend some time...