Thu, October 01 - Sat, October 31, All Day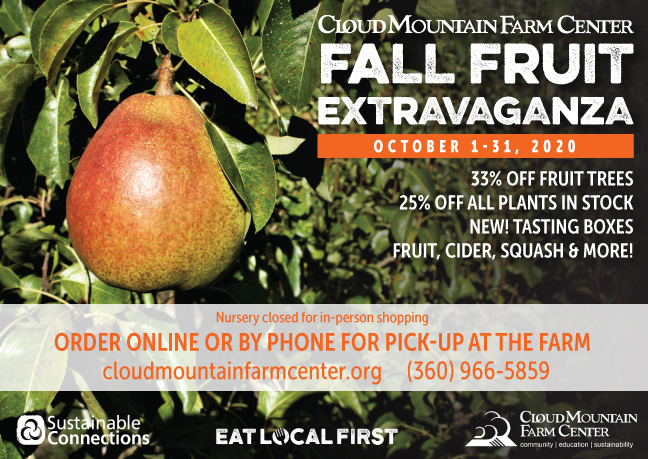 Fall Fruit Extravaganza!
October 1-31, 2020
Savor the season! We're celebrating all October long with special sales and tasty fruit to perk up your landscapes and taste buds. New Farmer's Choice Tasting Boxes will be curated each week as a way to sample the freshest fruits from our farm. Order your boxes, plants, and fruit online or by phone, then pick them up  the follwing Thursdays – Saturdays.
We can't wait to share this year's harvest with you!
NEW Farmer's Choice Tasting Boxes
Sample the season's freshest fruits with this specially curated box! Each week, we will pick a variety of fruits at their peak for you to enjoy at home!
Availability will be posted every Friday morning on the website. Order by noon on Tuesday for pick-up the following Thursday – Saturday. Order your box today!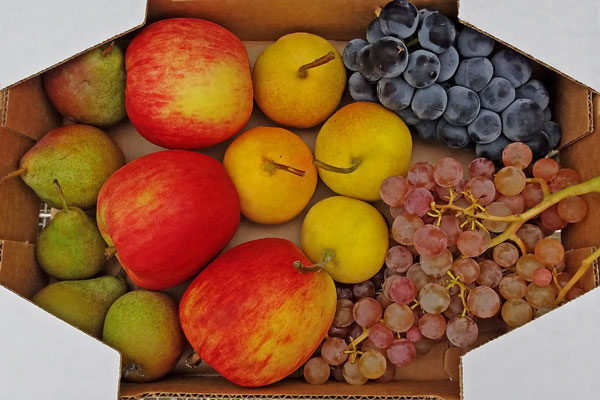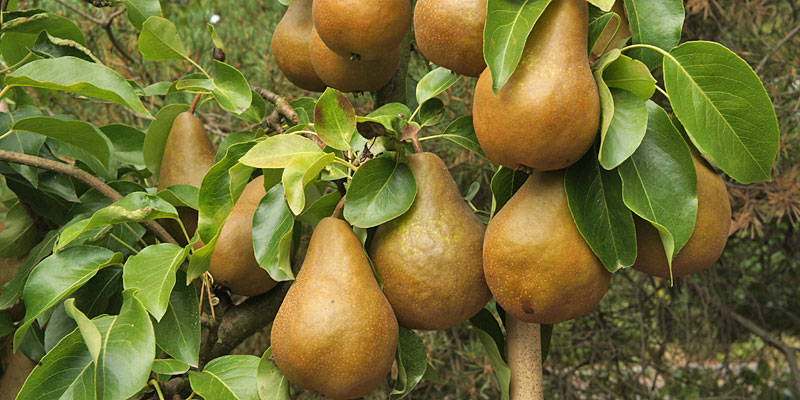 Fresh Fruit!
Available fruit is posted every Friday on our website. Choose from an assortment of apple, pear, and grape varieties fresh from the farm. Squash, cider, kiwis, pumpkins, and quince will be available soon, too. Order by noon Tuesday for pick up Thursday-Saturday.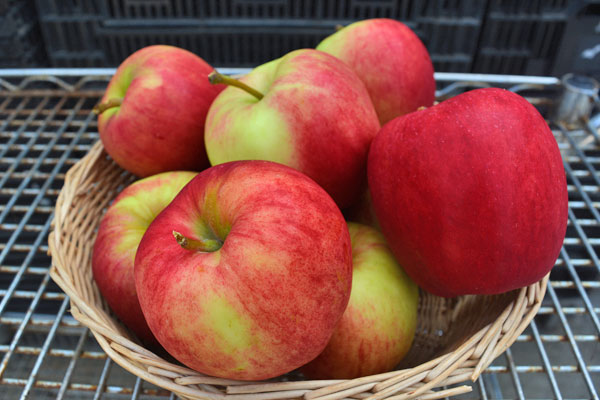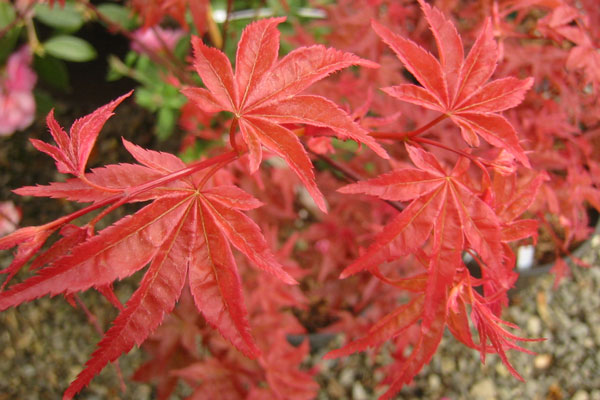 25% Off Amendments & Fertilizers
Give your fruit trees some love! This is the time of year to add lime to your soil. Lime will sweeten the soil and add calcium to produce quality fruit in the coming seasons. Lime also helps suppress scab spores in fallen foliage, reducing the disease in the following spring. All amendments and fertilizers are 25% off through October.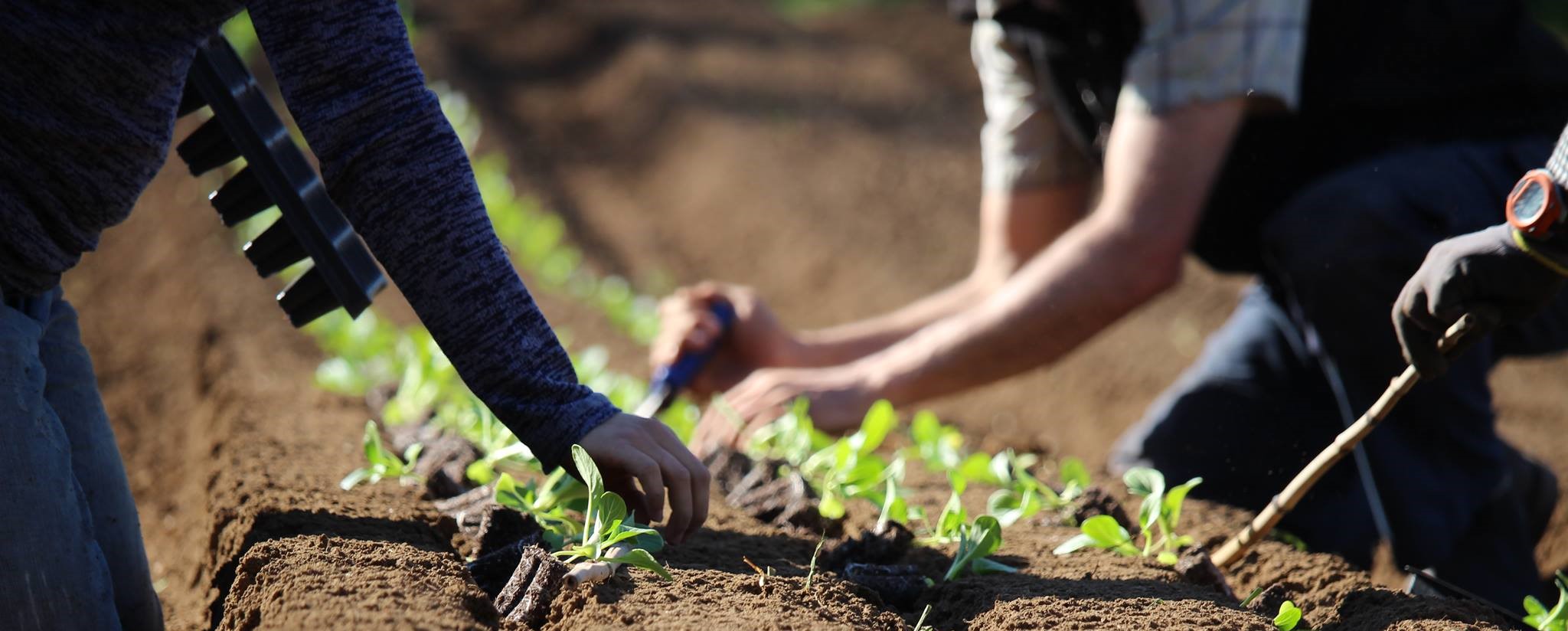 Grow Your Confidence: Free Growing Guides
Download our free growing guides to learn about rootstocks, tree spacing, pollination, fertilizer, pest management, and more! Find out if you have a suitable site for fruit trees and other things to consider before buying your trees.
Favorite Recipes
As part of our Fall Fruit Extravaganza, we're sharing some of our favorite recipes so you can bring the flavors of Cloud Mountain Farm Center to your table! Got a recipe to share? We'd love to hear from you! 
Thank You to our Fall Fruit Extravaganza Sponsors!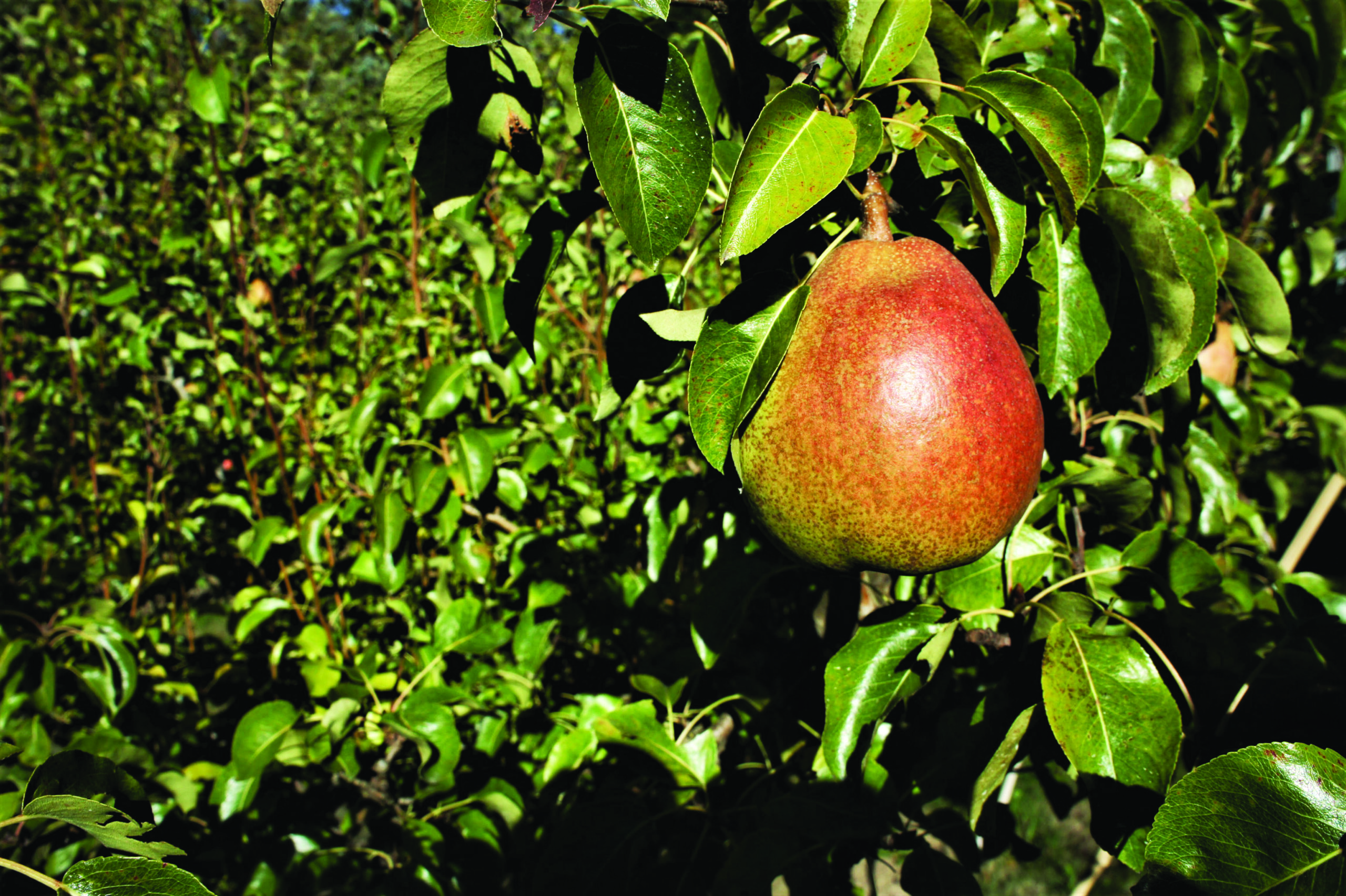 ---
---