Date: 10/05/19 - 10/06/19    Time: 10:00am - 5:00pm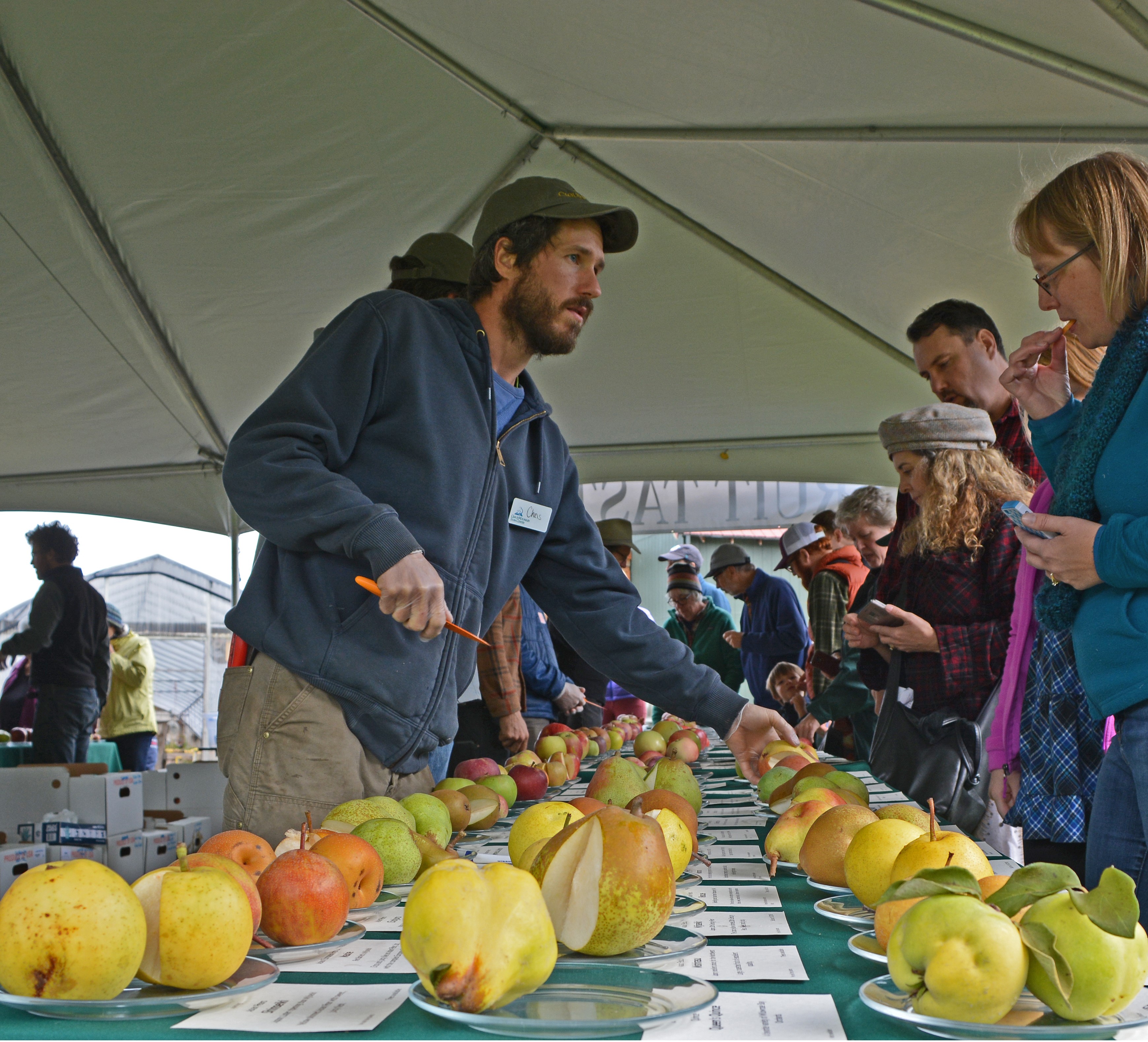 30th Annual Fall Fruit Festival
Saturday, October 5, 10 a.m. – 5 p.m.
Sunday, October 6, 11 a.m. – 4 p.m.
6906 Goodwin Rd, Everson, WA 98247
$15/car (carpool and save!)
This family-friendly event features tastings of over 200 varieties of fruits and vegetables all grown at Cloud Mountain Farm Center!
Please leave your furry friends at home – no dogs allowed.
Be a Super Supporter!
Upgrade your ticket to a $30 Super Supporter Pass and receive one free Cloud Mountain Farm Center hat, one caramel apple, and admission for a carload into the festival. Your donations help us provide unparalleled opportunities for applied research, purchase and repair farm equipment, maintain a 42 acre production farm & orchard, educate beginning farmers with hands on training, provide expert advice to home gardeners, and so much more! Can't make it to the festival, but want to donate anyway? You can make a secure donation online, mail in a check, or call us with your credit card. We are a 501(c)(3) organization and your donation is tax-deductible.
Live Music
Returning for a ninth year to the music stage is Bridge. Influenced and inspired by folk, rock, jazz and blues, the band bridges these musical genres through original songs and instrumentals and a wide range of cover tunes.  Virtuosic guitarist and composer Brian Cunningham is equally at home with intricate solo instrumentals and smokin' rock 'n roll licks. Percussionist Cary Stevens creates a solid groove from upbeat rock to steamy ballads, which fans of Bellingham-based The Atlantics will recognize. The singer-song writer duo of Keith Carpenter and Lynne Givler bring their mandolin, guitar, bass and harmonies to the mix. These four Whatcom County musicians will be joined by Seattle performing and recording artist Brian Butler, whose hot guitar and superb vocals and songwriting are guaranteed to draw you in. Join Bridge as they beckon you to the grassy dance floor in one tune and pull you into the relaxing rural landscape in the next.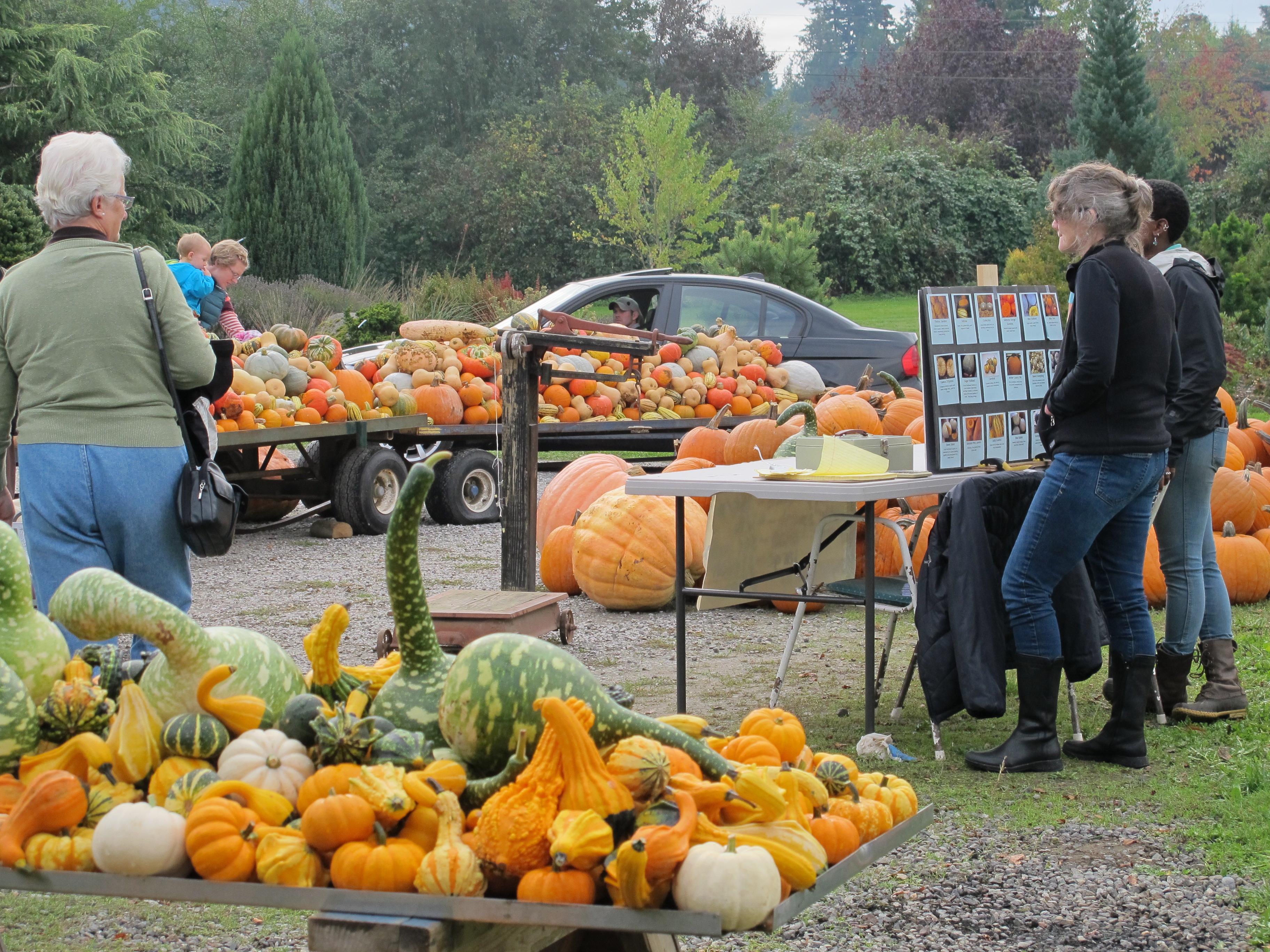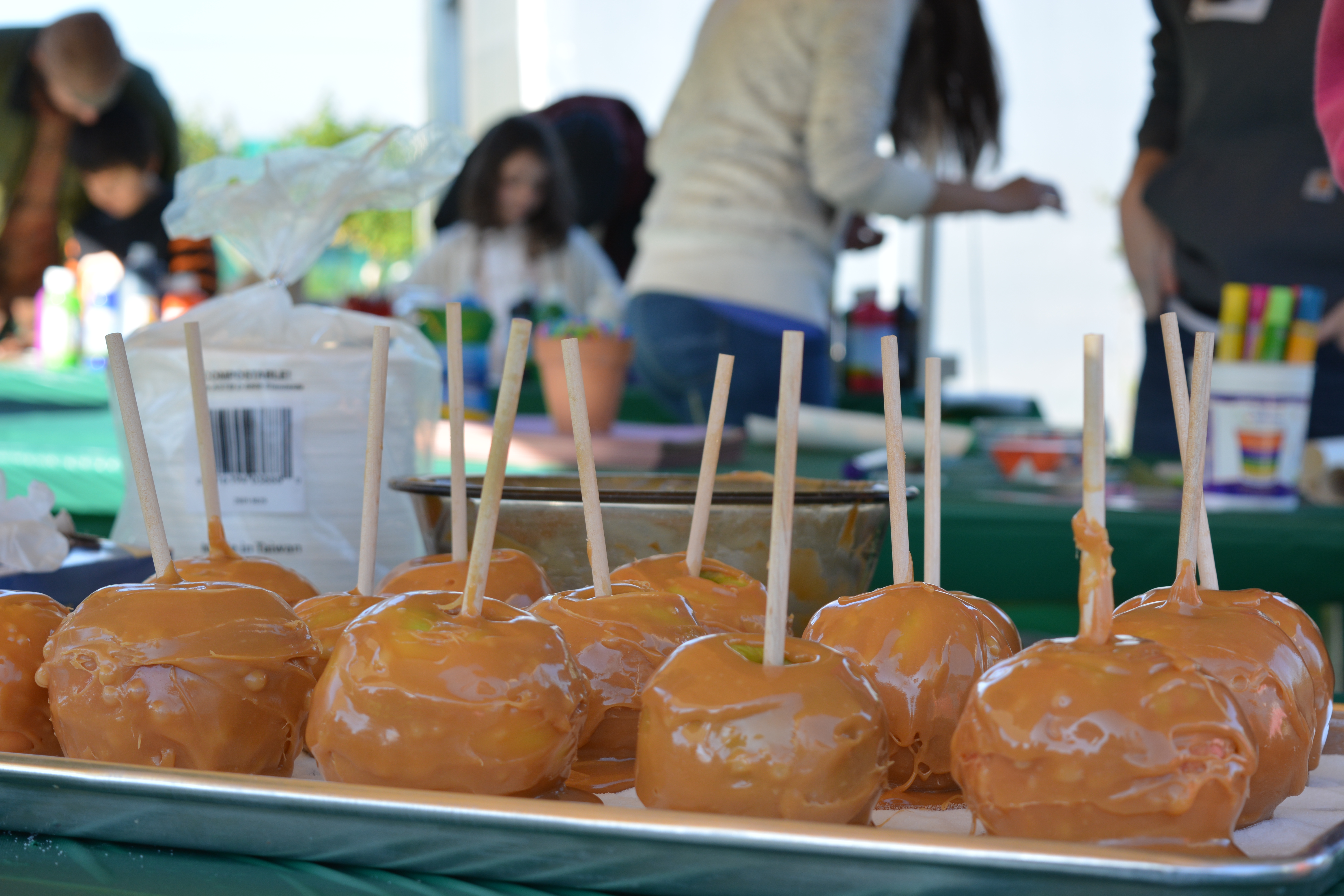 Family Friendly
Activities include a self-guided farm tour, kids crafts, cider pressing, fruit tasting, ice cream from Mallards, Pizza'zza pizza truck, live music, caramel apples, pumpkin patch, squash wagon, and a farm stand full of produce.
Nursery Plant Sales
Take advantage of our popular sale on fruit trees: Buy two, get the third free! Ask the experts how to prune, plant, and prepare your trees for an abundant season next year. Our plants are premium quality and the experts on staff are happy to answer all your questions.
Volunteer!
This event is powered by volunteers! Grab a group a friends, neighbors, church members, or family and enjoy the day out at our farm. Volunteers receive a free box of local produce and can help with activities in the following areas:
• Tasting tent (slicing fruit, interacting with attendees)
• Welcome table (interacting with everyone, passing out info about the festival, weighing and selling squash)
• Children's Activities (helping run the kids zone with pumpkin painting, leaf pressing, caramel apples, etc.)
• Cider press (filling up cups with fresh pressed cider)
• Parking (the MOST important job of the day, helping people safely park their vehicles)
Contact Sustainable Connections for more information (360-647-7093 x108) or email Abbie, our volunteer coordinator.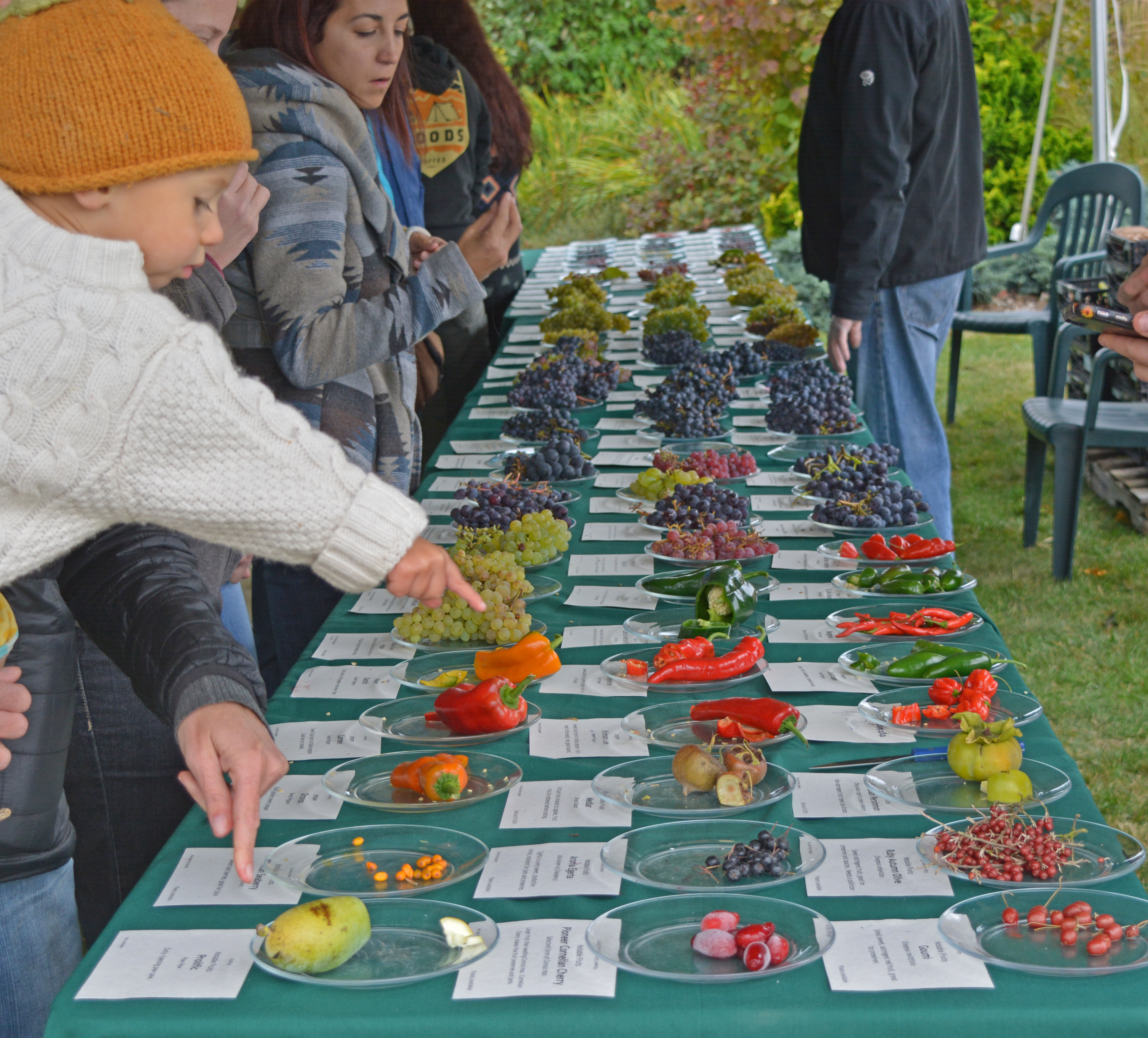 Thank you to our event sponsors!