Date: 03/17/18    Time: 10:30am - 12:00pm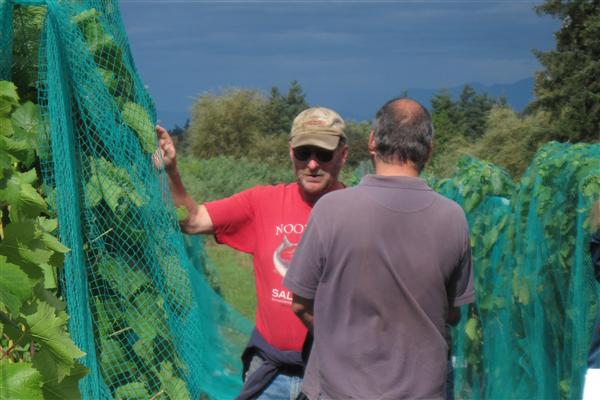 The Center has been conducting wine grape variety trials for almost 20 years, and developing different training systems to improve grape production. We want to share this information to help new and experienced growers. This workshop will provide you with an overview of how to grow wine grapes in our cool climate. You will learn about cultural practices including soil requirements, pruning techniques, pest management and harvesting. The workshop will take place in the vineyard. Be prepared to be outside.
$10 per person or $8 each for 2 or more people registering together. Registration recommended.