Sun, October 08, 10:30am - 12:30pm
Learn to blend herbal teas with farmer and herbalist, Robin Crandall. This partial-day class will begin with an introductory presentation on how Robin grows and dry herbs on her farm, followed by a discussion of the basics of uses for some of the herbs provided and different ways to go about creating a recipe. Then you'll get hands-on time to create one or more tea blends of your own with herbs grown at Ebb & Flow Farm!
Robin Crandall's foray into medicinal herbs began when she was an intern at CMFC in 2015 and planted calendula in a pollinator hedgerow. In 2020, she started
Ebb & Flow Herb Farm
in Skagit with the vision of bringing produce and high-quality medicinal herbs to the community. Coming up with new blends brings her so much joy and she loves sharing that passion with other budding herbalists and tea enthusiasts.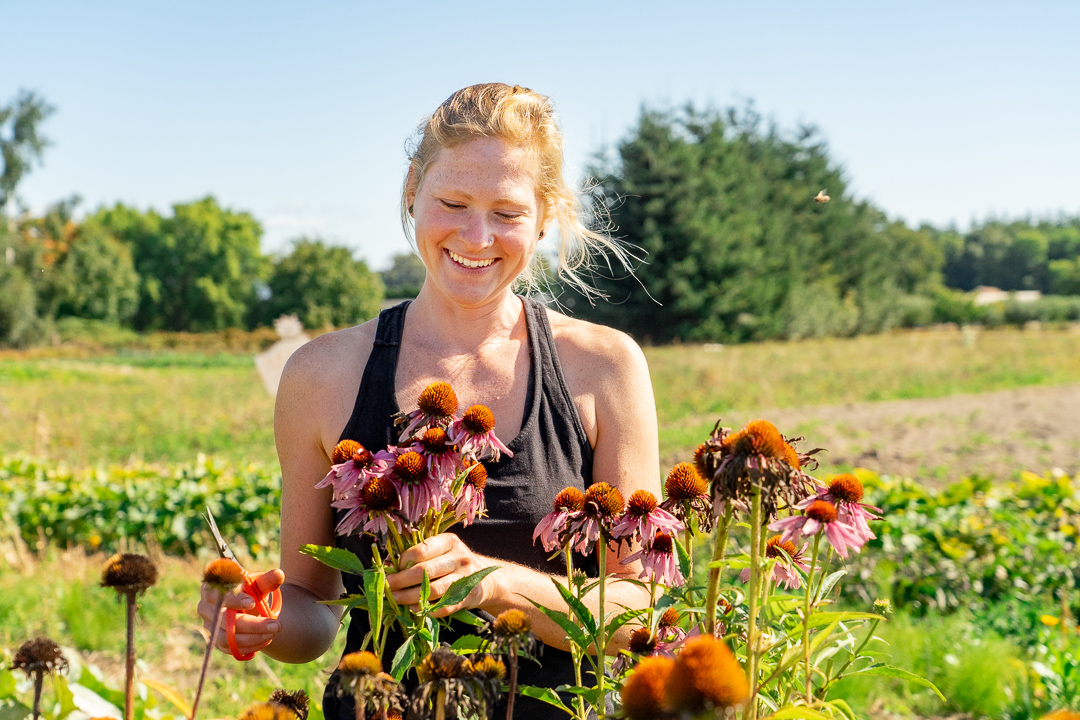 ---
This event is fully booked.
---