Date: 03/07/20    Time: 10:30am - 12:30pm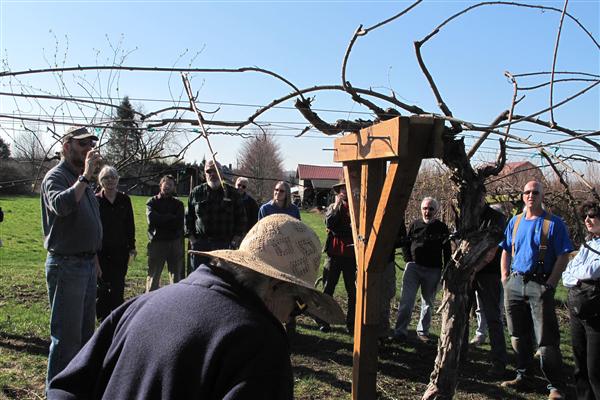 You can grow tree fruits and berries using organic practices, even in our challenging climate. Learn how to keep your trees and berry plants healthy and productive. This workshop will cover the most common pest and disease issues in our area, and how to deal with them effectively. Other topics will include soil and weed management and use of compost and mulches in fruit growing. Be prepared to be outside.
$15 per person. Registration recommended. Be prepared to be outside.