Sat, June 10 | 12:00pm - 3:00pm
In this 3 hour class you will learn the basics of naturally dyeing on fabric. Each student will receive mordanted bandanas or upcycled napkins to dye. We will mix dye pots from raw materials and from dye extracts.  We will also discuss the historical context of natural dyes. No experience is necessary. Ages 16+.
Becka Viets is a textile artist and natural dyer. She is devoted to saving vintage textiles and giving them new life. She creates bespoke items for home and family through her business, Hexagon Textiles.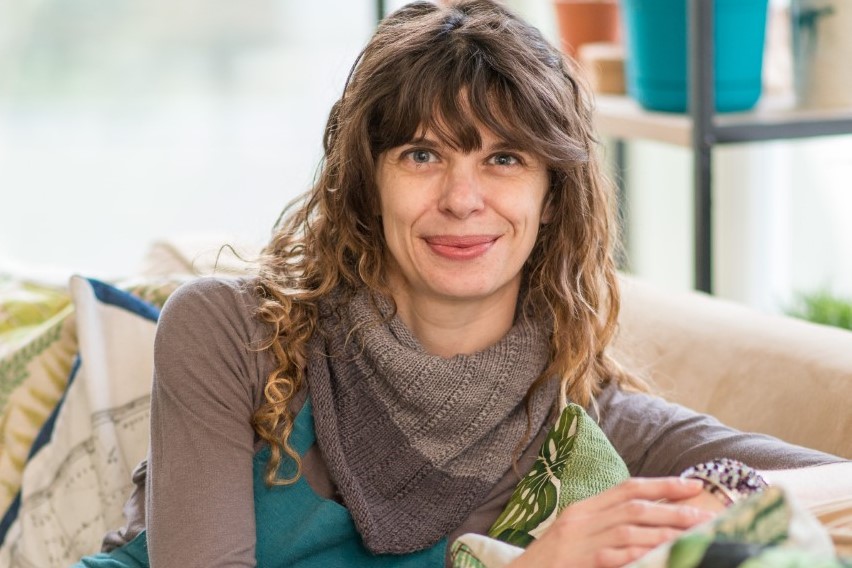 ---
Refunds will be offered for cancelled classes; refunds are not issued for no-shows. If you've registered for a class/event and cannot make it, call us at least 3 days in advance to arrange a credit or refund. By attending this events at Cloud Mountain, you are agreeing to our Events Code of Conduct and give consent for Cloud Mountain and affiliates to use photos or videos taken at the event in media content such as YouTube, Facebook, Instagram, social media and news outlets, and websites.