Sun, July 30 | 10:00am - 4:30pm
There are endless ways to creatively solve landscape problems with materials often overlooked. This full-day hands-on workshop has two parts. The morning will consist of a presentation on the principles of sustainable design in an ecosystem framework, reviewing case studies, and small group discussions. In the afternoon, you will gather outdoors and work with instructors to design and build prototypes solving one or more landscape problems (examples include frames for seed sowing, supports for climbing vines, raised bed frames, fence panels, or other designs generated by participants) inspired by the materials on hand. Simple weaving, tying, and wrapping techniques will be taught, as well as safe use of hand and small power tools. You will take home a simple construction project, a ReStore gift card, and the skills to tackle your own landscaping projects. There will be multiple breaks throughout the workshop – please be sure to bring any food, drinks, etc. that you made need during the day.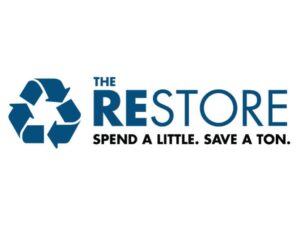 Janaki Kilgore has over 25 years of organic gardening experience including a Permaculture Design Certification, an internship at Cloud Mountain, and five years as the Sustainable Landscape Specialist at the Willows Inn on Lummi Island. Her business,
Wonder-Flora Landscape Design
, focuses on creating nature-inspired food gardens, native plant, rain gardens and ornamental gardens using low-impact methods and inexpensive materials. Tim O'Donnell, director of the
ReStore
, will also be joining this workshop as a co-instructor.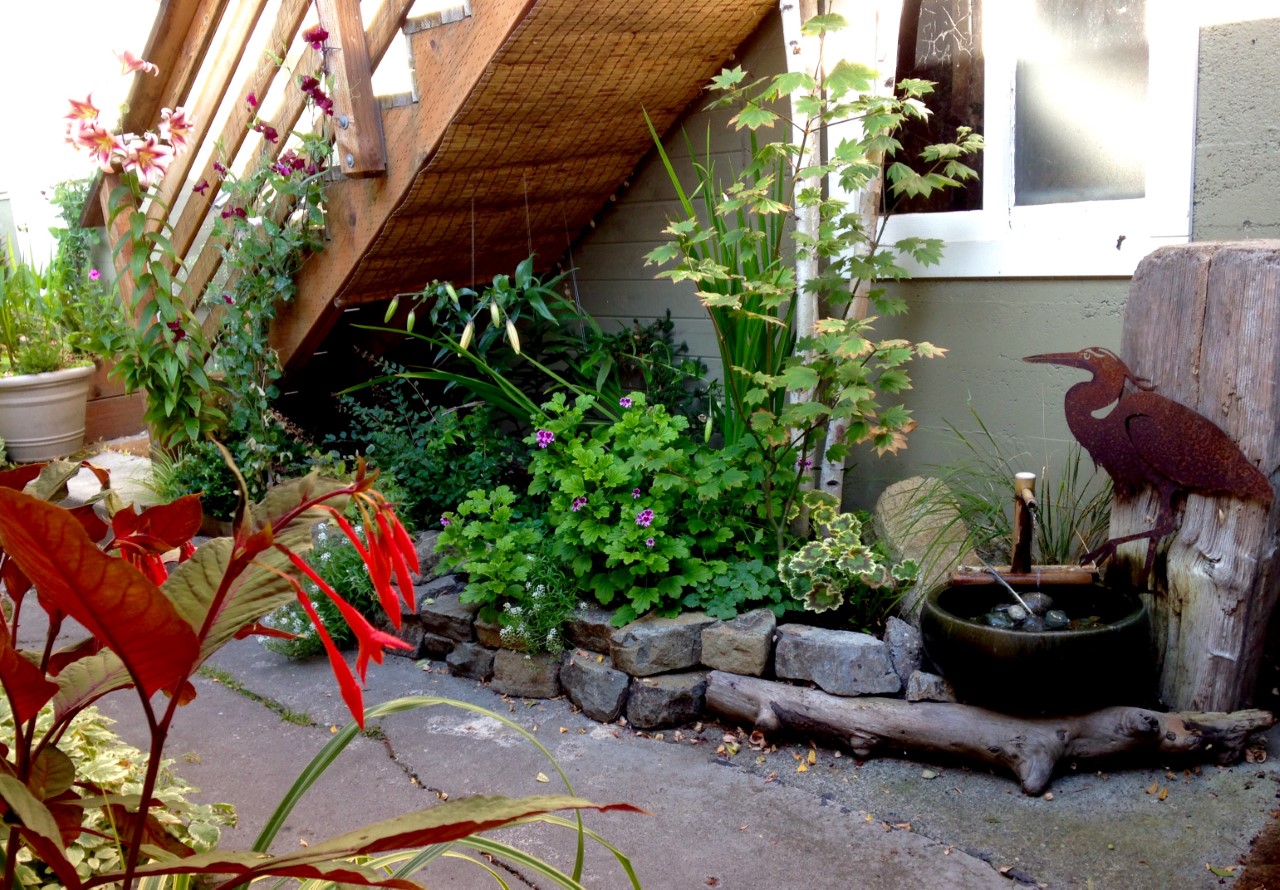 ---
Refunds will be offered for cancelled classes; refunds are not issued for no-shows. If you've registered for a class/event and cannot make it, call us at least 3 days in advance to arrange a credit or refund. By attending this events at Cloud Mountain, you are agreeing to our Events Code of Conduct and give consent for Cloud Mountain and affiliates to use photos or videos taken at the event in media content such as YouTube, Facebook, Instagram, social media and news outlets, and websites.