Date: 08/08/19    Time: 10:30am - 12:30pm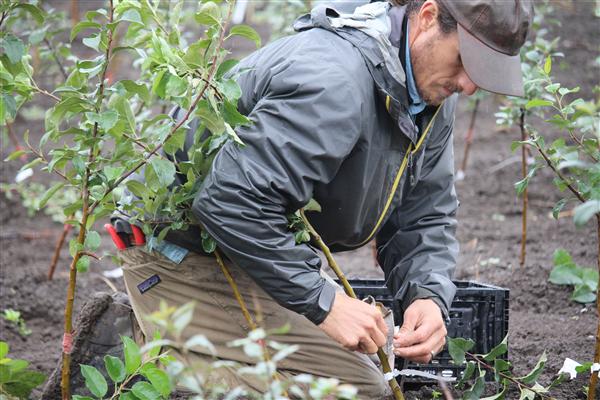 Are you looking to expand your grafting skills? This two-hour course will introduce you to the basic principles of chip bud grafting. In addition to practicing the budding technique, you'll learn about knife use, rootstock/scion selection, and aftercare of new grafts. Be prepared to be outside.
Registration required, space is limited. $50 workshop fee.
Please note, this workshop will take place outside of the classroom environment for  2 hours and involves walking 45 minutes or more and standing on uneven and unpaved ground. It also involves bending over and kneeling on the ground. If you would like us to provide seating for you during this time outside, please let us know at least 24 hours in advance of the workshop. Please get in touch with us directly if you have concerns or questions about your aid on the unpaved and uneven ground. Email us or call 360-966-5859
By attending this workshop you are agreeing to our Events Code of Conduct.