Date: 08/08/20    Time: 10:30am - 12:30pm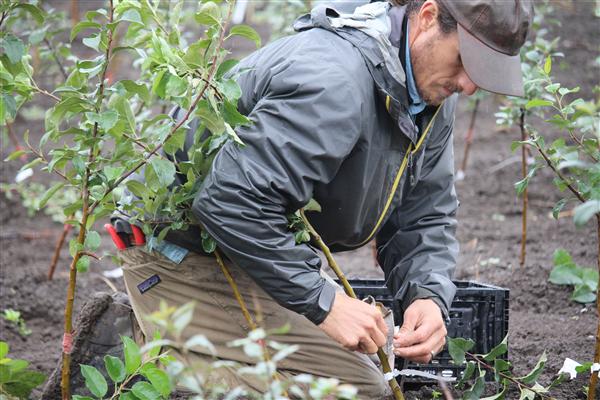 Are you looking to expand your grafting skills? This two-hour course will introduce you to the basic principles of chip bud grafting. In addition to practicing the budding technique, you'll learn about knife use, rootstock/scion selection, and aftercare of new grafts. Be prepared to be outside.
Registration required, space is limited. $50 workshop fee.