1.18.23 Everson, WA – Cloud Mountain Farm Center is a non-profit farm in Whatcom County dedicated to supporting a resilient, collaborative, and dynamic local food system.
The farm is an aggregation and resource hub for east Whatcom County farms, and a living laboratory for organic, regionally-adapted fruit growing.
Through their on-site nursery and community workshops, they focus on educating and empowering consumers and home gardeners to grow and tend edible and healthy ecosystems.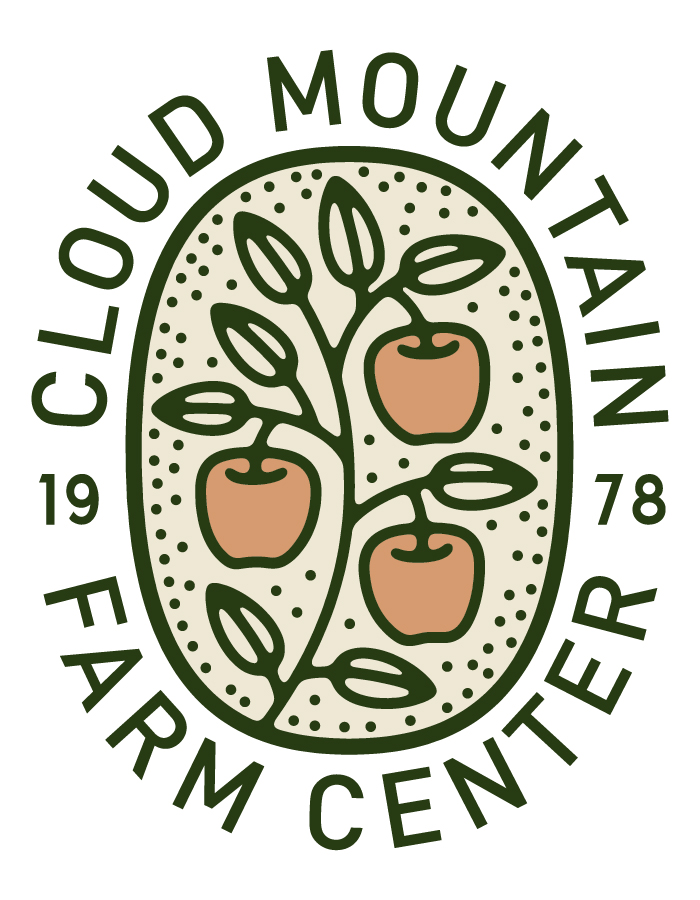 The Cloud Mountain nursery opens for the season on Thursday, February 2nd, when gardeners can peruse fruit trees, ornamental plants, berries, and native plants to enhance their landscapes and gardens. The Cloud Mountain team is a strong resource of regional horticultural expertise, offering support, guidance, and enthusiasm as you make your selections. 
Those interested in building their gardening know-how can benefit from that expertise through attending some of Cloud Mountain's community workshops. CMFC's passionate and knowledgeable team offers the community a variety of workshops on topics ranging from basic to advanced fruit vine and tree care. Find the calendar here.
Edward Johnson, Cloud Mountain Nursery Assistant Manager, explains, "We develop our curriculum for home gardeners and small growers. Being on the farm is invaluable as a teaching tool. We always provide ample resources related to each workshop. These resources help people continue learning after they attend the workshop. It's always a delight when previous workshop participants come back months later with questions and stories about their new passions!"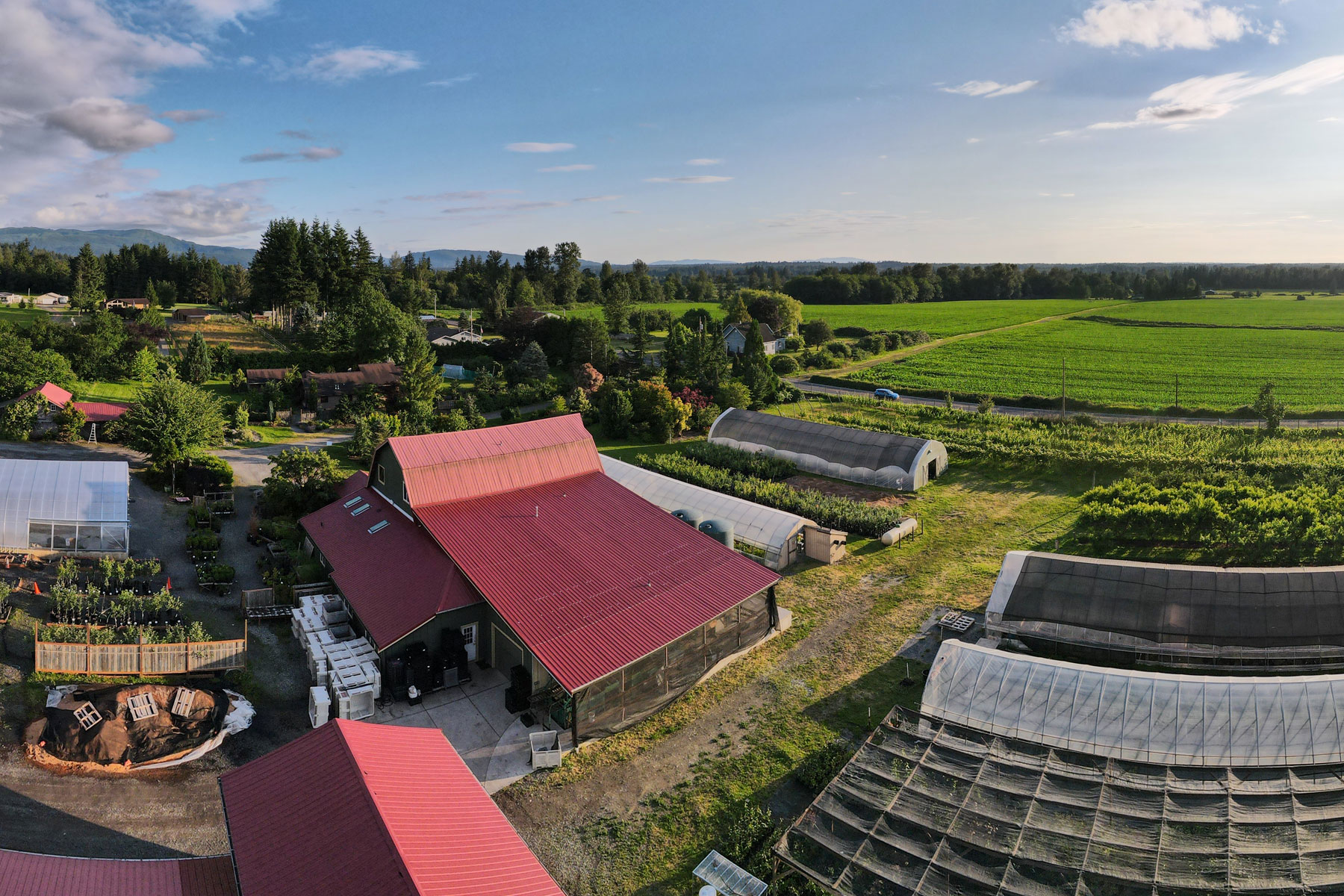 New this year, there will be workshops on plant identification, native plants, and site design. Workshops emphasize practical examples in demonstration gardens and fields, providing real-world references and hands-on guidance. There is something for everyone, with multiple sessions of "Growing Fruit Trees 101," ideal for beginners and people new to the area, as well as more specialized propagation and grafting courses useful for hobby gardeners, small growers, or those interested in habitat restoration.
Also new this year, Cloud Mountain Farm Center is debuting a new look on their website and in other communications. However, they will still share the same focus on local fruit and ornamental gardening knowledge. Follow them on Facebook and Instagram to see the changes unfold. 
Cloud Mountain also offers a membership program. Members receive early notice for on-farm tasting events, special workshops, and farm tours, as well as a coupon for one free on-site workshop. Learn more and sign up here. 
Educating gardeners and community members has always been a part of what Cloud Mountain Farm Center does, and they are looking forward to welcoming customers, growers, neighbors, and the entirety of their community to join them this season.
###