The temperatures are dropping, cover crops have been seeded, and the garden beds have been tucked in for their long winter nap. Spring seems so far away, but don't fret, there's still lots you can do to keep your thumbs green. In fact, the winter can be just as busy as the rest of the year and we have all kinds of ideas to help fight the gardening withdrawal!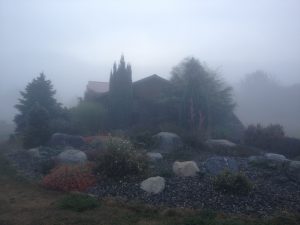 Protect Your Plants From the Cold Winter
Bring your pots in from the cold and store in a space safe from freezing temperatures. Terracotta and ceramic pots are porous and hold moisture. Even without soil or plants in them, pots have the potential to freeze and crack, resulting in the death of your plant and loss of a perfectly good pot. If you don't have space to bring them inside, store them up against the house (or a warm building) and wrap them with insulation or blankets.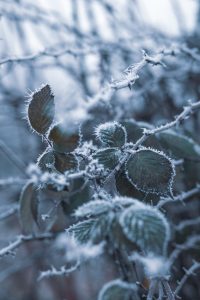 Did you plant some new perennials this year? If so, you'll want to take necessary precautions to ensure they make it through their first winter successfully. Some young varieties of fruit trees (figs, olives) are particularly susceptible to winter damage, but if this winter is anything like last year's, we'd be wise to plan accordingly. There are various types of plant covers you can purchase from any garden center that will likely do the trick. You can always go the economical route with used repurposed materials such as plastic wrap, cardboard, burlap, etc. Be sure the sunlight, however minimal it may be, can still penetrate your covering if you are covering evergreen plants. Tender perennials, hardy annuals, and less acclimated fruit trees, like figs, will benefit from an extra covering. Well seasoned perennial gurus recommend mulching with organic materials for mulching, and for wrapping figs, closed cell pipe insulation is the way to go.
Plant or Dig Up Bulbs and Tubers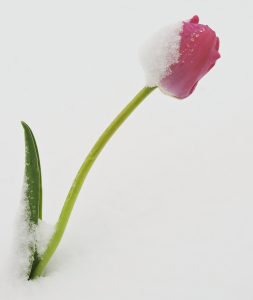 There's still a little time before the ground becomes over-saturated, freezes and covered in snow. Take what little opportunity is left to dig up tender bulbs or plant hardy bulbs and tubers. Knowing what to do with your bulbs this time of year can be tricky and is dependent on how well your soil drains. If your ground gets really soggy over the winter, you might consider digging up your wet-susceptible bulbs to keep them from rotting, especially if they're something you'll miss next year. If your soil drains well, plant away! But dig those bulbs a little deeper to account for any erosion with the coming rains.
If you're an experienced dahlia gardener, you already know the joy and satisfaction of digging up and splitting your tubers. Digging up and splitting your dahlia tubers each season maximizes your overall dahlia yield for next year. Not to mention, a dahlia tuber in a pot of soil, or on its own, makes a pretty awesome and inexpensive secret Santa gift. Keep an eye on our blog page for more upcoming gift recommendations. Also, have you turned your compost yet? Now is a good time to do that too.
Indoor Plants & Gardening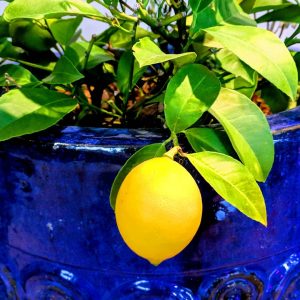 If you like to grow plants outside, chances are, you like to grow plants inside too. Now is a great time of year to re-pot your menagerie of house plants. It's always a good idea to do a little research on the specific needs of your indoor plant species and what their soil, nutrient, light, and watering preferences are. But if growing food producing plants your most rewarding form of plant nerdom, you don't need to sacrifice the joy of growing food just because it's winter. There's lots of options for growing edible plants indoors too!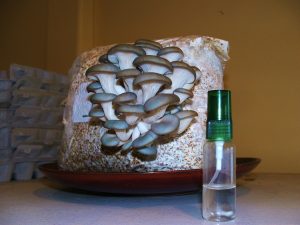 Mushroom growing kits from Cascadia Mushrooms are a personal favorite for growing indoor food with minimal sunlight. Growing your own mushrooms not only provides you with fresh mushrooms year-round, they're also a fun and educational project for the kiddos. Check out the link for more information on purchasing kits and grow-your-own mushroom projects. Use promo code 'CascadiaCheer' and receive 10% off your order.
Herbs and micro greens are another easy indoor growing project, and will grow well in a south facing window year round without artificial light. Ginger grows well in a pot indoors or outside, and can easily be propagated from the organic ginger tuber you find in the grocery store. Investing in a modest grow light can maximize your indoor growing options for endless opportunity from hydroponic lettuce to certain citrus varieties, and beyond.
Stay tuned to our blog page for Part 2 of 'Winter Projects for the Home Gardener or Small Farmer'.