Nine years ago, Nick Spring and Sarah Robinson started Spring Time Farm, a beloved local farm that sells both wholesale produce and vibrant CSAs. 
Located in Everson WA, Spring Time Farm has quickly become one of the area's favorite farms for sourcing fresh, organic produce grown by folks who love what they do. Community is at the heart of what Nick and Sarah do.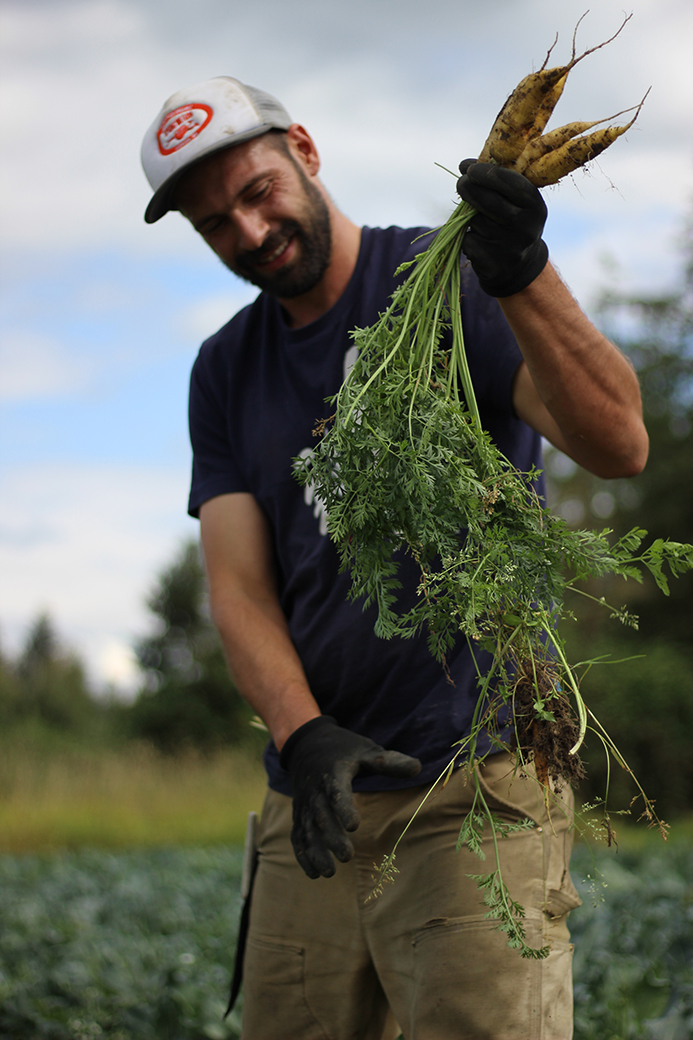 Photo credit: Rose Sharon Stokely
As Nick explains, "We can't just grow food. We need a strong customer base that wants to eat local. There are so many facets to our community: our employees and workers in the field, our CSA customers, chefs, and anyone purchasing that wants a connection to where their food is coming from. To have support and a strong community… that's the whole point!"
Almost a decade of farming has given Spring Time Farm a chance to grow larger quantities and a higher quality of produce. "We've just gotten better at it," Nick says. "We've also changed our business model. We started out doing up to four farmer's markets, and now we're focusing on CSA and wholesale."
Spring Time sells wholesale to local grocery stores and restaurants, as well as all the way down to Olympia through the Puget Sound Food Hub. They also offer their CSA in both Whatcom County and Seattle. 
These changes have brought vibrant Spring Time produce to folks across the state, as well as inspired changes in the farm itself. Five years ago, Nick and Sarah moved off their rented ground and purchased their own property. 
However, because of a mix-up, they lost about half of their farmland's organic certification. Needing to grow more and being confined with acreage, they reached out to Cloud Mountain Farm Center. "We needed access to land to help us out during this transition period," Nick explains. "While the Cloud Mountain Farm Center incubator program primarily focuses on beginning farmers, they helped us bridge the gap until our farm is able to be entirely certified organic again. We've rented there for three seasons now."
Nick sees many benefits to programs like Cloud Mountain's. "First and foremost, having access to land is so important. Secondary is probably access to equipment and infrastructure, having irrigation, tractors, and tillage equipment. And the community of growers there, too."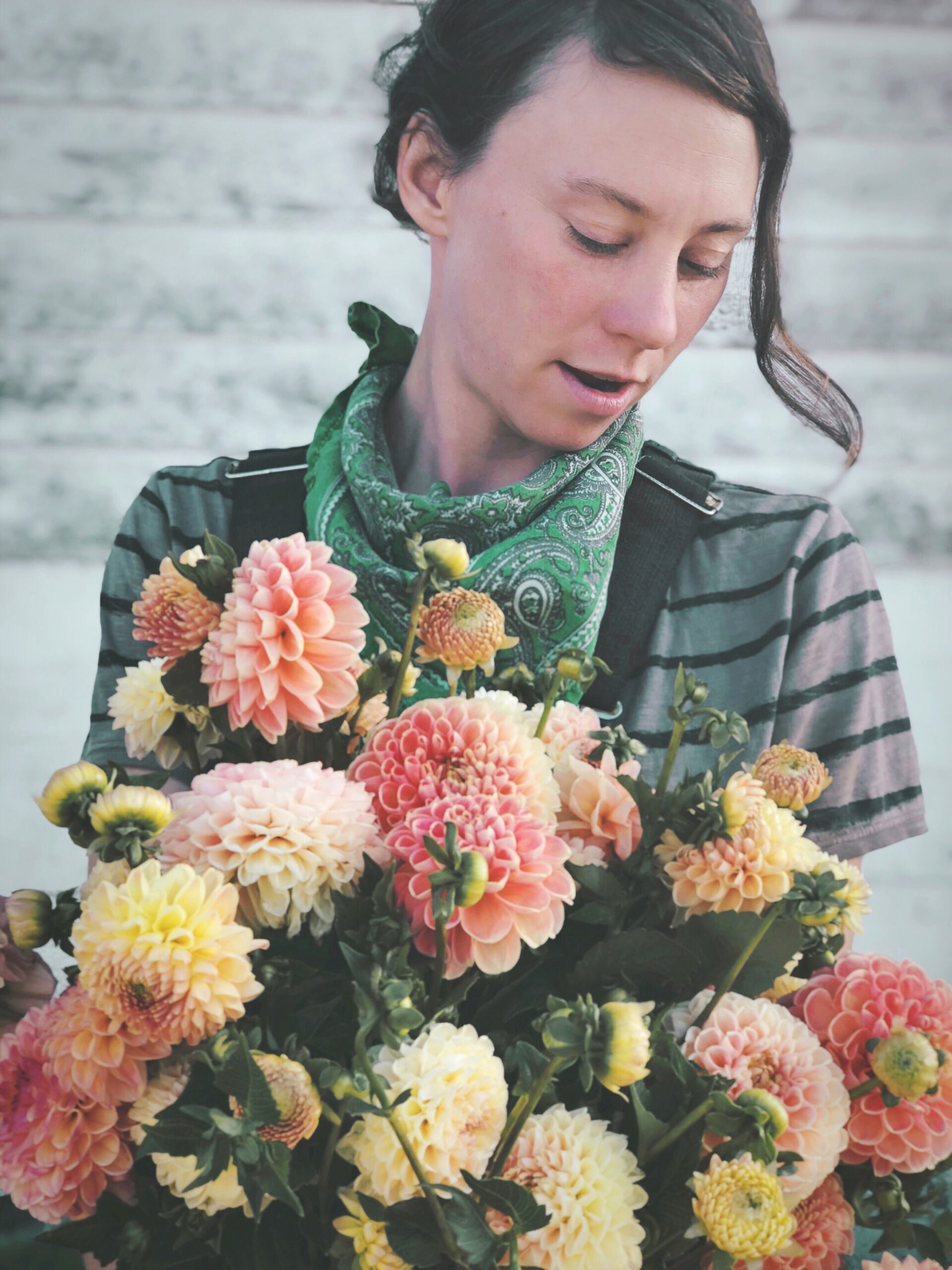 Photo credit: Rose Sharon Stokely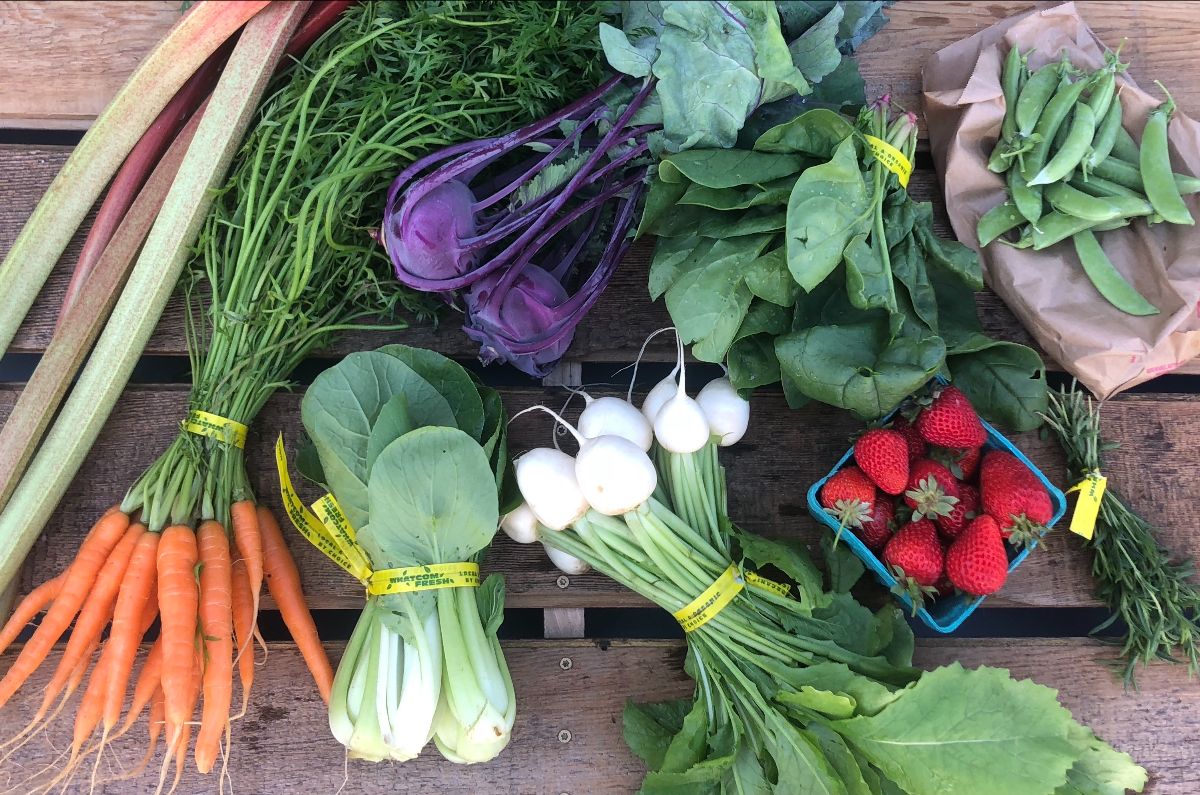 Community has played a pivotal role in Spring Time's development, and will continue to be woven into their growth. "It's been great having the support from Cloud Mountain to get over a hard couple of years," Nick says. "The local farming community helps people out through tough times. Our primary goal now is to continue to establish ourselves as an organic farm, and to have a really strong workforce that we're able to pay a good wage, and offer benefits and year-round employment. I really hope our CSA continues to improve and bring in people to experience the farm out here. We want them to have that connection to where their food is grown."