2.1.23 Everson, WA – Cloud Mountain Farm Center is a non-profit farm in Whatcom County dedicated to supporting a resilient, collaborative, and dynamic local food system. They are known as pillars of the agricultural and horticultural community through their on-site nursery and workshops.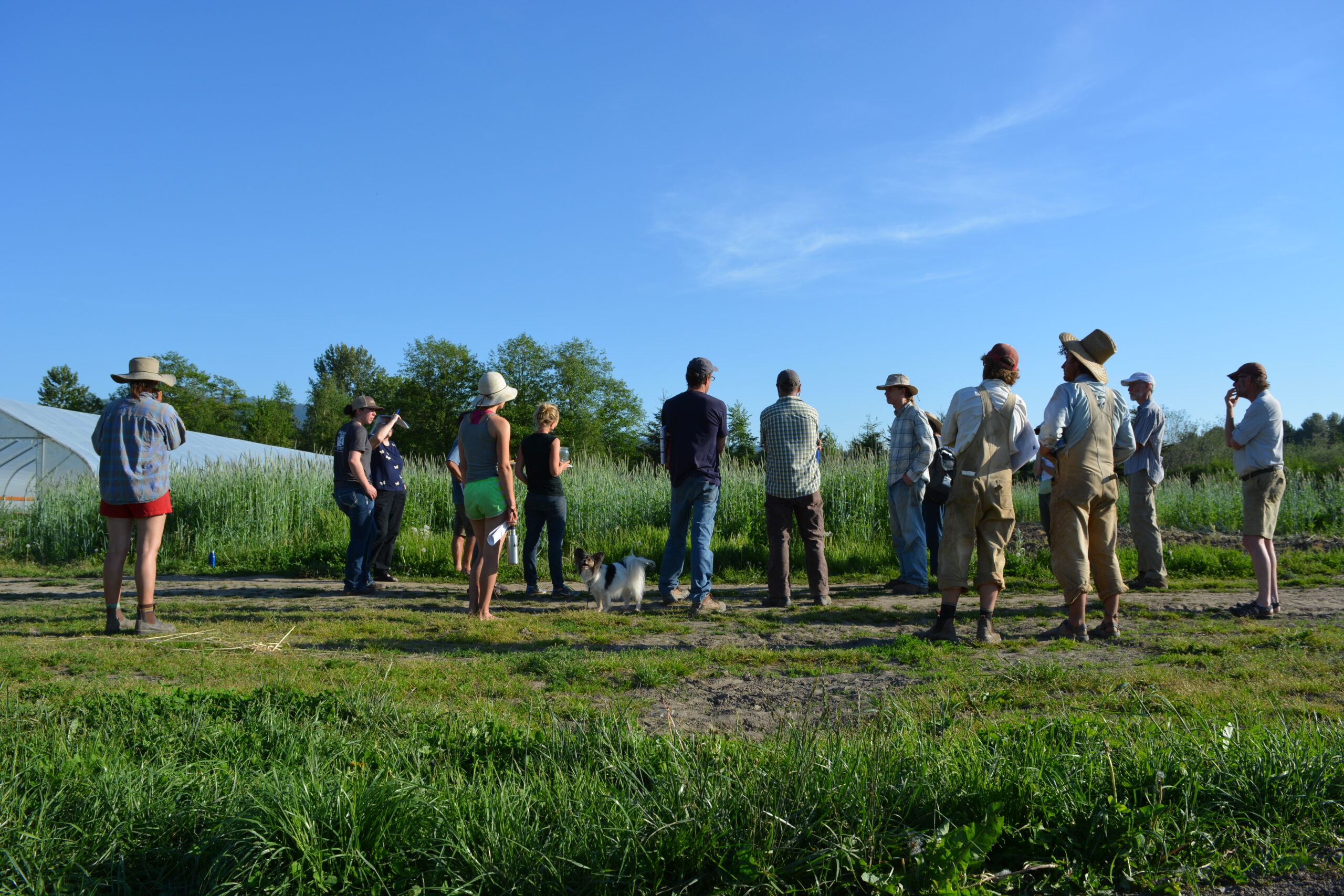 Cloud Mountain's workshops are anticipated to reach over 400 community members this year, offering classic workshops like "Growing Fruit Trees 101" as well as new classes including Gardening with Native Plants and a two-part Site Design series – all led by Cloud Mountain's approachable and knowledgeable staff.  
2023 will usher in an exciting new program at Cloud Mountain; they are piloting community-led workshops to highlight the unique expertise of other farmers, agricultural professionals, makers, artists, chefs, and others who make the food, fiber, and floral world so special in Northwest Washington. 
As Elizabeth Hayes, Cloud Mountain Farm Center's director, says, "Our number one workshop priority in the coming seasons is to broaden the scope of on-farm education. We want to diversify the voices, skills, and experiences represented in agricultural, horticultural, and natural resource workshops offered to our community."  
Cloud Mountain is currently accepting proposals for classes for the 2023 season. They will offer support in terms of planning, marketing, outreach, and workshop delivery, so those of all backgrounds and experiences are welcome to apply – from experienced educators to those looking to share their resources and abilities for the first time.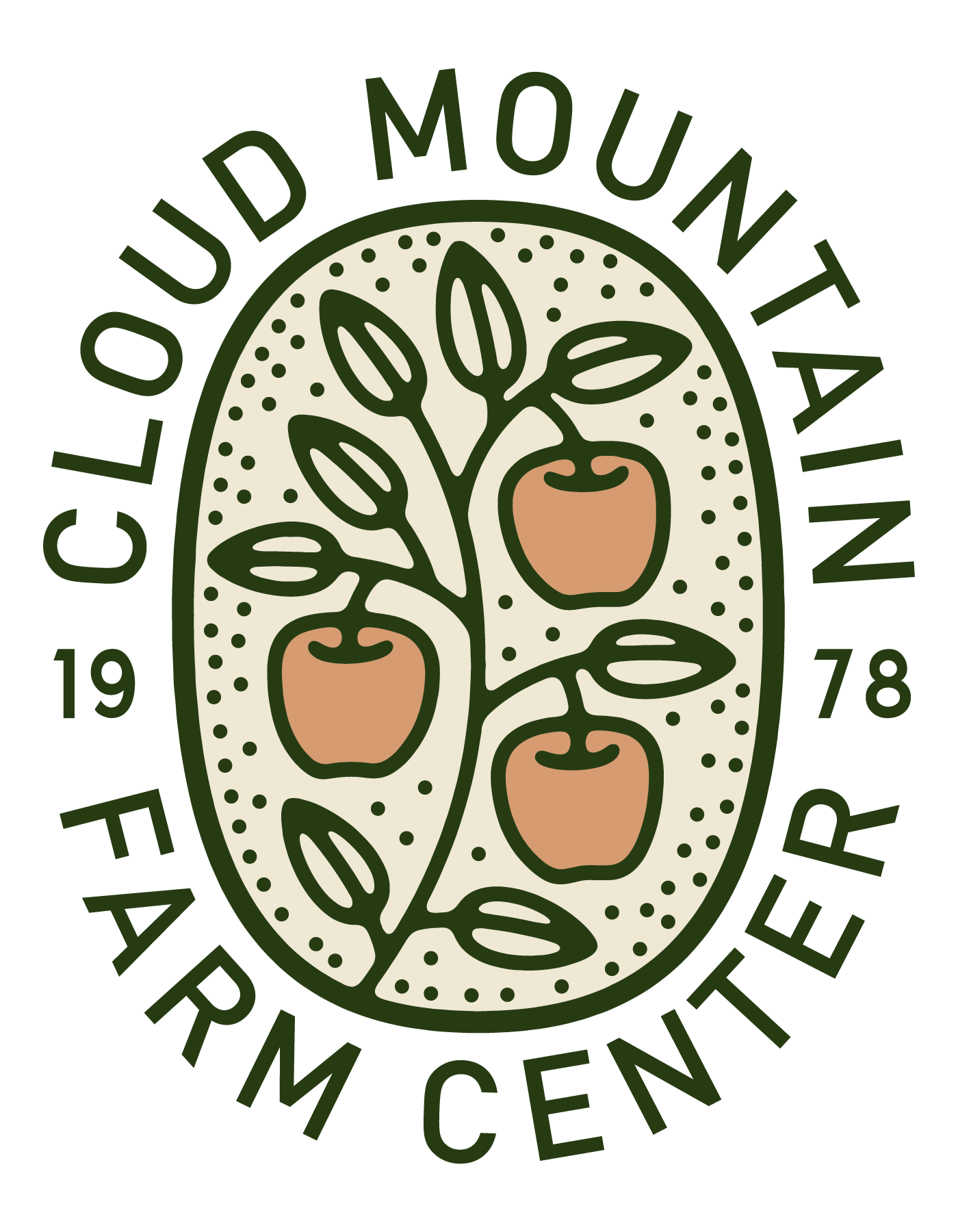 Cloud Mountain is looking for courses that offer skill-driven experiences on topics that include, but certainly aren't limited to, farm production and innovation, specialty crop production, livestock, food preparation and preservation, and artistry and creative skills.  
If selected, community-led workshop instructors will have the ability to set the price and attendee cap for their workshop. They will also have access to Cloud Mountain facilities, including an indoor conference room and outdoor gathering area.  
Workshop proceeds will be divided with 80% direct to the farmer-educator and 20% to Cloud Mountain. Recognizing that minoritized farmers face specific, and often systematic, barriers to resources and opportunities, those in the first 3 years of business, self-identified LGBTQ+, BIPOC, and disabled educators will receive 100% of proceeds from workshops. 
To learn more, find answers to frequently asked questions, and submit your proposal, visit their website. The deadline for applications is March 1, 2023. 
Cloud Mountain has been an evolving center of Whatcom County's agricultural and horticultural community for almost fifty years, and they are excited to work with community members to transform their passion and skills into fully developed, well-publicized workshops for all to enjoy. 
###