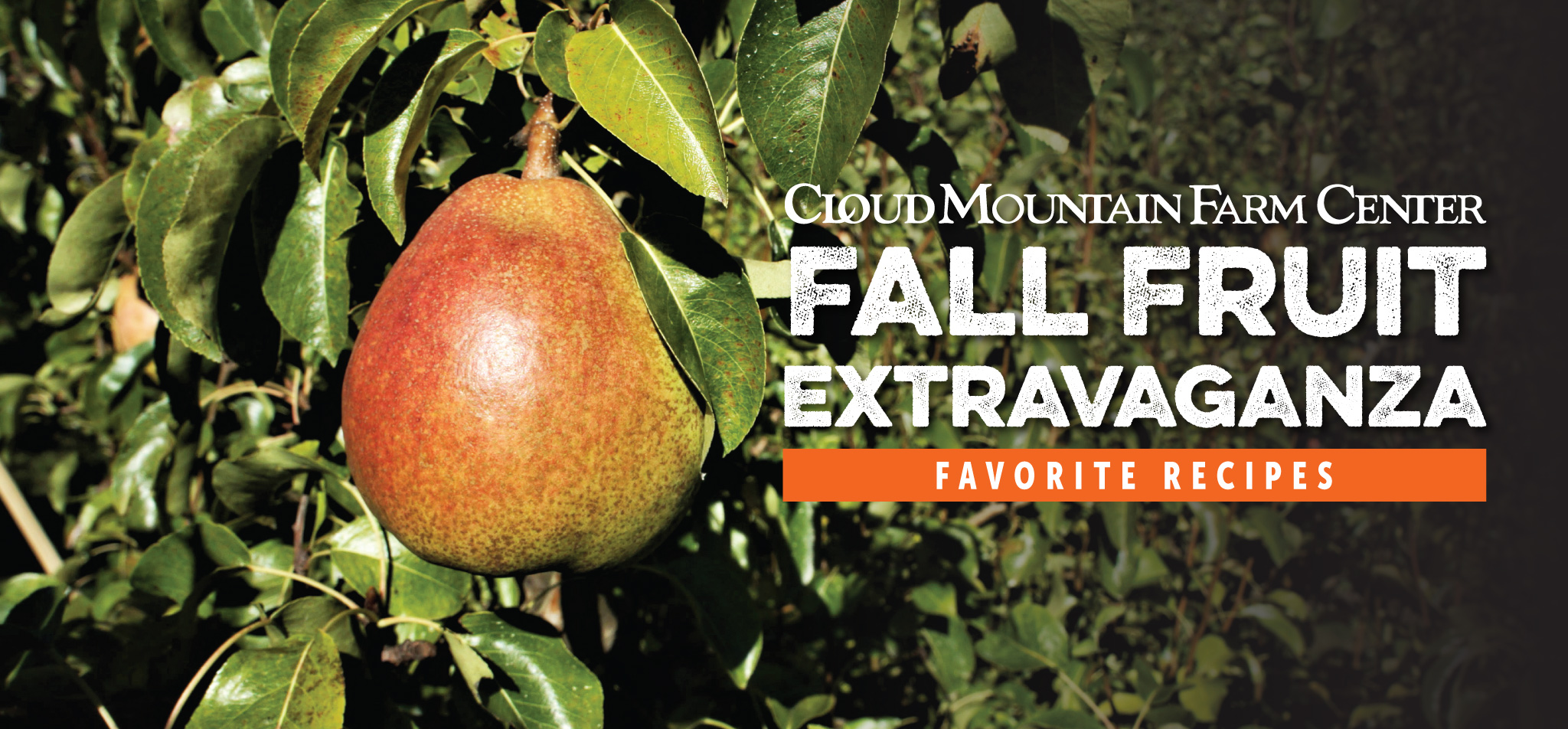 Asian Pear Cake
For the Fruit Mixture:
3 cups Asian pears (diced)
1 cup pecans (chopped)
1 teaspoon cinnamon
1/3 cup sugar
For the Cake:
1 1/2 cups all-purpose flour
3/4 cup whole wheat flour
1 cup brown sugar (packed)
1/2 cup sugar
2 teaspoons cinnamon
1/2 teaspoon nutmeg
2 teaspoons baking powder
1 teaspoon salt
1/2 teaspoon baking soda
3/4 cup vegetable oil
2 teaspoons vanilla
3 large eggs
Steps to Make It
Grease and flour a 12-cup Bundt pan or spray generously with Baker's Joy or other similar baking spray mixture with flour. Heat oven to 325 F.
Combine diced pears, pecans, 1 teaspoon cinnamon, and 1/3 cup granulated sugar; toss. Cover and set aside.
In a large mixing bowl, combine the flours, brown sugar, 1/2 cup granulated sugar, 2 teaspoons cinnamon, nutmeg, baking powder, salt, and soda; mix to blend thoroughly.
With electric mixture on low, stir in oil, vanilla, and eggs until well blended. Stir in the fruit and nut mixture until blended.
Spoon the batter into the prepared pan. Bake for 50 to 60 minutes or until a toothpick or cake tester inserted in center of the cake comes out clean.
Cool in pan on rack for 15 minutes. Turn out onto rack to cool completely.
Transfer to a serving plate and glaze with a vanilla or caramel glaze or dust with powdered sugar.
Recipe adapted from the spruce eats
Thank you to our Fall Fruit Extravaganza Sponsors