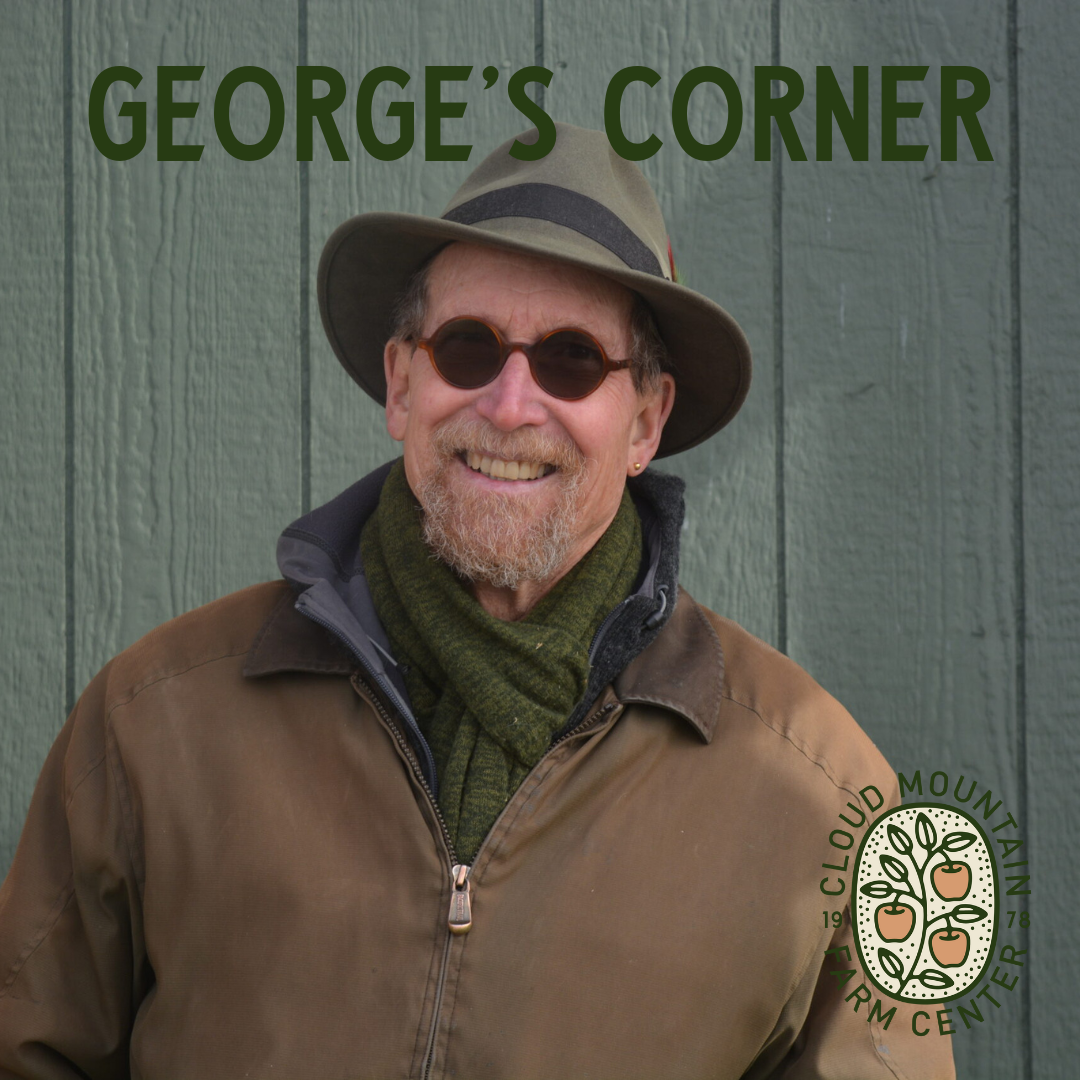 It could be this mild stretch of weather or watching some of my garden indicators begin active growth and blooming that tells me spring is breaking!  I know I am going out on a big limb by suggesting it, but there is a readiness around here to be out and digging in the garden. Bare-root planting season is in full swing and if planting fruit trees is on your list, now is the time!  We have a couple more weeks before buds begin breaking open and leaves emerging on some varieties. Selection is still strong at the nursery for most varieties and rootstocks, but if you have been waiting for the right weather, now is the time to come out and grab your trees! 
Every nursery season there are plants that are discovered and really popular.  As far as fruit trees go, peaches have generated plenty of interest the last few years. One variety we are offering this year that I am excited about is the
Oregon Curl Free Peach
. The name kind of tells you everything. This is a very productive peach that is solidly resistant to peach leaf curl that is so destructive here. No spraying is necessary!  I also like its size. It is a smaller tree, growing to 8 feet tall which makes it well suited to urban and smaller gardens. In my own edible landscape I have a spot for this tree where I should have production even with limited sun. Oregon Curl Free is a freestone peach and best for fresh eating!