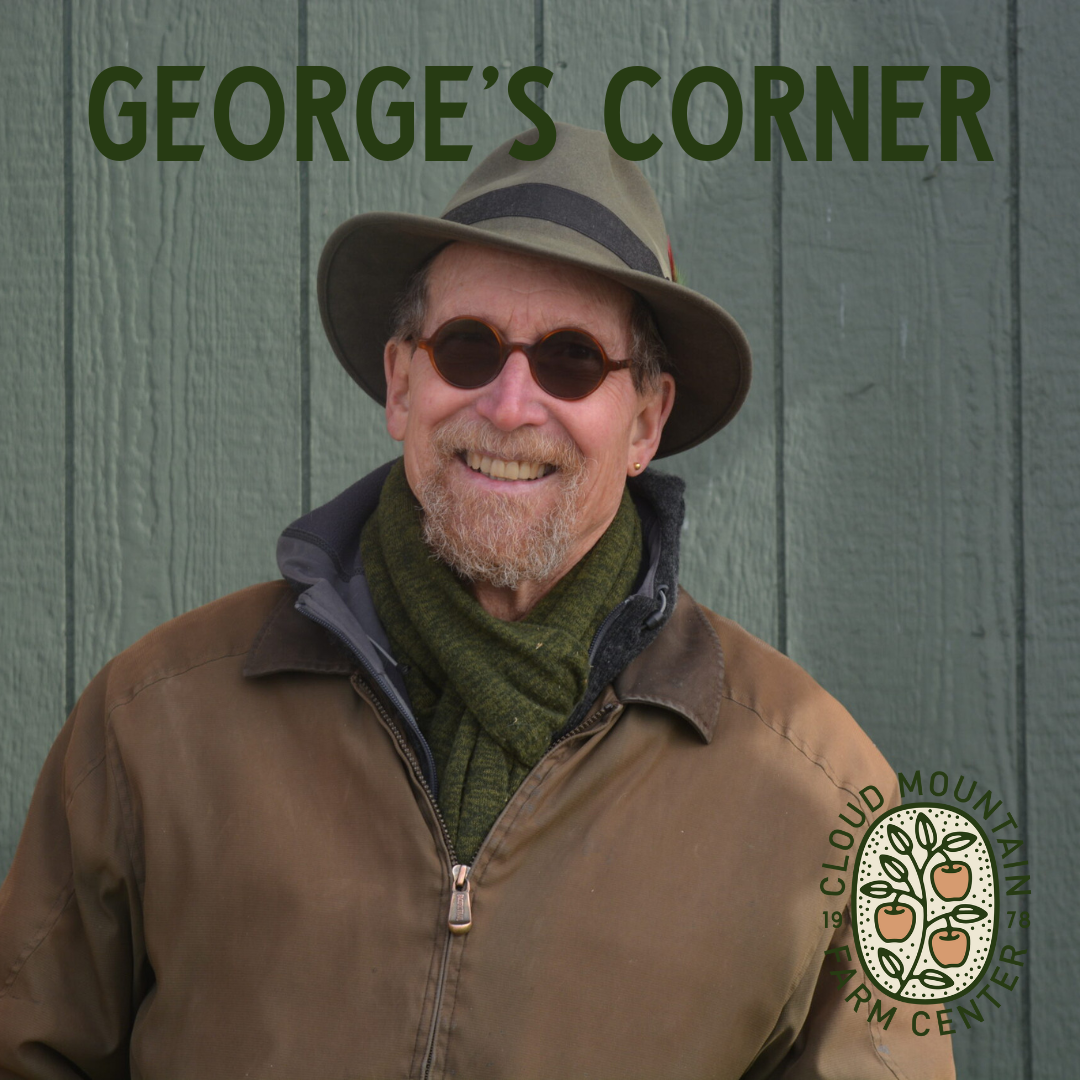 Even with the cold temperatures and wintery conditions, it is feeling like spring is just around the corner. Many of the folks that have been out to the nursery have been planting for that head start on the growing season! If you are digging those new treasures now, it is always a good practice to water in and mulch generously to help insulate those emerging roots. The earth is at it coldest point now and will slowly warm back up the next couple months. 
I look forward to those early flowering plants at the harbinger of Spring.  If you are out at the nursery now, the brilliance of the Mahonia x media spikes of bright yellow flowers on vertical stems is a real attention-grabber.  Deciduous shrubs like Winterhazel that blooms in the late winter and early spring before the leaves emerge is my personal indicator.  The delicate bursts of color always remind me of a celebration of the coming season and provides a sweet fragrance to the garden. The Daphnes are another great choice to add for an early bloom that add plenty of fragrance to the emerging garden.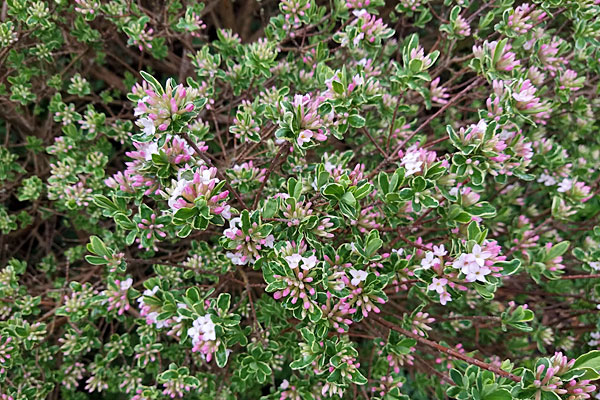 I have a Viburnum x Burkwoodii near the front door of my house that adds a pleasant element of surprise early in the season.  One other early blooming, dependable garden shrub is deciduous Azalea. These very hardy forms for all gardens bloom a bit later than the others I mentioned, but still one of the best choices for a big splash of color and fragrance. Flower colors are more pastel hues of yellows pinks and oranges and have the added gift of wonderful fall foliage displays.
These choices are just the tip of the iceberg (feeling kinda chilly right now), but there are some exciting ideas waiting for you at the nursery, so come out and wander around!