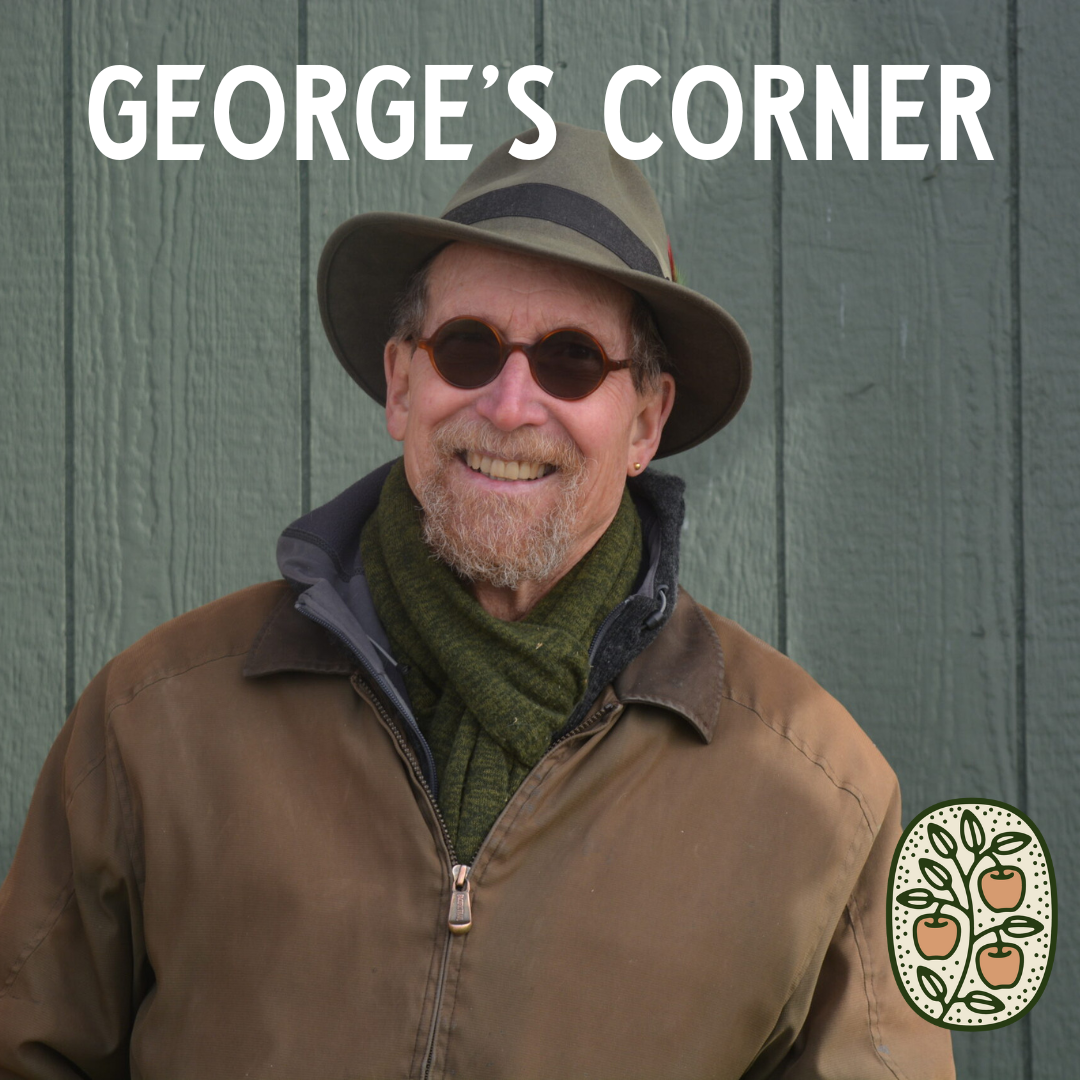 The time is now to plant bare-root trees! They are beginning to break their dormancy and that means we will be potting them up at the nursery…and they become more difficult to transplant too. Planting them now allows the roots to establish in your soil conditions quickly. I was talking recently to a couple at the nursery planning some garden renovations to a home they purchased. They were feeling pressed and overwhelmed that they only had the small window of April to have all the planting done for the season. While this is a great time to plant everything from seed to containers, we have 6 more months of glorious gardening weather to plant.
Anything you buy in containers will have well developed roots that will transition into your garden as long as the soil temperatures are not freezing. The biggest secret to success besides proper planting procedure is watering during the first growing season. Keep the roots and crown evenly moist to avoid stress. Come by the nursery with your landscaping questions.  We love helping you find the right plant for the right place.
Pears are one of my favorite fruits to grow and eat. There are wonderful selections of both European and Asian varieties that produce well here and make a great garden and orchard tree. Pears traditionally produce well and tolerate heavier soils.
Orcas
is a fantastic bartlett type fruit tree that is great for eating and canning. I think it is one of the best tasting pears I've had and it has local roots having originated on Orcas Island. For scab resistance and classically beautiful fruit
Rescue
is a good choice for a delicious, late summer harvest. Check out the catalog or come out to the nursery to see the possibilities of pears!