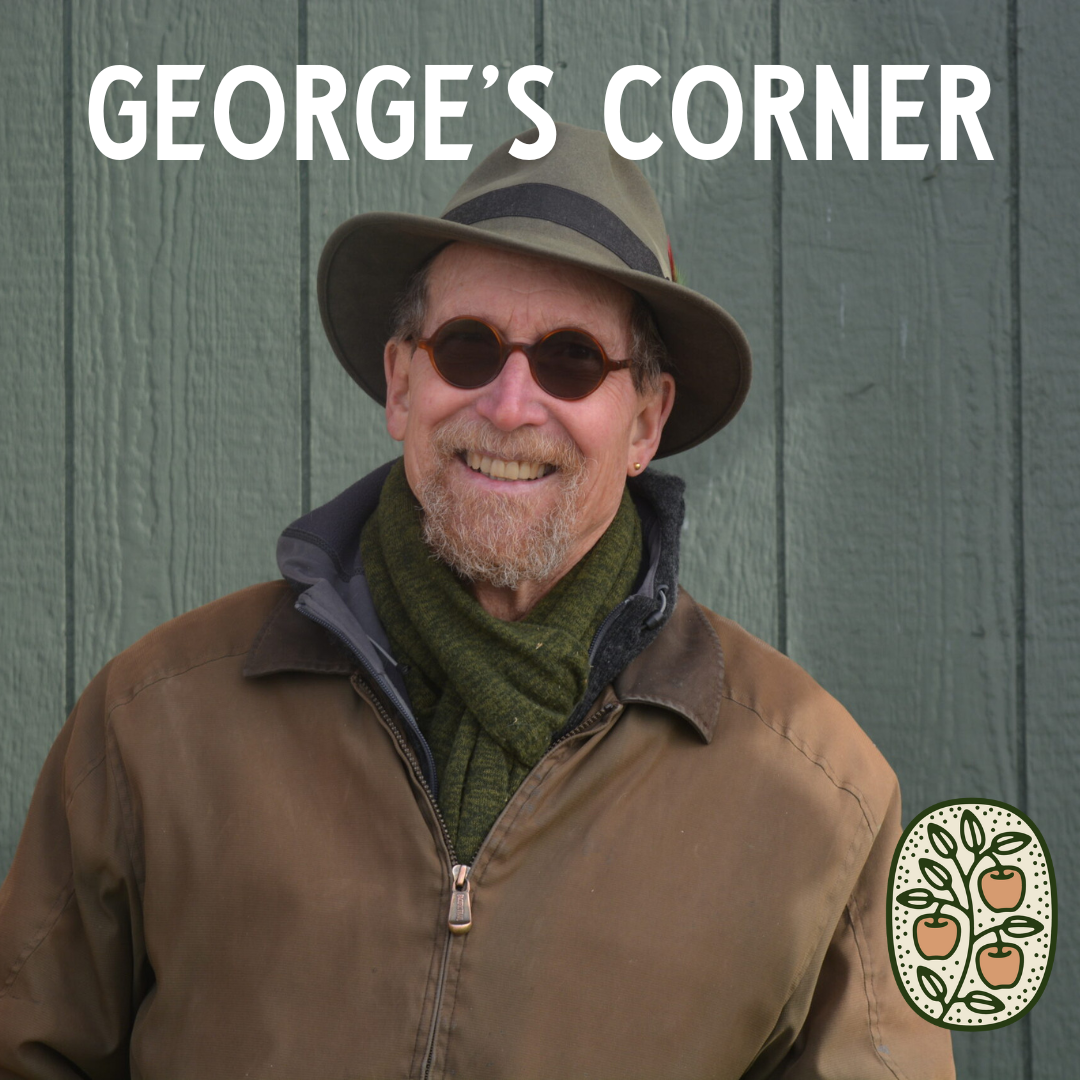 One of the garden events I look forward to is the explosion of rhododendron blooms this time of year. I have a couple in my yard that are literally vibrating like a transformer with bees working on the profusion of blooms. Visiting the Nursery or any display garden will convince you that there is every shade of flower color imaginable for any palate or garden theme. Sometimes rhododendrons have a boring reputation because of overuse and lack of imagination in terms of choice, but they have plenty of advantages in terms of garden success and design.  
There are not many hardy evergreen shrubs to work into a garden plan. Once you begin studying the variety of leaf shape, form and color of rhododendrons, there is plenty of texture and interest to behold in between bloom periods. They are tough and able to adapt to a variety of soil conditions. While some varieties are more sensitive to the exposure you subject them to, they work in all our microclimates. Blooming times are also wide ranging. They are not all May bloomers. You will enjoy blooms from January through July with the right choices and in some cases, they will bloom more than once in a season.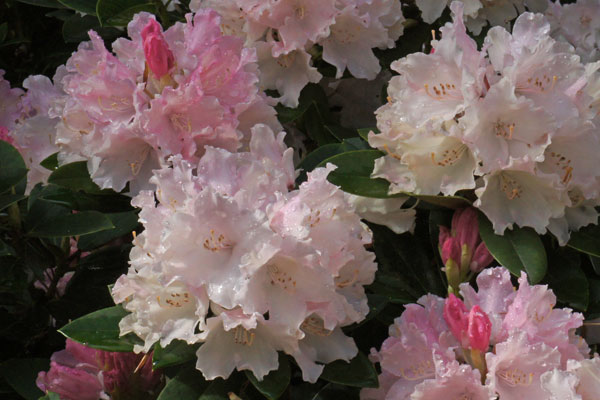 I have plenty of deer pressure in my garden and the rhododendron's unappetizing foliage is another reason I appreciate using this shrub in site plans and design. The Cloud Mountain catalog has information and descriptions for the dozens of selections we carry. Better yet, come on out and see the rhododendrons in bloom!