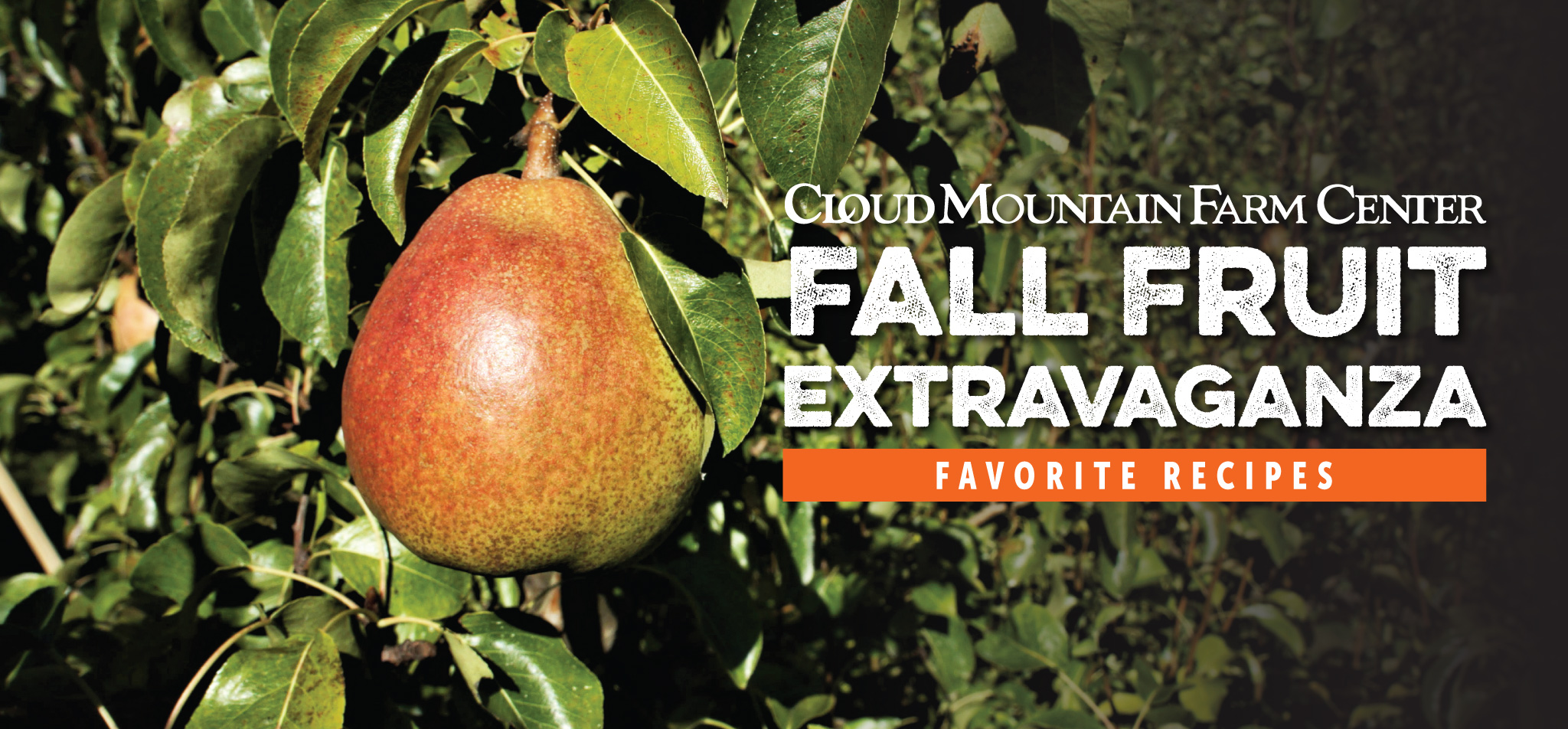 Wine Harvester's Chicken
Use the most flavorful grapes you can find, such as Glenora, Muscat of Norway or Lynden Blue grapes, although it'll be fine made with regular seedless table grapes, too. If don't want to deal with seeds, you can halve the grapes and pluck out the seeds, or use seedless grapes. You can make this with a whole chicken, cut into 6 or 8 pieces, or 4 thighs (leg and thigh sections), cut in half, separating the leg from the thigh, so you have 8 pieces. The chicken was even better the second day, when warmed leftovers. I like the curious flavor of allspice, but feel free to use another spice or seasoning that you think would compliment the fruity grapes, such as ground or crushed cardamom, cloves, or cinnamon. For those avoiding wine, you could double the amount stock and add a big squeeze of lemon juice.
Ingredients:
1 whole chicken, cut into 6 or 8 pieces, or 4 thighs cut in half (see headnote)
1 1/2 teaspoons kosher salt or sea salt
1 1/2 tablespoons olive oil, plus a tablespoon or more for frying the bacon
1 cup (150g) diced, thick-cut bacon
3 shallots, minced, or 1 small onion, minced
3 cloves garlic, minced
1 1/2 cups (375ml) dry white wine
1 1/2 cups (375ml) chicken stock
1/4 cup (60ml) red wine vinegar or cider vinegar
1/2 teaspoon freshly ground black pepper
Two 1-inch (3cm) strips fresh orange zest
10 branches fresh thyme, (or 2 teaspoons dried thyme)
10 allspice berries, lightly crushed
2 cups (315g) stemmed grapes
Instructions:
Season chicken with salt and let sit overnight in the refrigerator. (This step isn't imperative, but does make the meat more succulent.)
Heat 1 1/2 tablespoons of olive oil over medium-high heat in a Dutch oven, large, wide casserole, or roasting pan, that has a lid.
Sear chicken piece so they are brown on both sides, about 5 to 8 minutes per side. Depending on the size of your Dutch oven or casserole, you may need to do them in batches. Remove pieces of chicken to a bowl once they're browned.
Preheat oven to 350ºF/175ºC.
Saute the bacon in the pot. If necessary, add a tablespoon or so of olive oil. Stir the bacon until it's mostly cooked, then add the shallots or onion and garlic, and cook, stirring constantly, until the onions are translucent, about 2 minutes.
Add the wine, stock and vinegar to the pot, and bring to a boil. Turn off the heat and add the black pepper, orange zest, thyme, and allspice. Put the chicken pieces in the pot, skin side down, cover and bake in the oven for 30 minutes.
Remove the pot from the oven. Turn the chicken pieces over, so they're skin side up. Bake, uncovered, adding the grapes to the pot midway during cooking, until the liquid in the pot is thick and reduced to the point where the chicken pieces are about halfway submerged in sauce, and the chicken is browned. (About 30 to 45 minutes.)
Serving: The chicken would go well with mashed potatoes, or another root vegetable puree, or wide noodles tossed in a little butter.
Storage: The chicken will keep for up to three days in the refrigerator.
Adapted from David Lebovitz recipes.
Thank you to our Fall Fruit Extravaganza Sponsors