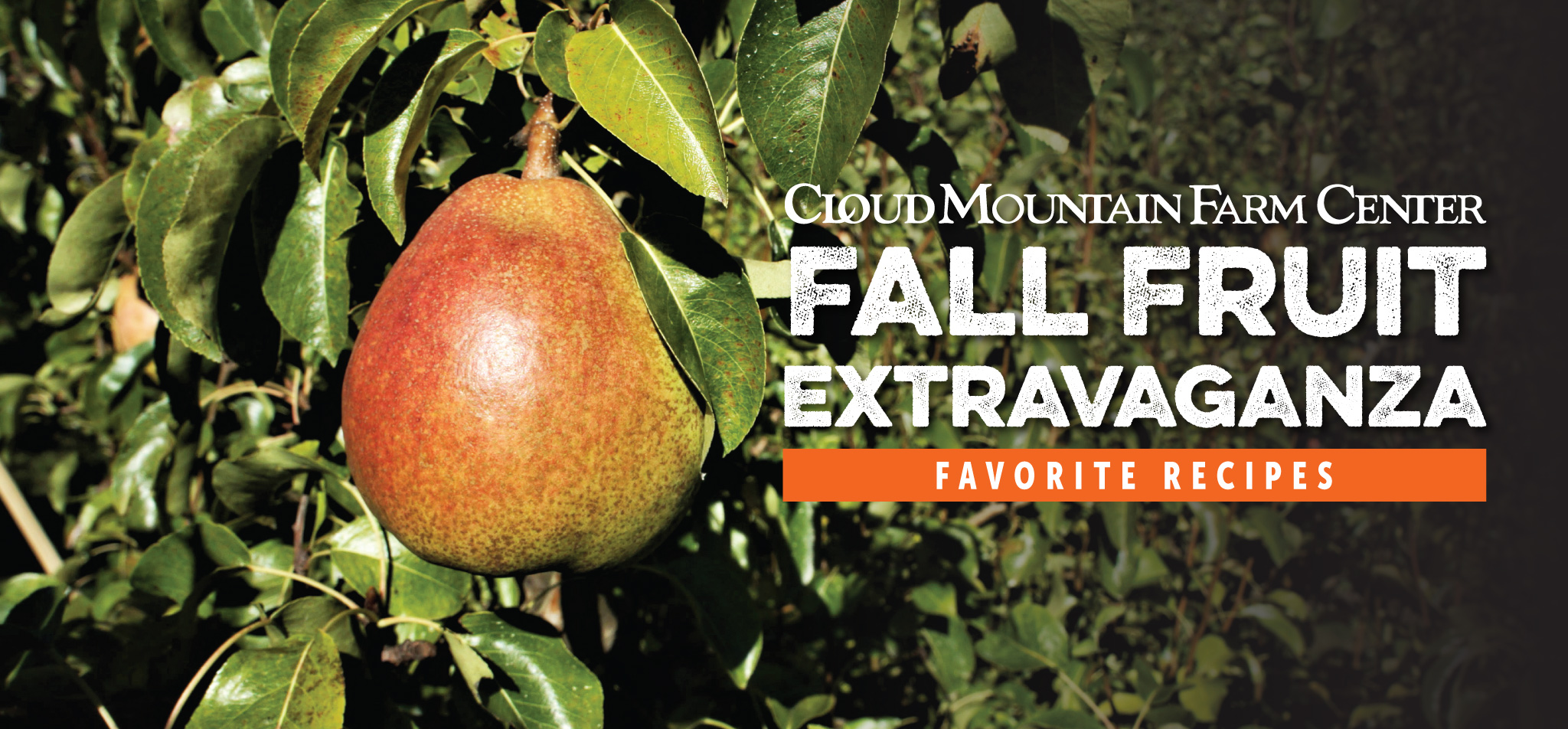 Apple-Gruyère Buckwheat Biscuits
Ingredients
4 cups unbleached, all-purpose flour, plus more as needed
1 1/3 cups buckwheat flour
1 tablespoon baking powder
3/4 teaspoon baking soda
3 Tbsp brown sugar
1 teaspoon kosher salt
10 Tbsp unsalted butter, cold, cubed
1 1/2 cups buttermilk, cold
3 cups coarsely grated Gruyère cheese, divided
2 medium-sized apples (use a sweet-tart variety), diced
1 large egg
Directions
Preheat the oven to 400° F. Line a sheet pan with parchment paper.
Combine the flours, baking powder, baking soda, sugar, and salt in a large bowl. Scatter in the cold butter and, using your fingertips, quickly break up the butter into pieces approximately the size of blueberries. Pick up handfuls of the mixture and briskly rub between your palms. This is to create a variety of textures in the butter, from pea-sized lumps, to small leafs. Pour in the cold buttermilk and, using a spatula or your hand, fold together until just mixed together.
Lightly flour a work surface and scrape the dough out, it should be quite crumbly. Quickly gather the pieces together and pat it out to a rough square, 3/4-inch thick. Scatter the apples and 2 cups of the cheese out onto the square, lightly pressing to adhere. Starting with the far edge, begin rolling up the square towards you (it doesn't have to be anywhere near perfect, just try to keep the apples and cheese inside). Press the log out to a 1-inch thick rectangle. Using a sharp knife or bench scraper, cut the log in thirds, then cut those portions in half. Cut the remaining squares on the diagonal into triangles. Place each triangle on the sheet pan, with at least 1 inch in between each.
Beat the egg with a splash of water or buttermilk and beat lightly with a fork. Brush the tops of each biscuit (just the tops, not the sides) with the egg wash and then sprinkle on the remaining 1 cup cheese. Bake the biscuits for 20 to 25 minutes, or until the tops are golden and they give just slightly when you gently squeeze them. Transfer them to a wire rack and serve warm.
Recipe adapted from Food 52
Thank you to our Fall Fruit Extravaganza Sponsors