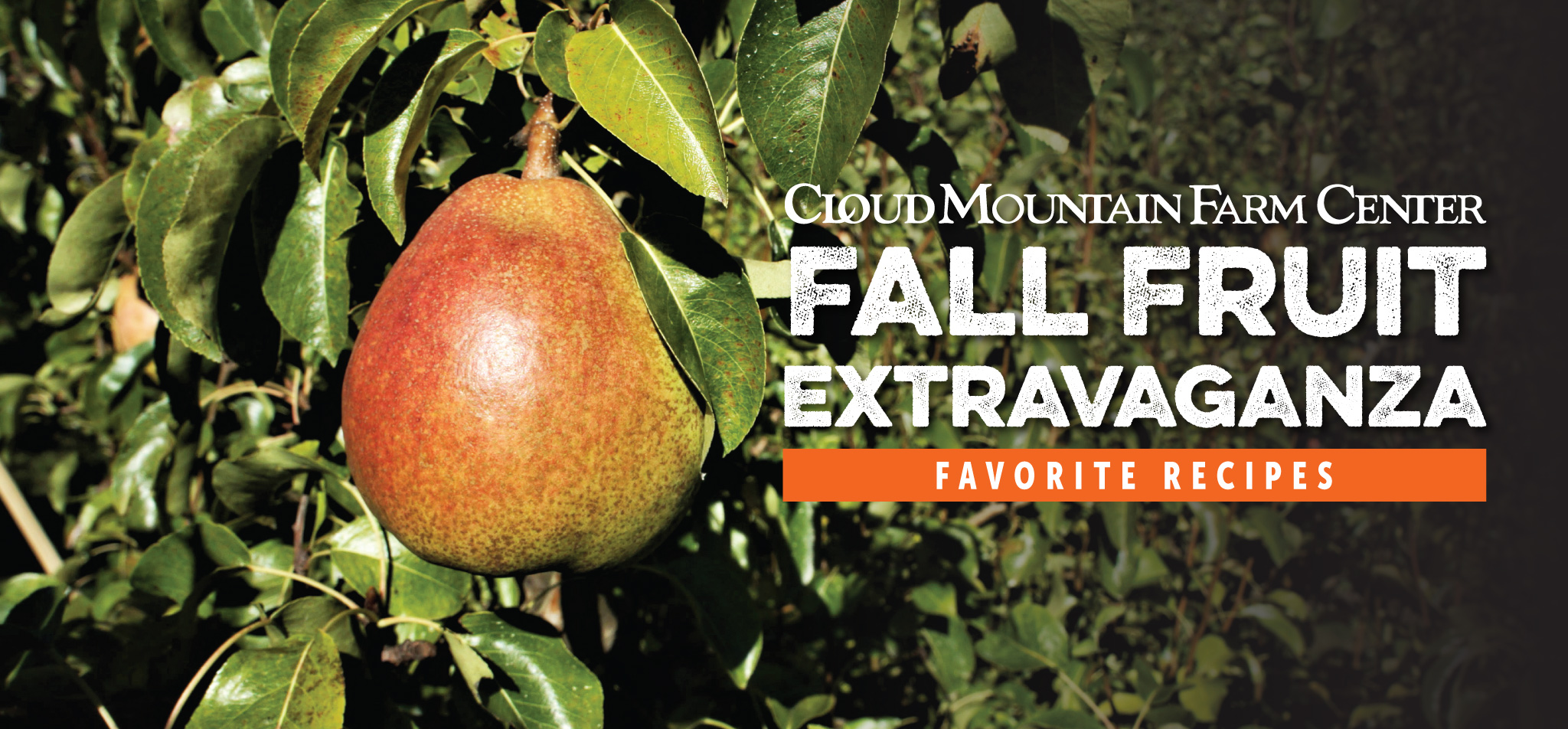 Chunky Pork and Apple Stew
Ingredients
For the stew:
4 thick-cut bacon slices (about 4 ounces), chopped
3 pounds boneless pork shoulder, cut into 2-inch chunks
1 teaspoon kosher salt, plus more as needed
1/2 teaspoon freshly ground black pepper, plus more as needed
1 large red onion, halved and thinly sliced
1 medium fennel bulb, thinly sliced, a few pretty fronds reserved
1 teaspoon dried sage
1 teaspoon granulated garlic (no salt)
1 teaspoon ground ginger
1 teaspoon ground mustard
1/2 teaspoon ground cayenne
1/2 teaspoon ground mace or nutmeg
4 cups (1 quart) low-sodium chicken broth or stock, plus more as needed
1 1/4 cups hard apple cider, divided
3 tablespoons apple cider vinegar
1 pound sweet potatoes, peeled and cut into large dice
3 medium Honeycrisp apples, peeled, cored and each cut into 8 wedges
2 tablespoons cornstarch
1 tablespoon finely chopped fresh sage leaves
2 tablespoons whole-grain mustard, for serving
For the cauliflower rice (if not avoiding grains, feel free to use rice):
2 tablespoons bacon fat or butter
6 cups riced or very finely chopped cauliflower (about 1 1/2 pounds)
1/2 cup low-sodium chicken broth or stock
1/3 cup sour cream or crème fraîche
2 tablespoons whole-grain mustard
Kosher salt
Freshly ground black pepper
3/4 cup finely diced unpeeled Honeycrisp apple
Instructions
Make the stew:
Cook the bacon in a large, heavy pot or Dutch oven over medium heat until crisp, about 12 minutes. Using a slotted spoon, transfer the bacon to a paper towel-lined plate, leaving the fat in the pot.
Pat the pork shoulder dry with paper towels and season with the measured salt and pepper. Working in batches, add the pork to the pot and sear on all sides over medium-high heat, turning with tongs, 2 to 3 minutes per side. Remove the seared meat to a bowl.
Pour off all but 2 tablespoons of fat from the pot. Add the onion and fennel and use a wooden spoon to loosen the browned bits from the bottom of the pot. Stir in the dried sage, garlic, ginger, ground mustard, cayenne, and mace or nutmeg. Cook until fragrant, stirring continuously, about 1 minute.
Add the broth and 1 cup of the cider. Stir to loosen any bits from the bottom of the pot.
Return the pork and any accumulated juices to the pot. The braising liquid should be level with the meat, so add more broth if needed. Bring to a boil. Reduce the heat to low, cover, and cook at a bare simmer until the pork is fork-tender, about 2 hours.
Stir in the vinegar, sweet potatoes, and apples. Increase the heat to medium and simmer uncovered until tender but not falling apart, about 15 minutes. Meanwhile, make the cauliflower rice.
Make the cauliflower rice:
Heat the bacon fat or butter in a large saucepan or skillet over medium heat. Add the cauliflower and stir to coat. Stir in the broth. Simmer, stirring often, until the cauliflower is barely tender and most of the liquid has cooked away, about 8 minutes. Stir in the sour cream or crème fraîche and mustard. Season with salt and pepper. Stir in the apple. Keep warm over very low heat.
Finish the stew:
Whisk together the cornstarch and remaining 1/4 cup cider in a small bowl until smooth. Stir into the stew. Bring to a simmer and cook until thickened, about 2 minutes.
Stir in the reserved bacon and fresh sage. Taste and season with salt and pepper as needed. Serve over the cauliflower rice, topped with a spoonful of mustard and a few of the reserved fennel fronds.
Recipe adapted from Kitchn
Thank you to our Fall Fruit Extravaganza Sponsors