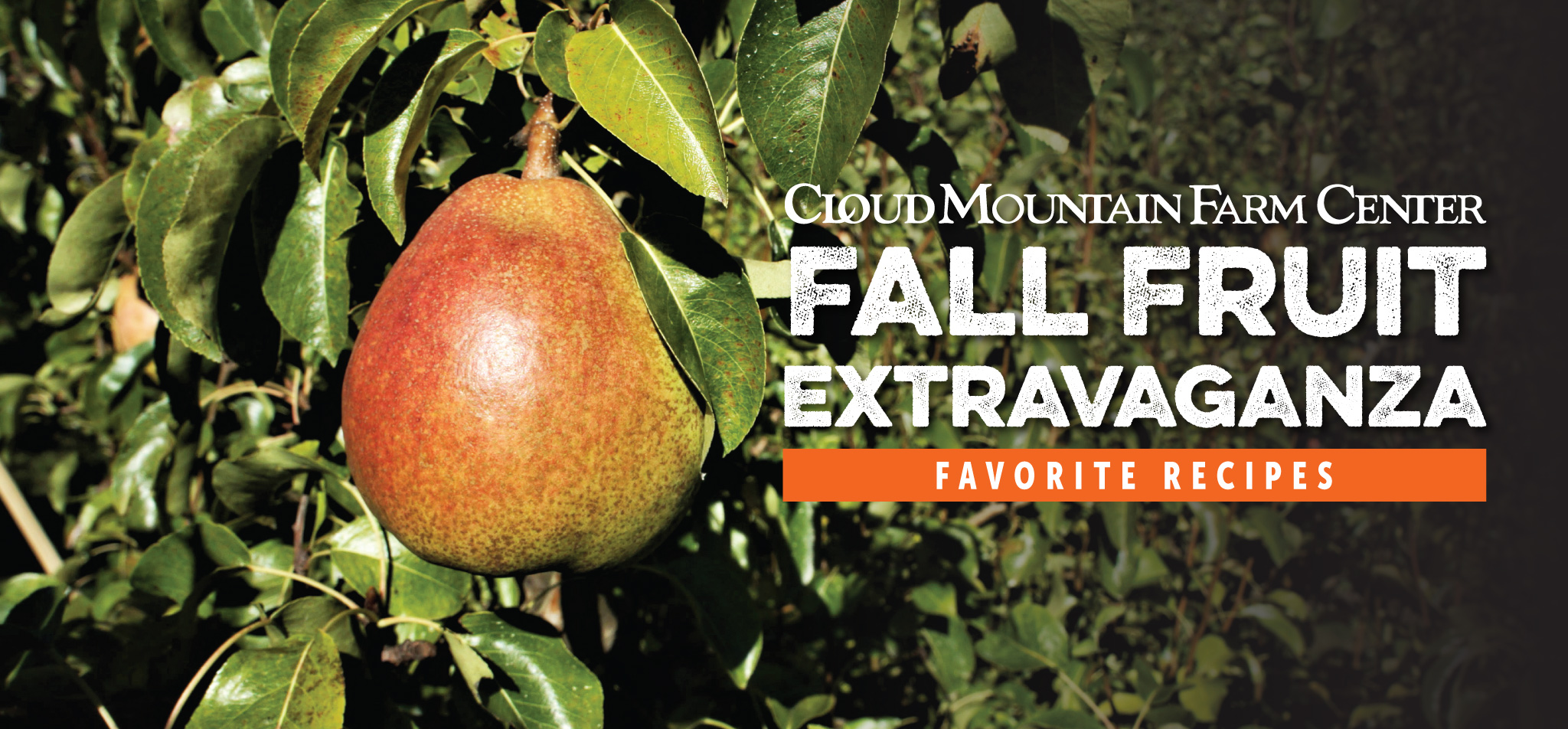 Crunchy Kale and Asian Pear Salad with Granola
Ingredients
Creamy Shallot Dressing:
2 tablespoons white wine vinegar
1 small shallot, roughly chopped (about a heaping 1/4 cup)
1/3 cup extra virgin olive oil
2 teaspoons Dijon mustard
1 tablespoon cultured dairy-free yogurt (or greek yogurt if not dairy-free)
1/4 teaspoon fine sea salt
Freshly ground pepper
Salad:
4 cups chopped kale
1 Asian pear, diced
1 cup cooked quinoa
4 to 5 tablespoons honey granola clusters
1/4 cup chopped parsley
Directions
Make the dressing. Place dressing ingredients in a blender or food processor and blend until the ingredients are broken down and emulsified. Taste and adjusting the seasonings if needed. Place the dressing in a lidded jar and refrigerate until ready to use.
Prepare the salad. In a large bowl, combine the kale and 1 tablespoon of the shallot dressing and massage the kale for roughly 5 minutes, until the kale is tender and darker in color. Let the kale sit for 10 minutes, then add the pear, quinoa, granola, parsley, and about 3 to 4 tablespoons of dressing. Toss together and add more dressing if desired. Serve or refrigerate for up to 7 hours before serving.
Recipe adapted from Food 52
Thank you to our Fall Fruit Extravaganza Sponsors