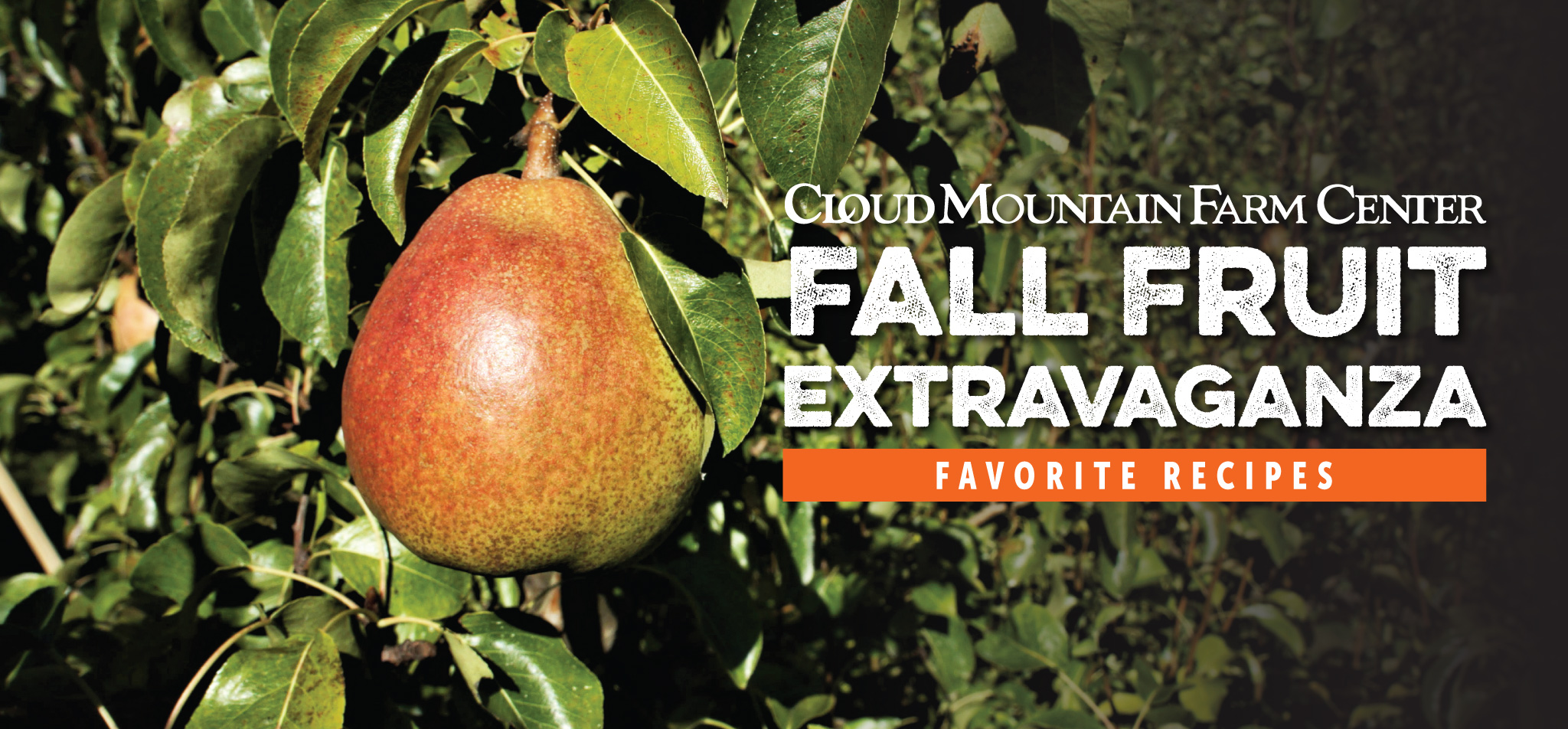 Ginger Pear Chicken
Ingredients
6 boneless, skinless chicken breasts
Salt, to taste
Pepper, to taste
1/4 cup flour
1 tablespoon olive oil
2 tablespoon butter
1 tablespoon fresh ginger root ( minced)
1 onion ( chopped)
1 cup chicken broth
2 pears (peeled and sliced)
Steps to Make It
Sprinkle chicken breasts with salt and pepper and dredge each in flour.
In a heavy skillet, combine olive oil and butter over medium heat.
When foamy, add chicken. Brown on both sides but do not cook through; cook about 5 minutes total. Set chicken aside.​
Increase heat under the pan to medium-high. Add ginger root and onion to drippings remaining in skillet. Cook and stir until tender, about 4 to 5 minutes.
Add chicken broth to the pan; bring to a boil.
Return chicken to skillet along with pear slices; reduce heat to medium-low.
Simmer for 6 to 10 minutes or until chicken is cooked through and sauce is slightly thickened. Serve over couscous or hot cooked rice.
Recipe adapted from the spruce eats
Thank you to our Fall Fruit Extravaganza Sponsors