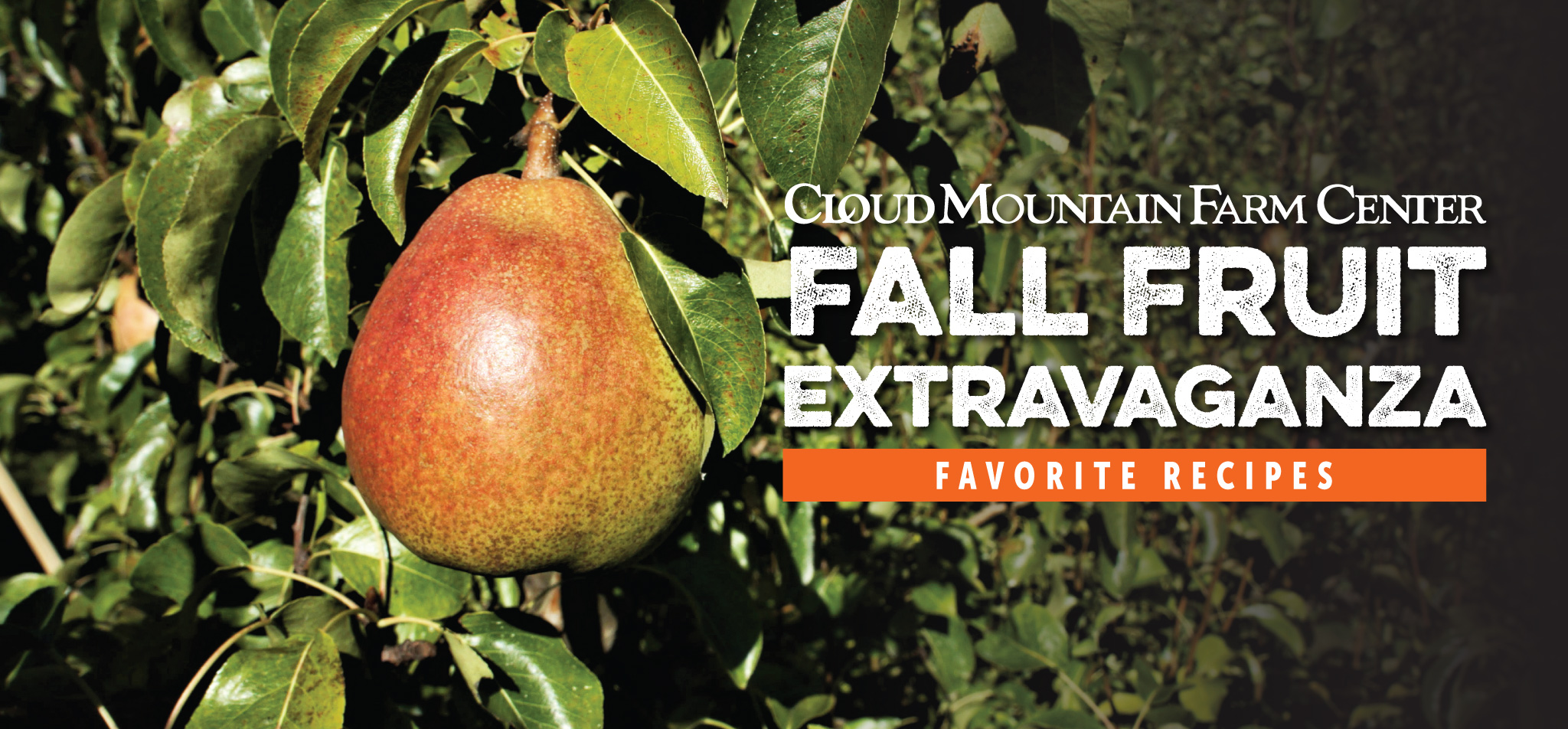 Grape Clafoutis
Ingredients
1 lb green grapes (or other seedless grapes)
1 3/4 cup milk
1 tsp vanilla extract
4 eggs
1/4 cup butter melted
1 cup all-purpose flour
3.5 oz sugar granulated
Directions
Preheat oven to 375°F degrees.
Butter your baking dish with some of the melted butter.
Place the grapes on the bottom of the baking dish.
In a blender add the flour, sugar, vanilla extract, remaining butter, eggs, and milk. Blend everything together so that it makes a nice thin batter.
Pour the clafoutis batter over the grapes.
Bake for about 1 hour or until the center is set.
Dust with powdered sugar if preferred.
recipe adapted from Jo Cooks
Thank you to our Fall Fruit Extravaganza Sponsors