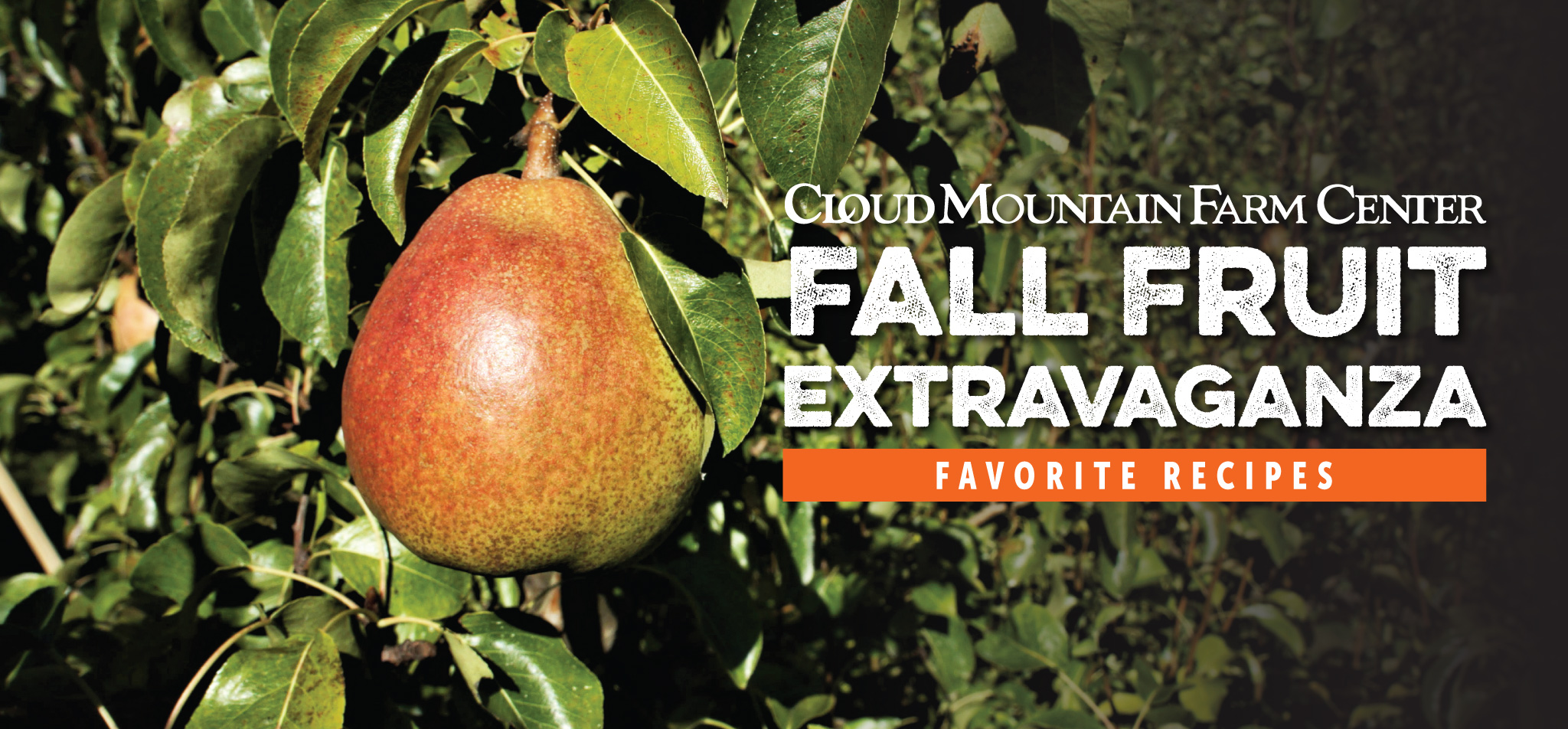 Hardy Kiwi Focaccia
Ingredients
1 package of store-bought or homemade pizza dough
1/8 cup olive oil + 2 tbsp (separated)
1 tbsp all purpose
¼ of one orange, zested and juiced
1 pint hardy kiwis, cut into halves or quarters (125 g)
¼ cup chopped pecans
2 oz (70g) Goat cheese (half of a small package), crumbled
2 tsp salt
½ tsp sugar, optional
1 sprig fresh rosemary, leaves removed
Recipe
Let pizza dough rest for about 30 minutes in a small bowl. Drizzle with 1/8 cup oil so it doesn't stick.
Use 1 tbsp oil to cover a baking sheet.
Place the dough in the middle of the sheet and massage the dough to extend it to fit the shape.
Gently pull the dough to stretch it to extend just beyond the size of the pan.
Sprinkle flour under the edges to hold the dough in place.
Using a pastry brush, evenly distribute the orange juice and zest.
Spread the cut kiwi berries evenly over the pizza dough. Then add the pecans, goat cheese, rosemary, salt and sugar.
Lightly drizzle with remaining 1 tbsp olive oil. Then bake in 400°F oven for about 25 minutes until the bread is lightly golden.
Recipe adapted from Nergi
Thank you to our Fall Fruit Extravaganza Sponsors