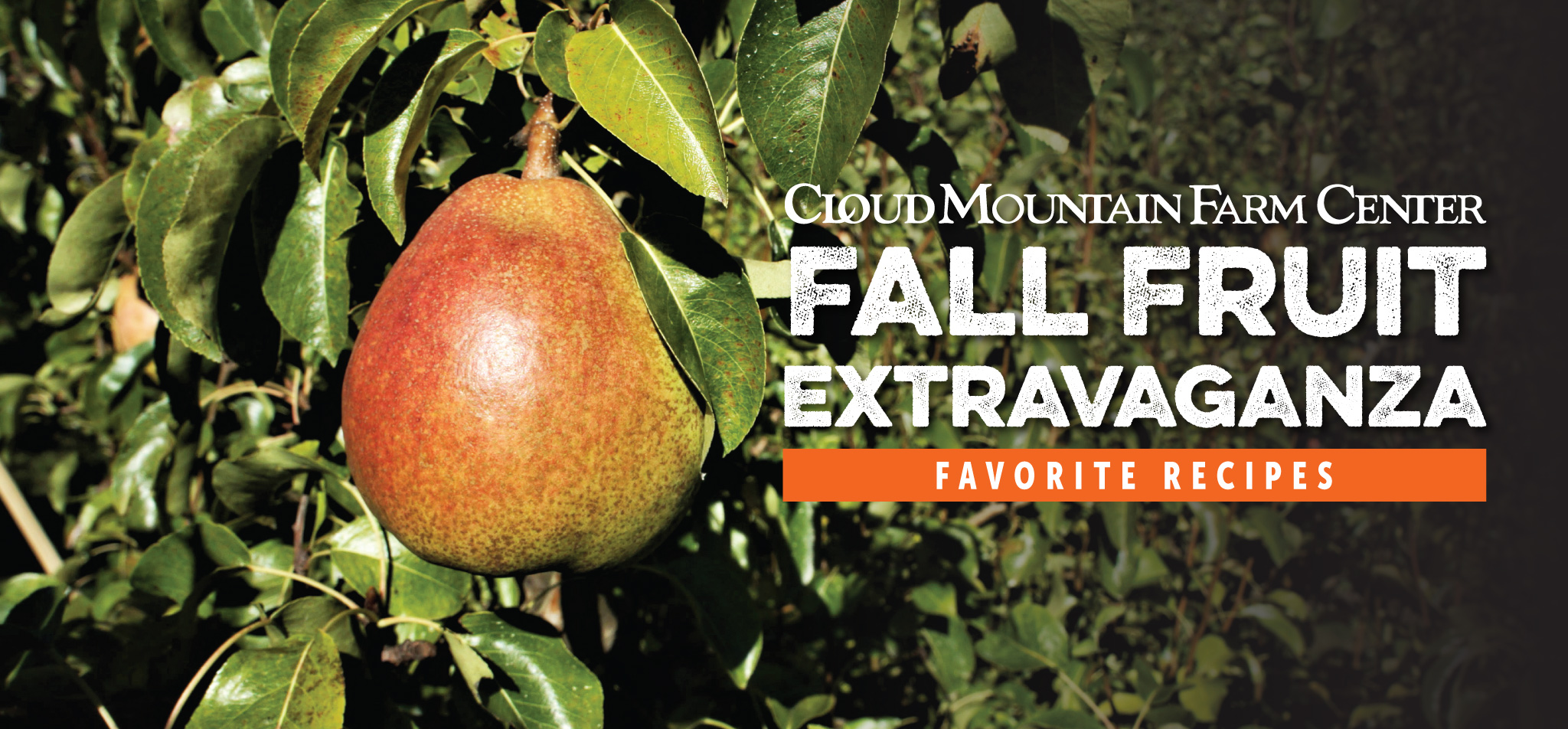 Pan Fried Halibut with Hardy Kiwi Salsa
For the Halibut
2 6 oz. halibut filets
2 tablespoons flour
2-3 tablespoons extra virgin olive oil
salt & pepper
For the Salsa
6 oz. kiwi berries, sliced in half
1/2 avocado, cut into cubes
1 tablespoon red onion, minced
1 tablespoon cilantro, chopped
juice of 1/2 a lime
1/2 tablespoon honey
salt & pepper
Instructions
For the Halibut
Season both filets with salt & pepper.
Place flour in a small, shallow dish.
Coat each fillet in flour on all sides, set aside.
Bring a medium skillet to med-high heat with olive oil in it.
Once hot, place halibut in pan and "fry" on each side for 2-3 minutes until cooked through.
For the Salsa
Combine kiwis, avocado, red onion and cilantro in a small bowl.
Whisk together lime juice, honey, salt & pepper in another small bowl and pour over salsa.
Toss gently to combine.
Top cooked fish with salsa and serve immediately.
Recipe adapted from Running to the Kitchen
Thank you to our Fall Fruit Extravaganza Sponsors