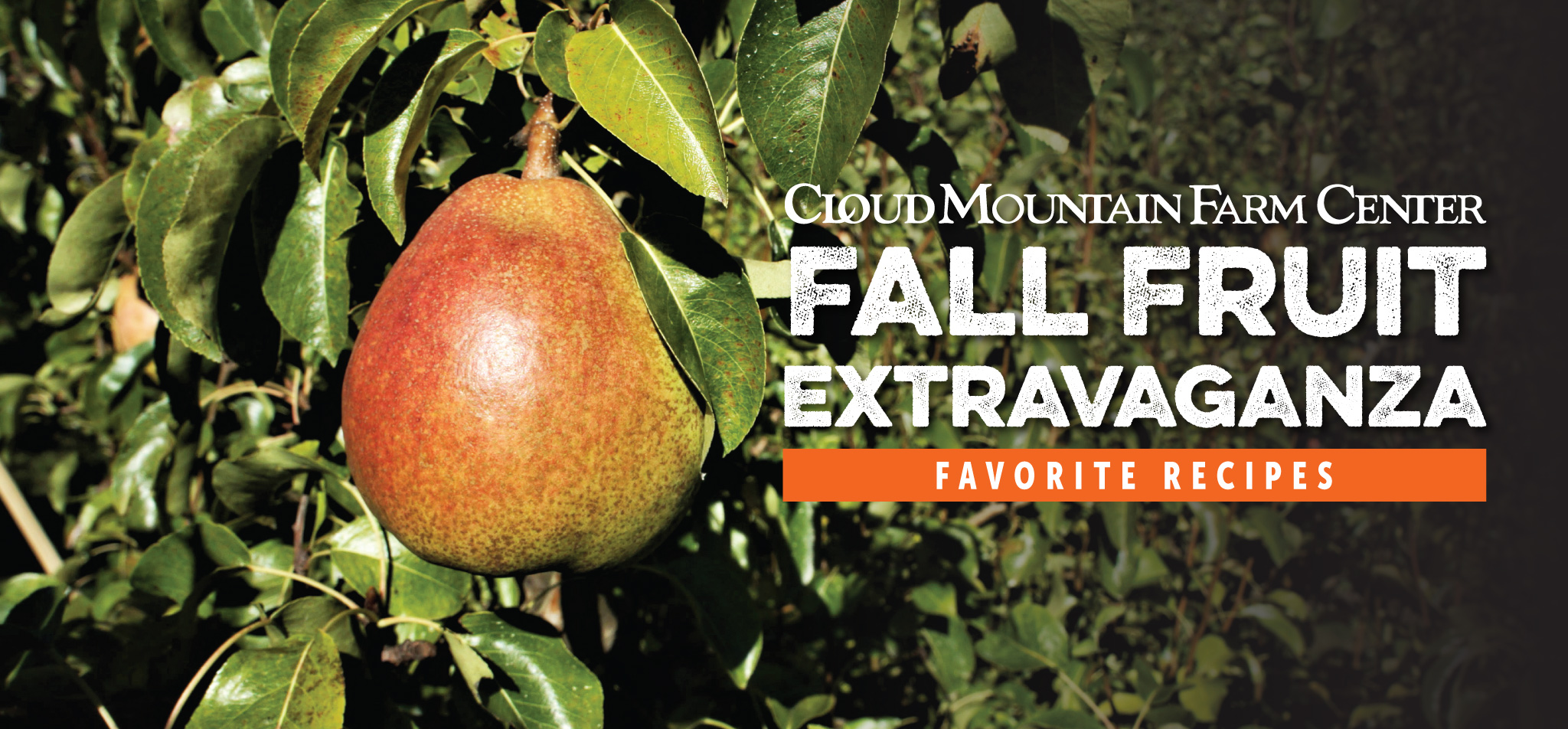 Roasted Brussels Sprouts With Pears, Walnuts and Bacon
Ingredients
1 pound Brussels sprouts
1 large Bosc or Comice pear
1 small onion or medium shallot, optional
3 tablespoons extra-virgin olive oil, plus more for the baking pan
Kosher salt and freshly ground black pepper, to taste
1/4 cup chopped toasted walnuts (substitute pecans or hazelnuts if preferred)
3 strips bacon, thick-cut
2 teaspoons good-quality balsamic vinegar, to taste
Steps to Make It
Preheat the oven to 400 F.
Lightly brush a rimmed baking sheet with extra-virgin olive oil.
Trim the stem ends of the Brussels sprouts. Remove loose outer leaves. Cut the trimmed sprouts in half lengthwise.
Core the pear and cut it into 1-inch pieces or wedges. There's no need to peel the pear.
Slice the small onion or shallot, if using.
In a large bowl, combine the sliced sprouts, pear and sliced onion or shallot. Drizzle with the 3 tablespoons of olive oil and toss to coat thoroughly.
Spread the sprouts and pear mixture out on the prepared baking sheet and sprinkle lightly with kosher salt and a few grinds of pepper.
Bake for about 30 to 40 minutes, or until the vegetables and pears are browned, turning about every 10 minutes.
Meanwhile, toast the walnuts and cook the bacon.
Place a dry skillet over medium heat. Add the chopped walnuts and cook until lightly browned and aromatic, stirring and turning frequently.
Dice the bacon and cook in a skillet over medium heat until crisp. Remove the bacon to paper towels to drain. Set aside.
Remove the Brussels sprouts to a serving bowl. Add the diced bacon and toasted walnuts and toss.
Drizzle 1 teaspoon of balsamic vinegar over the sprouts and toss. Taste and add more balsamic vinegar, as desired. Serve hot.
Recipe adapted from the spruce eats
Thank you to our Fall Fruit Extravaganza Sponsors