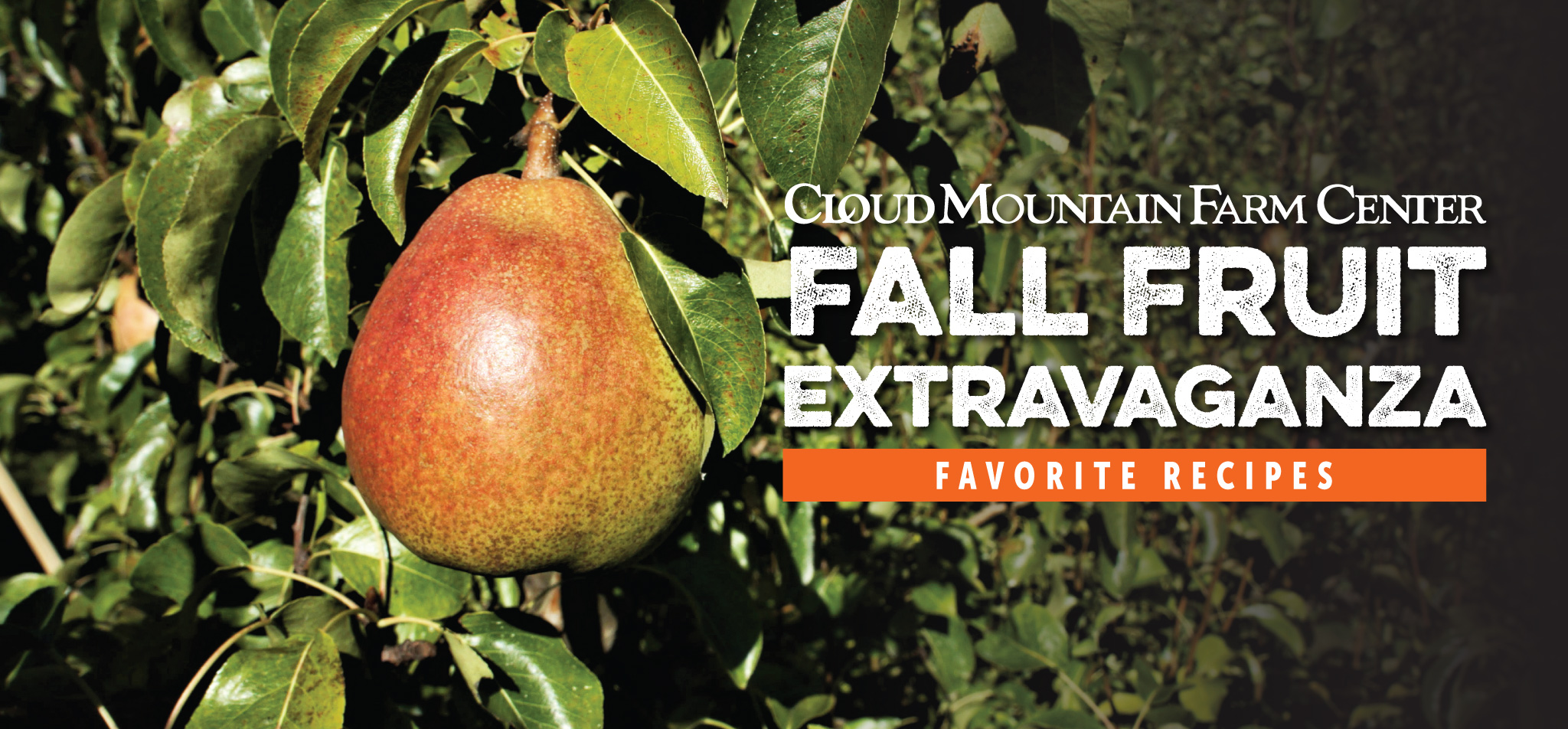 Spicy Quince Sambal
This tart and fiery condiment was inspired by the sambal of Cape Malay cooking, brought to South Africa by Indonesian and Malaysian slaves.  
Ingredients
2 tablespoons vegetable oil
4 garlic cloves, very finely chopped
3 red Thai chiles, very finely chopped
One 2-inch piece of ginger, peeled and minced
1 small red onion, finely chopped
2 tablespoons salted roasted peanuts, coarsely chopped
2 small quinces—peeled, halved, cored and cut into 1/4-inch dice
2 tablespoons fresh lime juice
1 tablespoon sugar
1 teaspoon salt
1 tablespoon coarsely chopped mint
1 tablespoon coarsely chopped cilantro
Directions
In a large skillet, heat the vegetable oil. Add the garlic, chiles, ginger and onion and cook over moderate heat until softened, about 4 minutes. Add the peanuts and cook until sizzling, about 3 minutes. Add the quinces, lime juice, sugar and salt. Cover and simmer, stirring a few times, until the quince is barely tender, about 3 minutes. Let cool slightly. Stir in the mint and cilantro and serve.
Recipe adapted from Food & Wine
Thank you to our Fall Fruit Extravaganza Sponsors