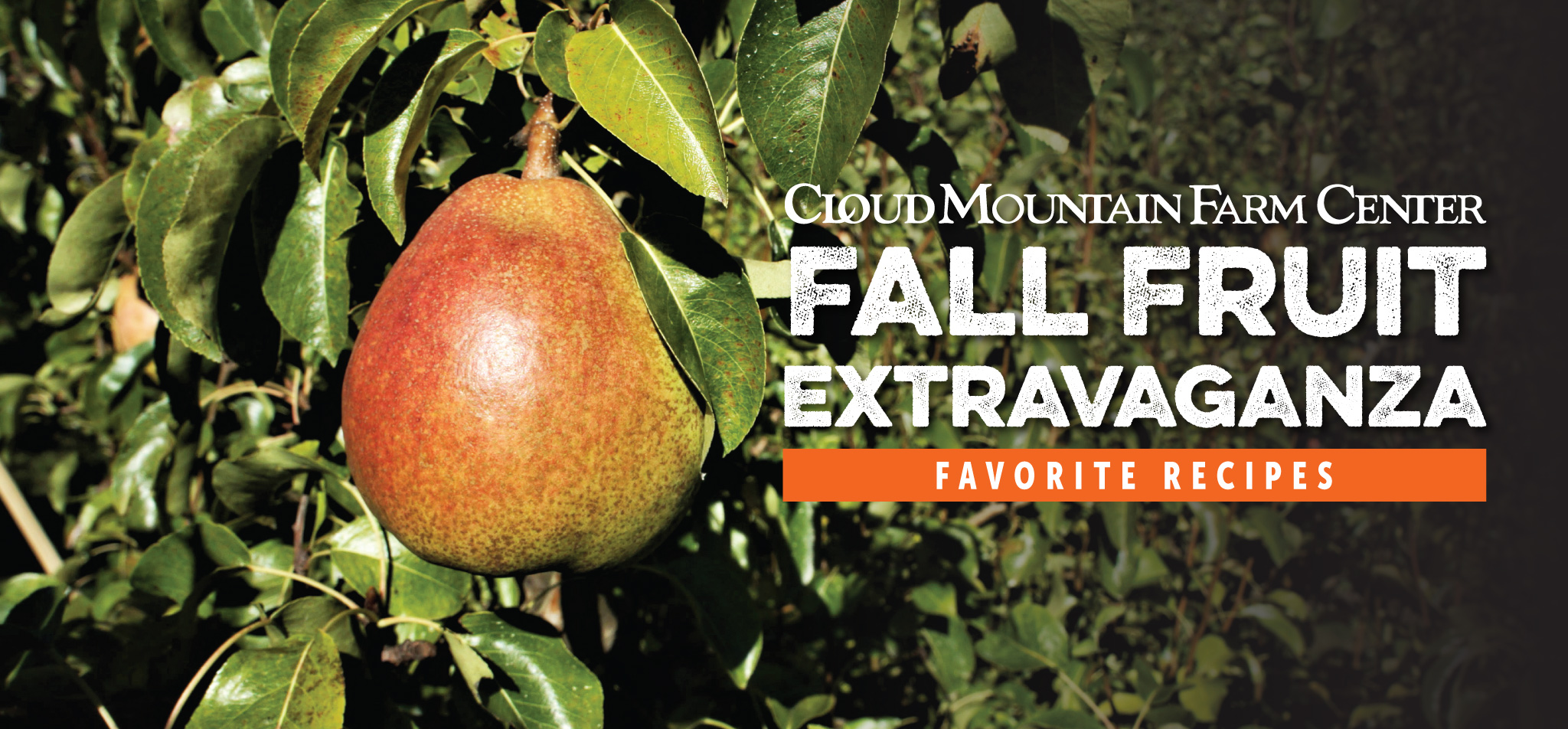 Squash Apple Soup
The blending of winter squash and apple flavors make this a great fall soup. Use butternut, buttercup, hubbard, kabocha or pie pumpkin in this soup- any flavorful winter squash will work. A sweet tart apple like Karmijn, Ashmead's Kernal, or Freedom work best.
2 large shallots, chopped finely
2 Tbsp finely minced fresh sage, or 2 tsp dry sage
6 cups peeled, seeded and cubed winter squash
2 large sweet-tart apples, peeled, cored and chopped finely
6 cups chicken or vegetable stock
1 14.5 oz can cannellini beans, drained and rinsed
salt & pepper to taste
In a heavy dutch oven or stock pot, heat 2 Tbsp olive or vegetable oil. Add the shallots and sauté until slightly browned. Add the sage and squash cubes and cook until the squash is starting to brown slightly. Add the apple and stock and bring to a boil. Simmer until the squash is very soft. Add the beans, then remove from heat and blend in batches in a blender, or with an immersion blender, until the soup is smooth, adding more stock or water to adjust consistency. Return to heat, and add salt and pepper to taste. Serve hot with a crusty bread.
Thank you to our Fall Fruit Extravaganza Sponsors