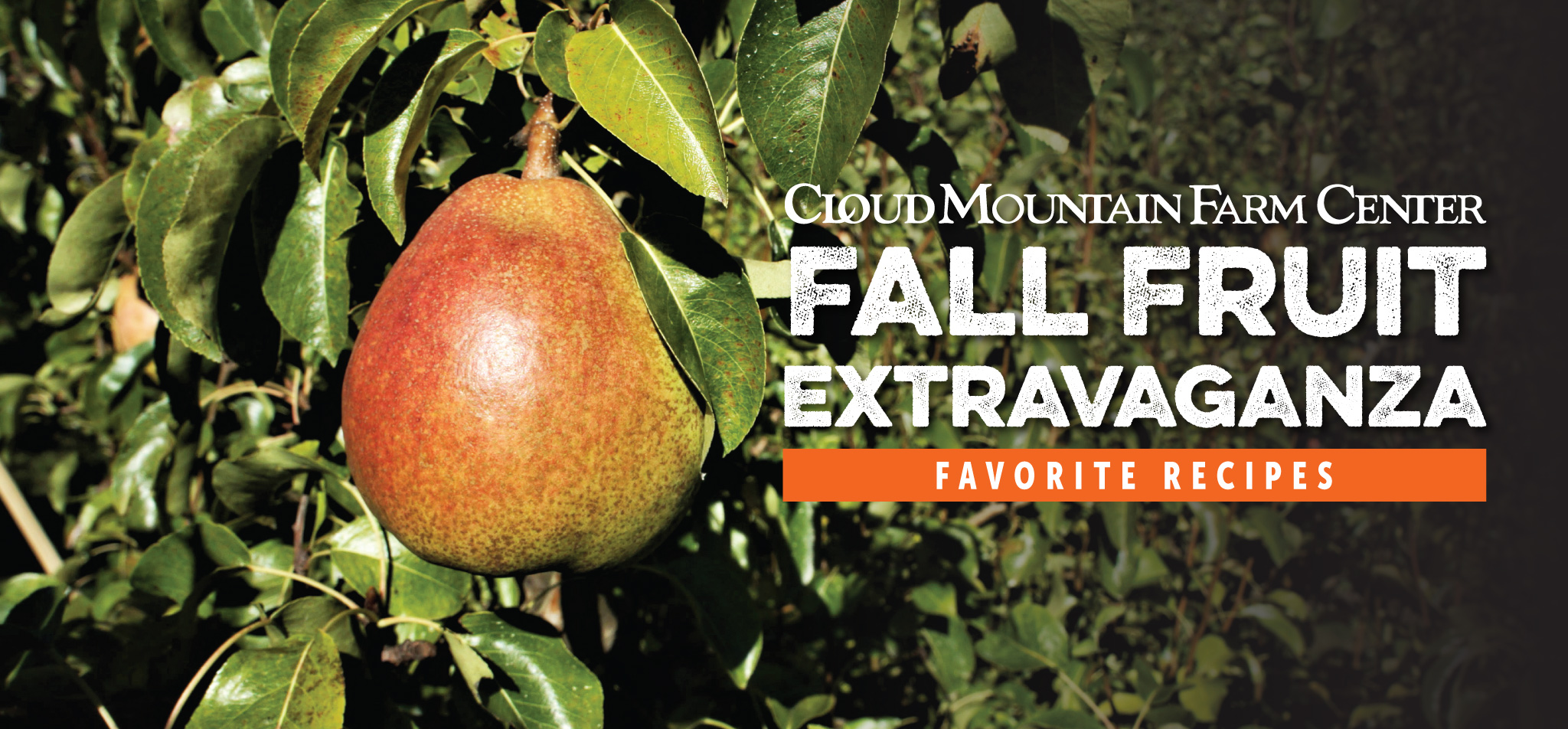 Tuna tartare with Hardy Kiwi
Ingredients
250 g fresh tuna (8 oz)
1 pint hardy kiwis (125 g)
1 red onion
1 lime + 1 additional for zesting
4 tbsp soy sauce
1 handful cilantro leaves
150 g cooked bulgur (2/3 cup)
4 tbsp olive oil
50g chopped pistachios (1/2 cup)
Freshly ground pepper
Recipe
Put the cooked bulgur in a mixing bowl. Add the chopped pistachios and chopped coriander leaves.
Season with pepper, drizzle with olive oil and combine. Leave to chill.
Cut the Hardy Kiwi and red onion into small pieces and finely dice the tuna. Combine in a mixing bowl.
Season with lime juice and soy sauce, then combine again.
Zest the lime over the preparation.
Arrange the bulgur in a metal ring, followed by the tuna and Kiwi mixture.
Recipe adapted from Nergi
Thank you to our Fall Fruit Extravaganza Sponsors